Mathews Introduces Legislation to Increase Tax Deduction for Joint Filers
Image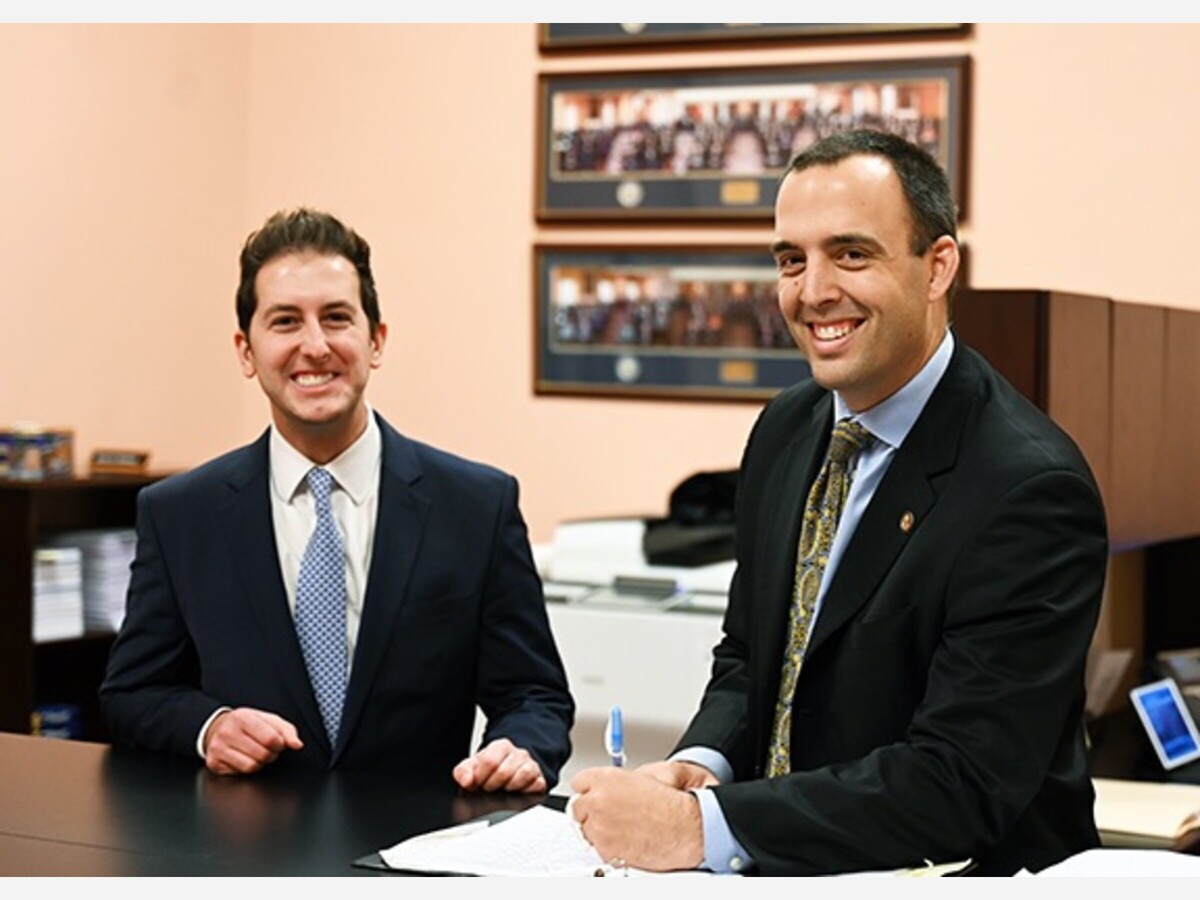 COLUMBUS – State Representatives Adam Mathews (R-Lebanon) and Nick Santucci (R-Howland Twp.) this week introduced legislation that would modify income tax deductions for contributions to 529 plans and STABLE accounts, which are investment accounts available to eligible individuals with disabilities. They allow individuals with disabilities to save and invest money without losing eligibility for certain public benefits programs, like Medicaid, SSI, or SSDI.
Currently, single tax filers can claim a $4,000 deduction, and married, joint tax filers can also claim only a $4,000 deduction. This bill will raise the deduction limit to $8,000 to account for a second person.
"This is a simple, common-sense piece of legislation that reduces the burden of tax on joint filing Ohioans," Mathews said. "I don't think this legislation could have come at a better time, with today being World Down Syndrome Day. We want to empower families to plan for the future, no matter the ability of their children."
In addition to increasing the maximum tax deduction maximum for joint filers, this legislation indexes these deductions to account for inflation.
The measure now awaits official committee assignment.