State Rep Adam Mathews Shares What He Has Been Working On During His First Four Months In Office
Image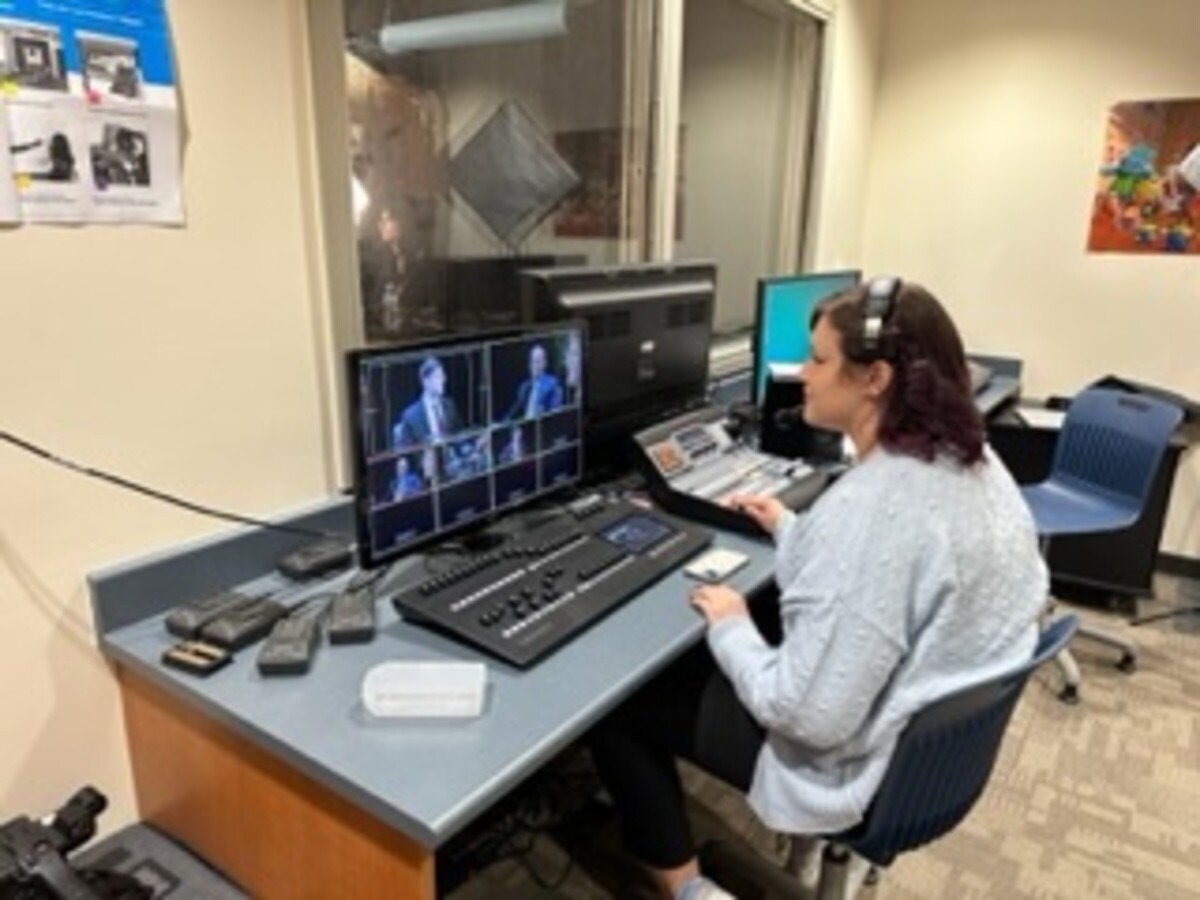 Earlier last month Ohio State Rep. Adam Mathews (District 56) was kind enough to be "the guinea pig" in the WarrenCountyPost.com and Warren County Career Center video production collaboration. 
As technology is changing, so is the way we get our news and local feature stories. A bonus with E-papers is the ability to produce and publish video and audio on the site, as well as, written stories. Since it will be  "our youth" that will be taking "we the seniors" into this new world of evolving journalism and television production, I contacted Justin DEETER's, the media teacher at WCCC to see if he and his students wanted to try something new.
He said yes and here it is….
By working with the students, hopefully this  gave them some excitement in video production, while at the same time allowing them to meet "in person" someone who is in Columbus representing them and the community in which they live.
While this was our first attempt at doing something like this, we learned a lot. And, our goal is to be able to invite the other elected local and state officials that represent "We the people in Warren County Ohio" to come see some of the great things WCCC has to offer, while letting the people of Warren County learn what "they" are doing for us here locally and or in Columbus.
Thank you to Mr. Justin Deeters and his students  Mack Wagaman, Blake Heil, Kendall Boggs, Dylan Renwick and Layla Hargett.