Congressman Landsman invites Bishop Dantley to serve as Guest Chaplain of U.S. House of Representatives
Image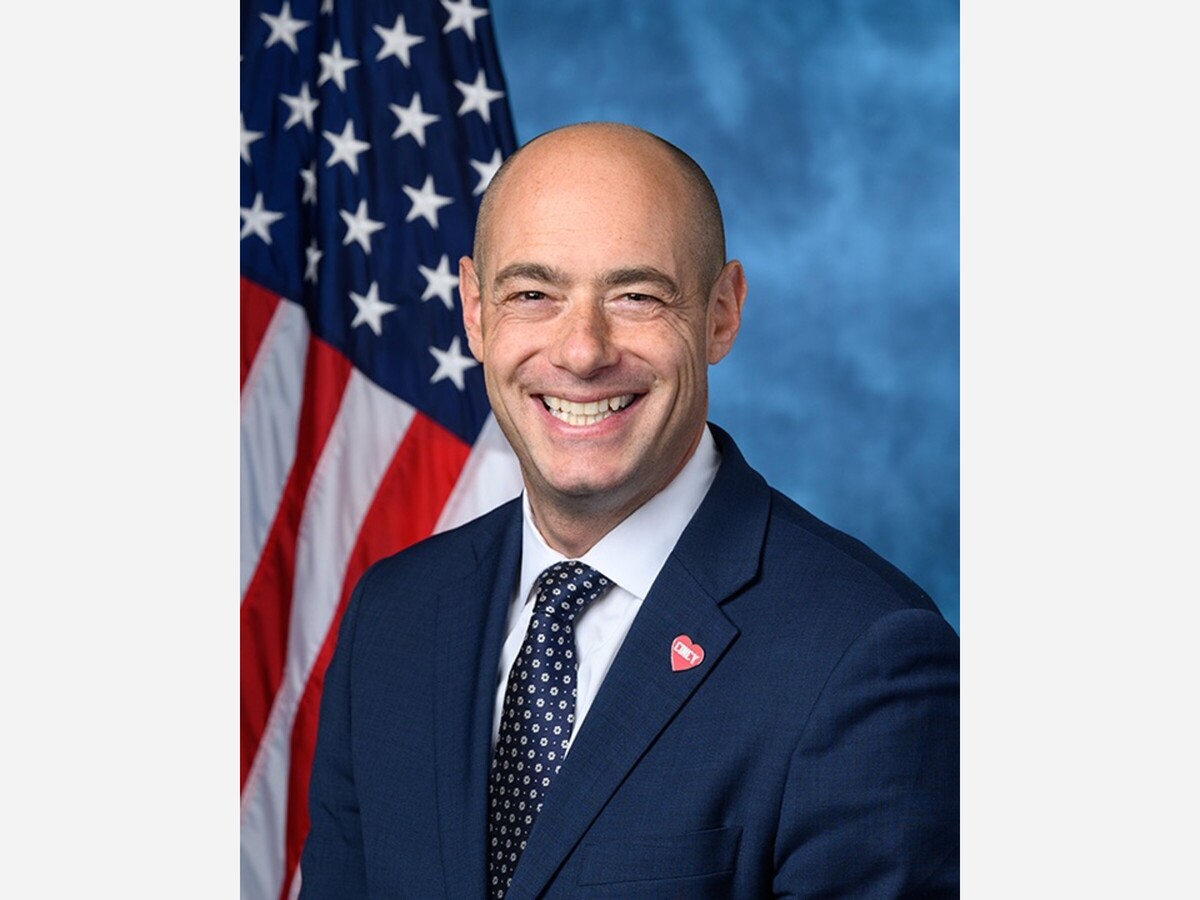 Cincinnati, OH – On May 9th, Congressman Greg Landsman announced he has invited Bishop Michael E. Dantley of Christ Emmanuel Christian Fellowship in Walnut Hills to serve as Guest Chaplain for the U.S. House of Representatives on Friday, May 12.
Bishop Dantley has served as Senior Pastor at Christ Emmanuel for over 40 years. He is a pillar of the Walnut Hills community, uplifting his congregation with messages of hope and healing each week. Landsman has enjoyed Dantley's services many times over the years and is thrilled that he will serve as Guest Chaplain this Friday.
"Bishop Dantley is incredible," said Congressman Landsman. "I am so excited to have him here in DC. His words have always brought me hope and determination, which Congress needs."
"I am honored and pleased to represent the faith community of Congressman Landsman's district as the guest chaplain for the day," said Bishop Dantley. "The invitation to do this speaks of Greg's commitment to have the local community impact what happens in Washington, D.C."
Once a term, members of Congress can invite a faith leader from their district to serve as Guest Chaplain. Responsibilities include presiding over the House as well as opening the legislative session with a prayer. Congressman Landsman will offer a one-minute speech following Bishop Dantley's prayer. Dantley will be joined by his wife, Pastor Carol Dantley, and other members of his family.
More News from Lebanon