Mathews' and Blasdel's Legislation to Simplify Remote Work Unanimously Passes House Committee
Image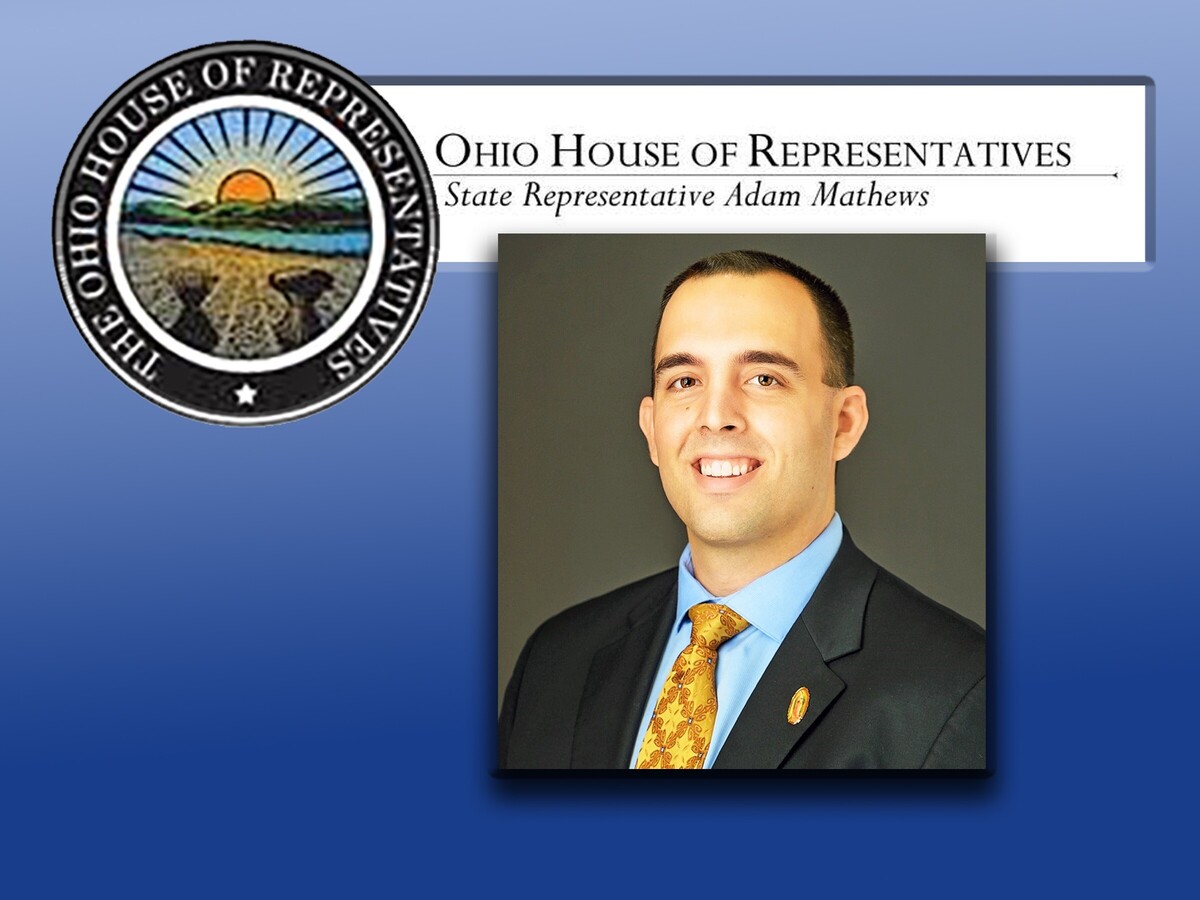 COLUMBUS, OH – State Representatives Adam Mathews' (R-Lebanon) and Monica Robb Blasdel's (R-Columbiana County) legislation to streamline tax reporting requirements for remote workers unanimously passed during its committee hearing Tuesday.
"Our aim is to simplify our tax code and reduce unnecessary administrative burdens on Ohio businesses," Mathews said. "We want Ohio to be the most business-friendly state in the nation, and this legislation is an important step to ensure that our businesses can operate efficiently and attract new workers from across the state."
This legislation modernizes the municipal net profits tax filing requirements for remote workers and allows employers to designate qualifying reporting locations to consolidate their filings to a single central business location. The rise of remote work in recent years has led to an overly burdensome tax filing process, the cost of which frequently exceeds the tax amount due. This legislation simplifies this process to reduce these burdens and prevent unnecessary and excessive tax filings.
"I am excited to see H.B. 121 pass unanimously out of committee today. Through the productive conversations Rep. Mathews and I have had with Chairman Roemer and the bill's interested parties, I think that we have crafted impactful, business-friendly legislation that will help modernize the municipal tax process," Blasdel said. "I hope to see H.B. 121 on the House floor soon, and I look forward to the opportunity to continue advocating for it in the Senate."
The legislation now awaits House floor consideration.
More News from Lebanon