Wrap Up for May 9th though the 21st
Image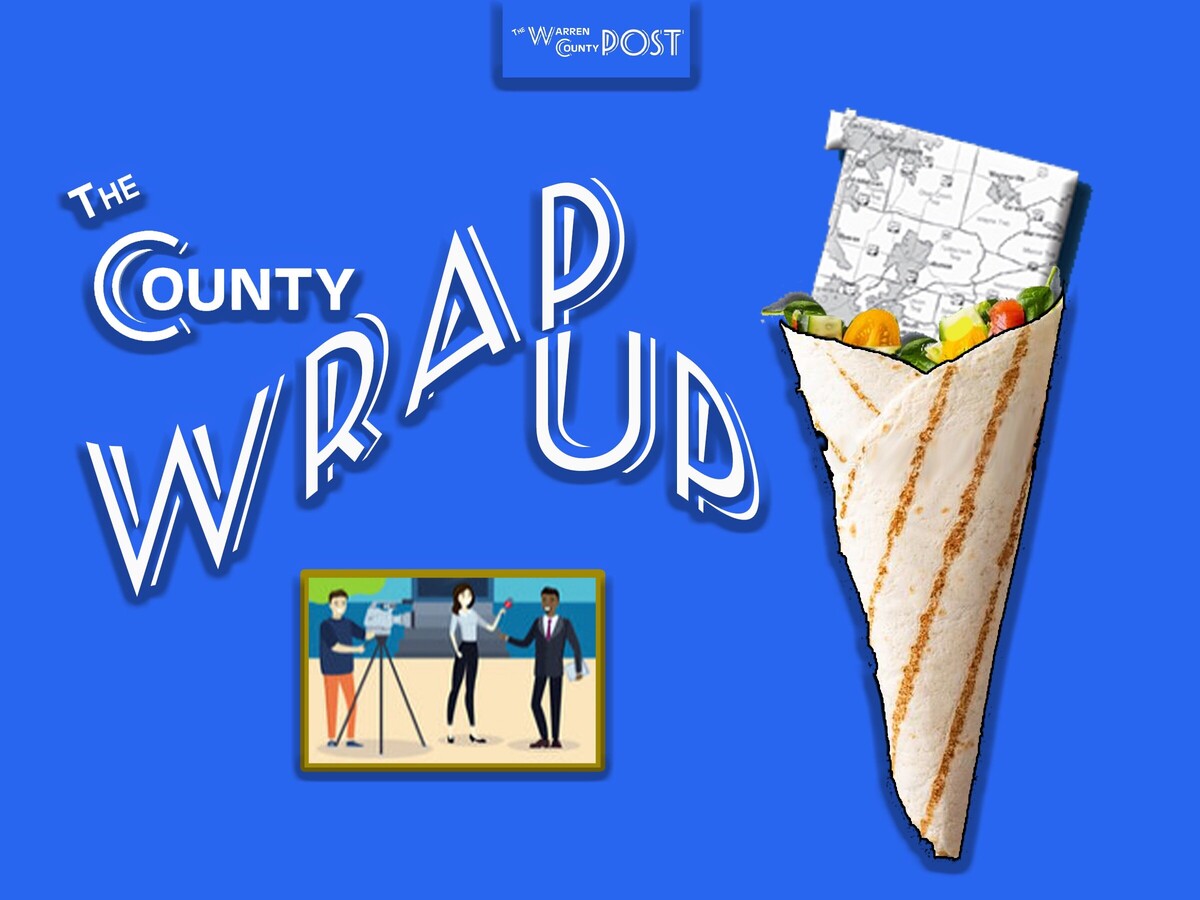 WARREN COUNTY, OH -- Trying to keep up with the news in Warren County can be difficult since it sits between the two major market of Cincinnati and Dayton and the two smaller markets of Middletown and Xenia... making the finding of local Warren County news rather timely.
This page has been created to help guide you straight to the sites that have news about Warren County people, schools, townships, cities, county, organizations, entertainment and much more. To see the news, just click on the summary, and it should link to the story...
---
The Middletown Community Foundation awarded more than $300,000 in scholarships.
---
Renaissance Festival still seeking to withdraw property from Harveysburg for it to be only in Massie Township
---
After 124 years in the Cinncinnati area, the Western-Southern Open may leavened go to Charlotte
---
Ohio State Highway Partol Trooper had close call
---
LCNB Corp Board of Directors declared a cash dividend of $0.21 ..per common share for second quarter.
---
Lebanon's Miami Valley Gaming maybe the place where the winningest harness racing trainer of all time happened 
---
Could the Fort Ancient Earthworks become part of the 26th World Heritage sites?
---
Sunstar in Springboro will be expanding into the former Pioneer Electronics building.
---
Plans for Land of Illusion expansion will not be moving forward
---
Decision to be made this summer on Western & Southern Open long term home
---
What the new law that went into effect in April 2023 says about what you can and can't do with phone while driving.
---
Lebanon begins to seek federal funding for the widening of State Rt. 63 along with infrastructure improvements between the Parkside development and Neil Armstrong Way. 
---
Oakland Beach dogs from Rhode Island arrived in Middletown at the Red Riding Hood Rescue Project.
---
Mason based Sonder Brewing, a gold award winner at this month's World Beer Cup competition, just began distributing beers in Northeast Ohio.
---
Mason has new restaurant — Barrel House Kitchen & Bar

---
Death by suicide in Warren County saw a 60 percent increase compared to 2020.
---
Mason High school particpated in the annual high school Moot Court State Competition hosted by The Ohio Center for Law-Related Education
---
Samhita Paranthaman, Mason Middle School, came in first place for the 7th grade students in this year's Ohio Governor's Awards for Excellence in Environmental Protection Research
---
Authorities are in search of Christopher Bibbs Jr who was Warren County Prison incorrectly released on March 23 from Warren County Prison.
---
Middletown Police Dept receive body cameras.
---
Mayfield Brain & Spine coming to Springboro
---
Mason Aqautic center opens May 27
---
Watch the video of high speed chase that started in Franklin heading north on I-75 that only stops after car goes airborne with driver still trying to get away.
---
Warren County tops the list for road rage
---
Warren County top studetns of 2023
---
Brad Baldwin, Waynesville, Ohio, placed in top 10 at Bass Fishing League Tournament at the Ohio River-Tanners Creek
Middletown Officers cleared after investigation over the shooting on April 24 at Olde Towne Apartments
---
Warren County Teacher charged with assault to a student
---
Monroe Fire and EMS now being dispatcheds from Butler County
---
Carlisle names its new city manager
---
Free childcare available in Middletown helps struggling working parents
---
Some Harveysburg residents questioning the benefits of being a village versus just being a part of a township.
---
Warren County shares paving projects that are planned.
---