County Wrap Up for July 19th to July 22
Image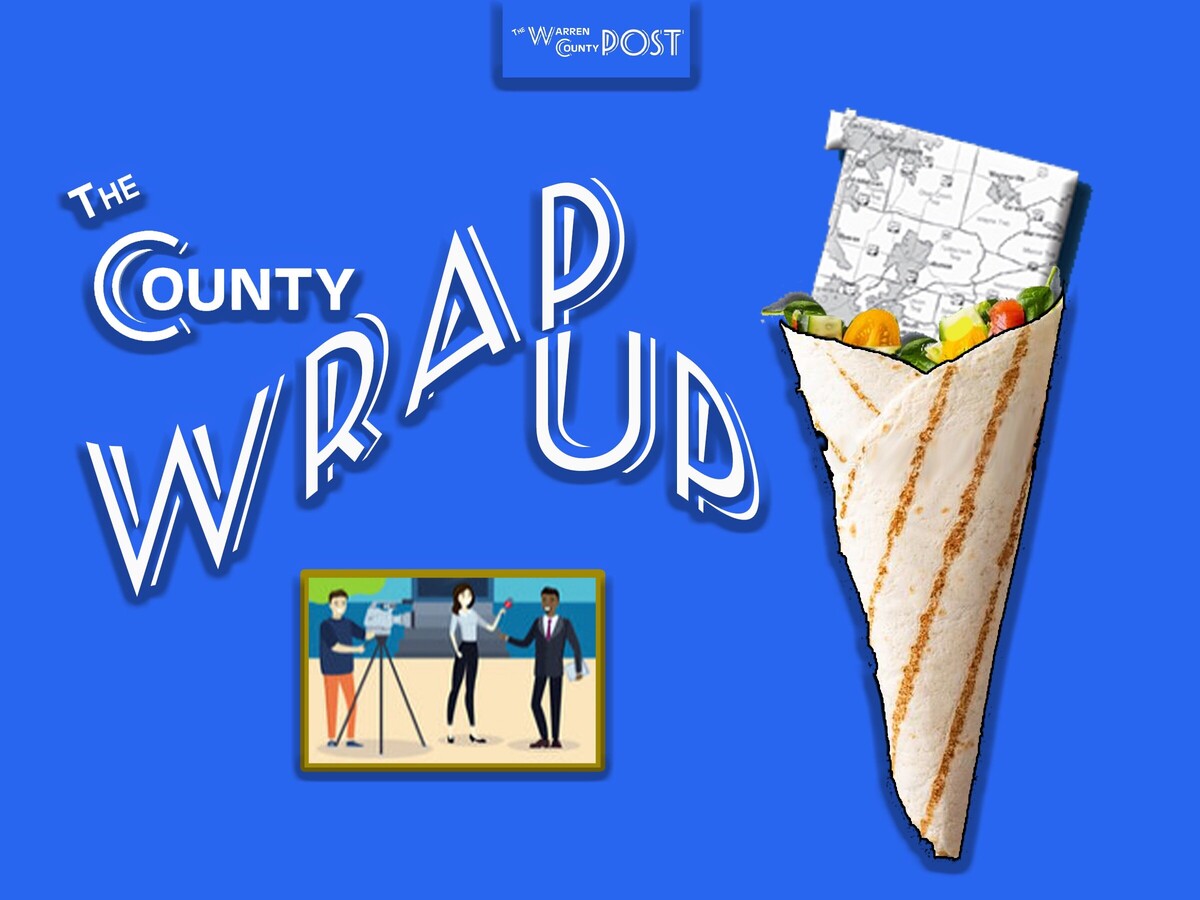 WARREN COUNTY, OH -- Trying to keep up with the news in Warren County can be difficult since it sits between the two major market of Cincinnati and Dayton and the two smaller markets of Middletown and Xenia... making the finding of local Warren County news rather timely.
This page has been created to help guide you straight to the sites that have news about Warren County people, schools, townships, cities, county, organizations, entertainment and much more. To see the news, just click on the summary, and it should link to the story...
---
All 115 buybuy BABY stores inlcuding the one in Mason Ohio will be closing by July 30

---
Lebanon man is facing rape charges

---
Due to higher construction cost Middletown needs to find additional funds to build new fire stations
---
Camp Whip Poor Will helps girls gain merit badges while learning about skills like carpentry, welding, plumbing, and masonry

---
Lebanon to build a $14.1 million solar array on undevelopable city-owned land

---
Morrow-Cozaddale Road, between Ford Road and Ludlum Road, has re-opened

---
Randy Bridge departing his New Carlisle job as he has accepted a position with the city of Carlisle. l
---
Seismic-like event reportered northeast of Middletown
---
If proposed bill from Butler County Reps passes, drag performances in Ohio could be banned from public parks, parades and other places children might be. 

---
Officer Christopher Heath Martin commended for saving a disabled man from his burning bedroom

---
New Owner says decision on moving Western & Southern Open will come after the tournament

More News from Lebanon