The August Special Election is This Tuesday, August 8.
Image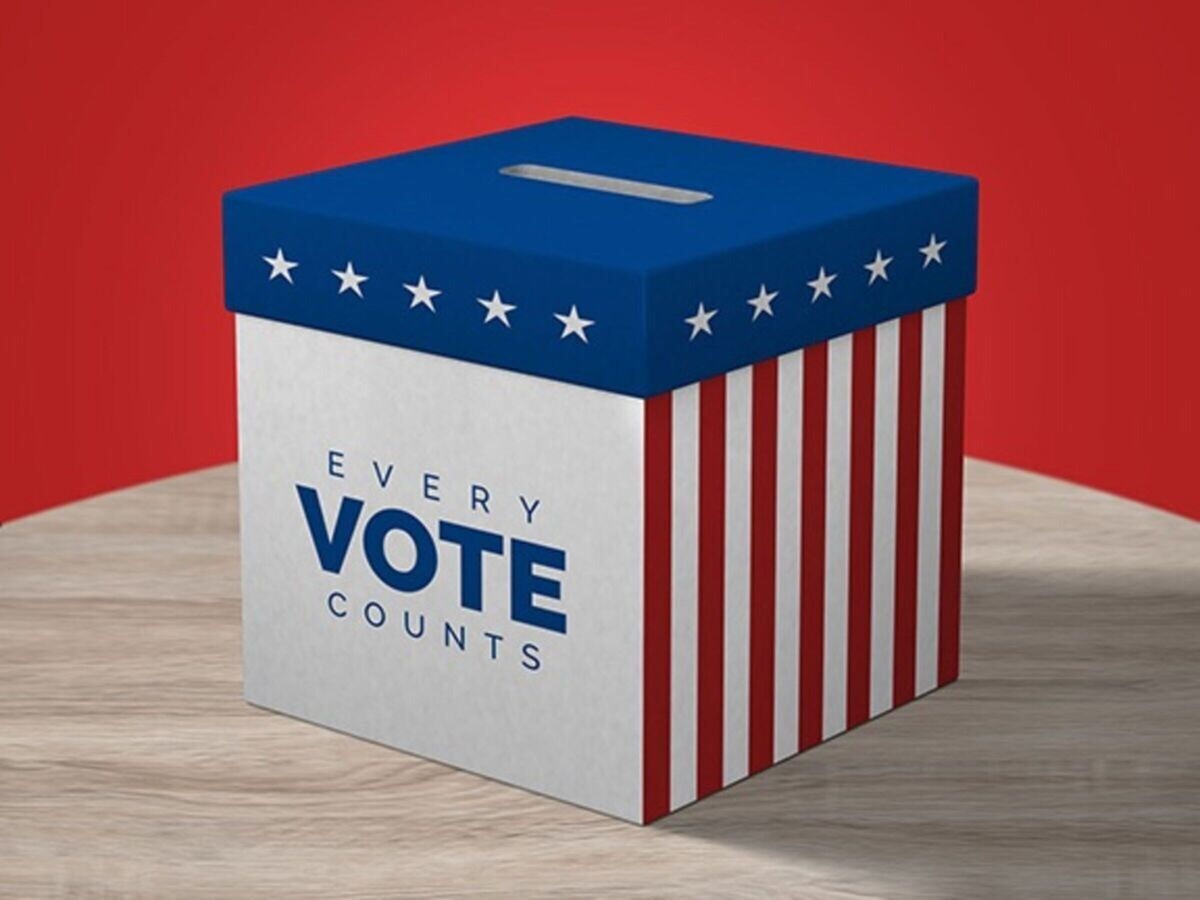 LEBANON, OH -- Tuesday is the official voting day for Issue 1, but register voters can still vote today — Sunday August 6, 2023 at their local board of elections. The Warren County Board of Elections will be open from 1PM to 5PM. 
Voters are being asked to cast their vote on if the State should require 60% of voters to pass a new constitutional amendment instead of a simple majority, which is the current requirement for an amendment to pass in Ohio. 
A YES vote means you agree with the change and a NO vote means you disagree with the change. 
According to Ohio Secretary of State website these are the types of valid photo identifications accepted at the poll when voting.
Ohio driver's license;
State of Ohio ID card;
Interim ID form issued by the Ohio BMV;
A US passport;
A US passport card;
US military ID card;
Ohio National Guard ID card; or
US Department of Veterans Affairs ID card
All photo IDs must have the following:
An expiration date that has not passed;
A photograph of the voter;
The voter's name, which must substantially conform to the voter's name as it appears in the Poll List or in the Poll Book
Warren County BOE is located in Warren Commons Pleas Court at 520 Justice Dr, Lebanon, OH 45036.
More News from Lebanon