The Warren County Ohio Wrap Up For July 30th through August 4th
Image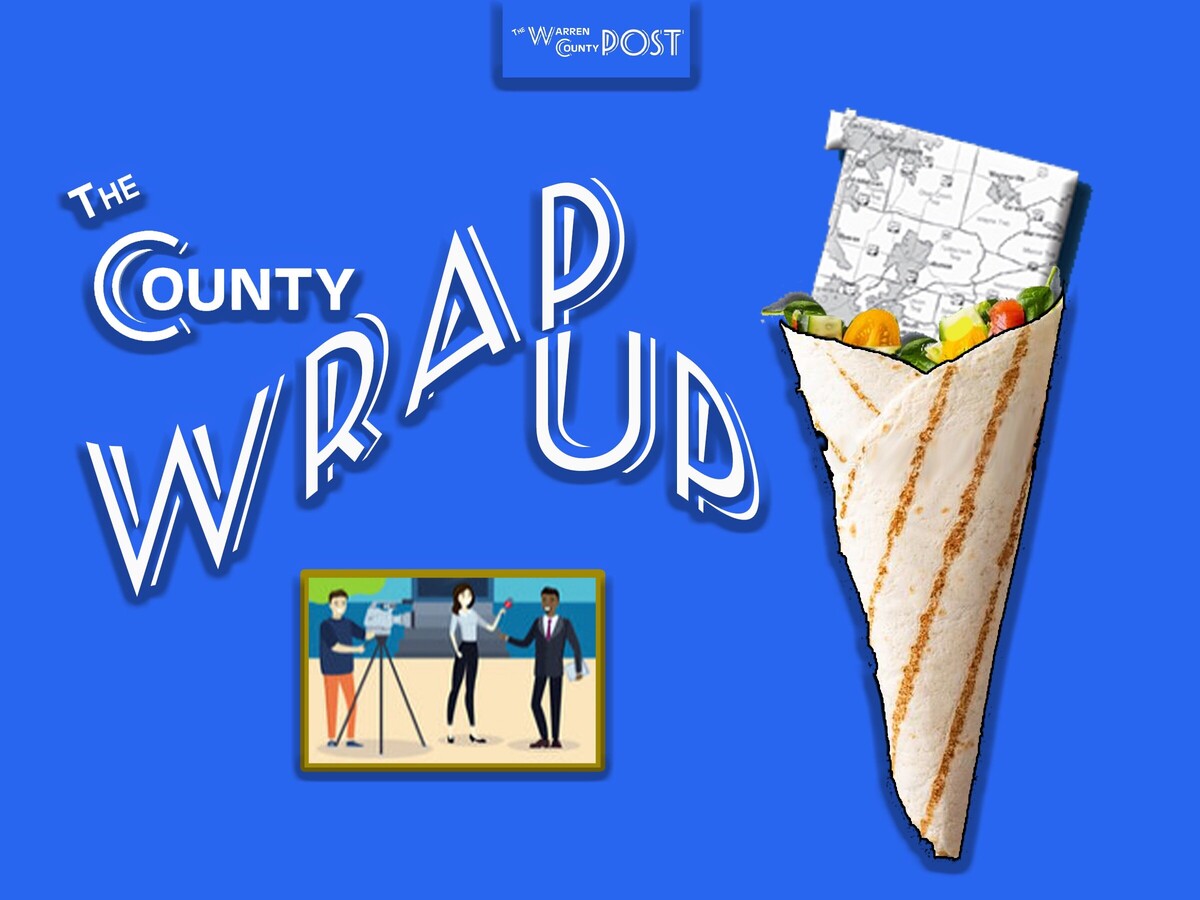 WARREN COUNTY, OH -- Trying to keep up with the news in Warren County can be difficult since it sits between the two major market of Cincinnati and Dayton and the two smaller markets of Middletown and Xenia... making the finding of local Warren County news rather timely.
This page has been created to help guide you straight to the sites that have news about Warren County people, schools, townships, cities, county, organizations, entertainment and much more. To see the news, just click on the summary, and it should link to the story...
---
A renewal income tax levy to be placed on the November ballot for City of Springboro.
---
Clinton-Warren Joint Fire Rescue took part in a an active school shooter simulation exercise
---
Driver in 2022 high-speed chase from Warren County to Cincinnati has been sentenced.
---
City of Middletown considering action to purchase Middletown Senior Center
---
Middletown Police are investigating if former Executive Director Diane Rodgers, whose contract was terminated last week, committed any crimes.
---
City of Middletown to purchase an ice rink for $236,202 
---
Warren County Health District reported a positive test for West Nile Virus from a mosquito it collected at Miller Ecological Park in Lebanon  
---
Results of the The Mason Mile Project study work will be presented and discussed from 6-8 p.m. Aug. 9
---
Jeremiah Johnson of Springboro, Ohio, who was deployed to Niger, West Africa, when he was killed in an October 2017 ambush will be part of the National Purple Heart Day Celebration at the Brevard Veterans Memorial Center on Merritt Island will on Sunday. 
---
A Warren County contractor is accused of swindling customers out of tens of thousands of dollars.
---
Pickleball courts coming to Patricia Allyn Park
---
A New York man has been indicted on 17 felony counts in Warren County and is currently being held in New York and is awaiting extradition back to Springboro.
---
Cincinnati man sentenced to 13 to 15 years in prison after being found guilty to holding five people at gunpoint during a home invasion in Warren County
---
Death of inmate from blunt force trauma to head is being investigated
---
Private school has proposed that the City of Lebanon provide a police officer to serve as a school resource officer for their facilities 
More News from Lebanon