Board of Disabilities to hold free vehicle expo on August 19th
Image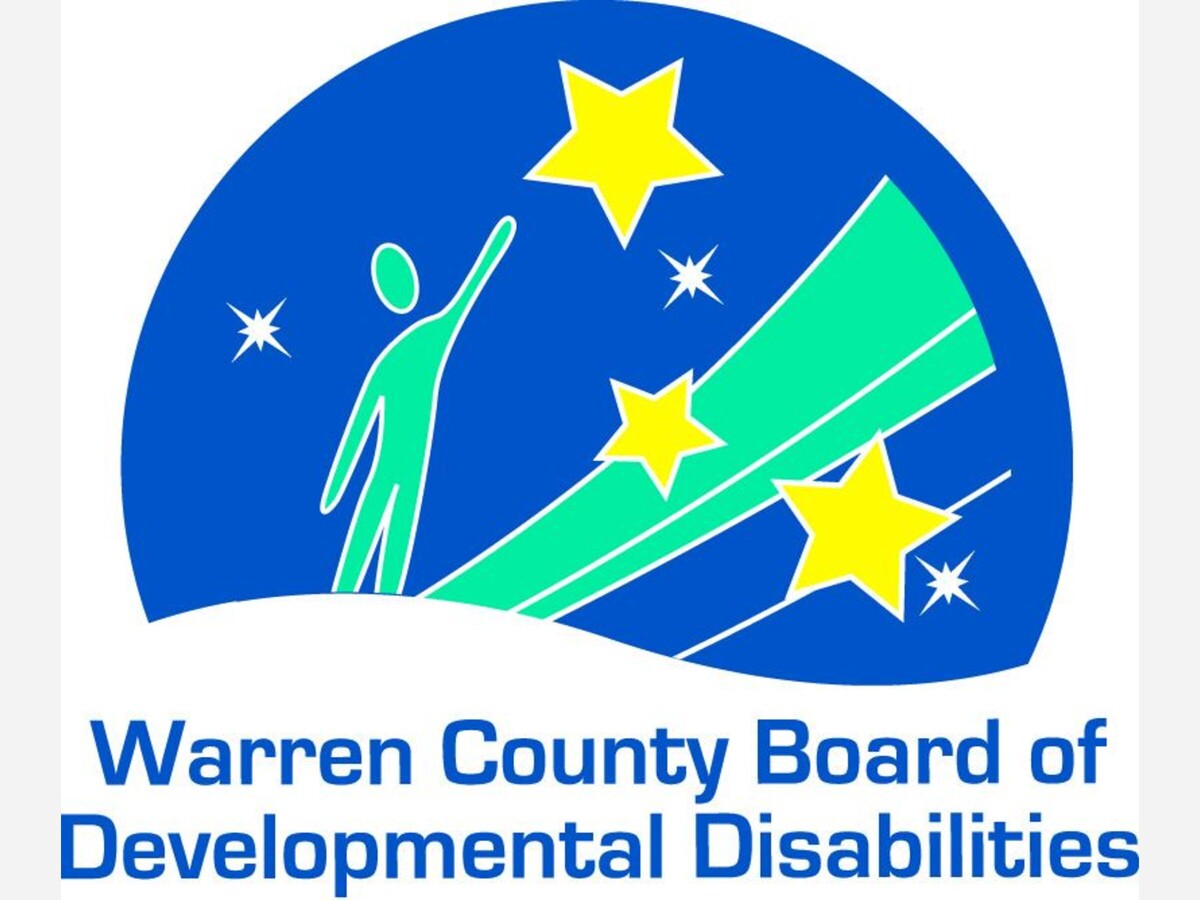 LEBANON, OH -- The Warren County Board of Developmental Disabilities (WCBDD) will hold its annual "Things That Go" event on Saturday, August 19, 2023. The event is free to the community and will showcase a variety of community, commercial, and specialty vehicles. From police cars and fire trucks, to school buses, an ice cream truck, and more, adults and children alike will have the opportunity to explore each featured vehicle, as well as learn more about the businesses and individuals who operate them.
"This is such a great event every year," said WCBDD Superintendent, Megan Manuel. "Seeing the excitement on faces when they get to step into some of these vehicles for the first time and having members of our community interacting with each other is just wonderful!"
"Things That Go" will take place from 10:00 a.m. to 12:00 p.m. and will be held at the Warren C. Young Center, located at 801 Drake Road, in Lebanon, Ohio.
Following "Things That Go," there will be a Jeep Show held down the street at Billie's Burgers from 12:00 p.m. to 4:00 p.m. Organized by the Jeep Lifestyle Group, the Jeep Show will showcase extravagantly customized Jeeps, with all money raised going toward the Warren County Special Olympics program.
The Warren County Board of Developmental Disabilities provides services and supports to over 2,300 individuals with disabilities and their families, through Early Intervention, Community Resources, Employment Services, Social, Recreational, Residential, Service Coordination, and other programs.
For more information, contact Community Relations Coordinator, Adam Jones at adam.jones@warrencountydd.org or call (513) 806-3941
More News from Lebanon