The Lebanon Theatre Company Presents "Souvenir" — A Fantasia on the Life of Florence Foster Jenkins
Image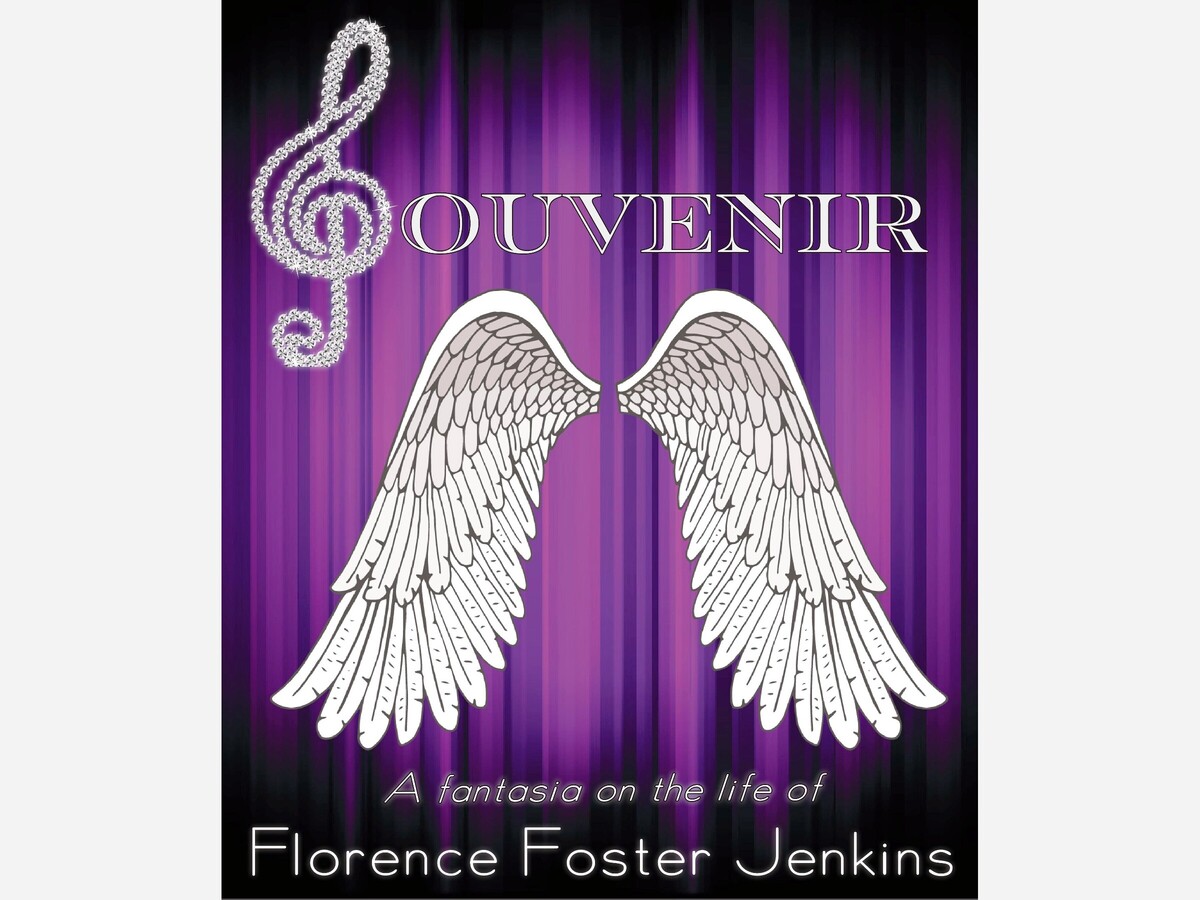 LEBANON, OH --  The Lebanon Theatre Company is proud to announce its upcoming production of Souvenir, a play by Stephen Temperley that tells the story of Florence Foster Jenkins, a wealthy socialite who became famous for.... her terrible singing voice.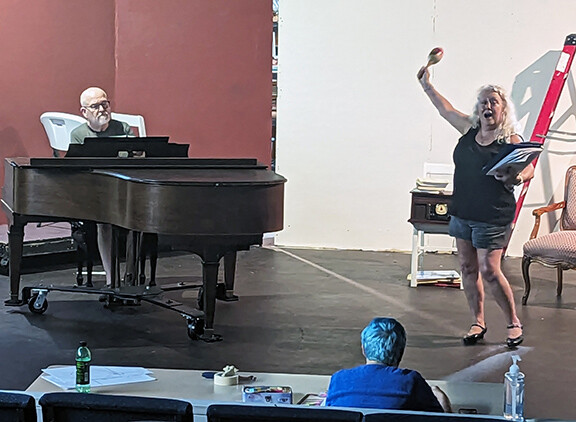 Florence Foster Jenkins was a real-life figure who became famous in the 1940s for her terrible singing voice, yet her growing mob of fans packed her recitals, stuffing handkerchiefs in their mouths to stifle their laughter—which Mrs. Jenkins blissfully mistook for cheers. Souvenir is a hilarious and poignant look at one woman's musical career, as seen through the eyes of her accompanist, Cosme McMoon.
Eyewitness accounts of their concerts vary so wildly it is almost impossible now to separate fact from fiction, but Souvenir captures the spirit of this unique performer and her unlikely rise to fame.
The Lebanon Theatre Company's production of Souvenir is directed by Saul Caplan. The cast includes Chuck Larkowski who plays Cosme McMoon and Kim Warrick who plays Florence Foster Jenkins. Both actors are retired music professors from Wright State University. 
The play promises to be a hilarious and heartwarming experience for audiences of all ages.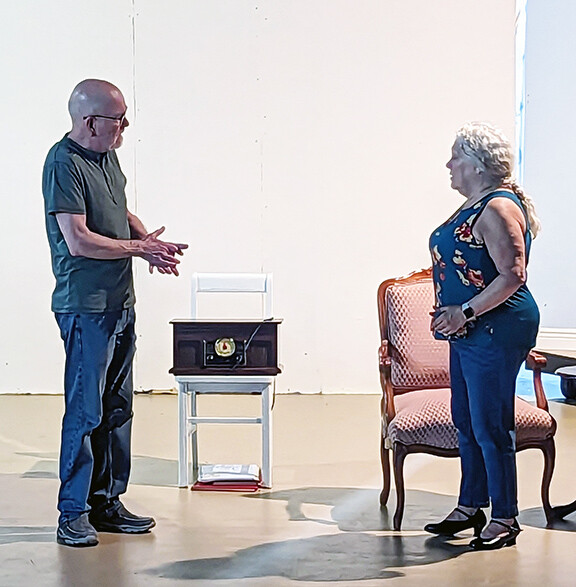 "We are thrilled to bring Souvenir to the Lebanon community," said Kate Edington, producer of the play. "This is a show that will make you laugh, cry, and appreciate the power of music to bring people together. We can't wait to share it with our audiences."
Souvenir will run from August 25-27 and September 1-3. Tickets are available now and can be purchased online at ltcplays.com or at the Lebanon Theatre Company box office. 
Don't miss your chance to see this unforgettable production and experience the magic of live theatre.
More News from Lebanon