Obituaries August 29th Sept. 1, 2023
Image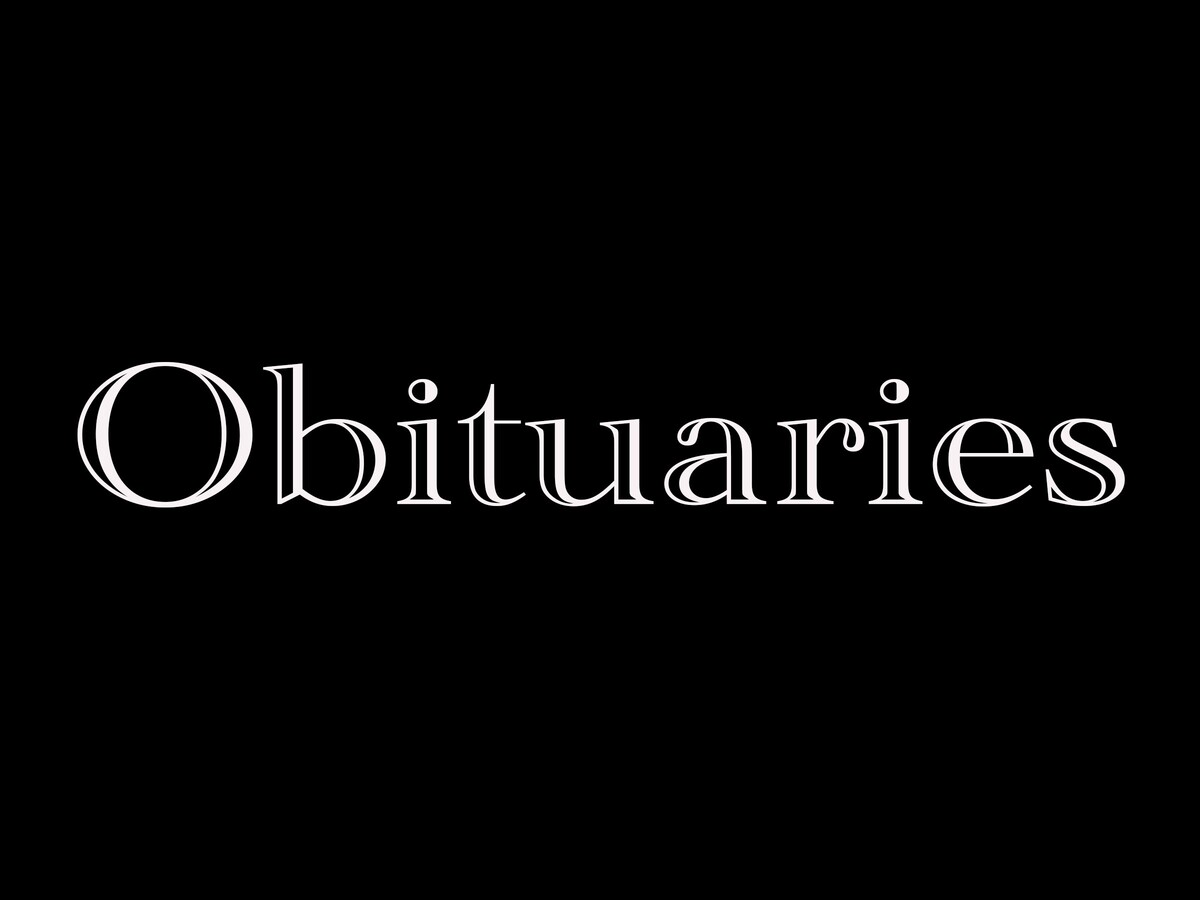 Finding a friend or loved one's obituary can be difficult in Warren County. Through the help of Google and AI, the WarrenCountyPost.com has created this page to help finding the information needed a little bit easier. Please click on the person's name as it is linked to their information.
---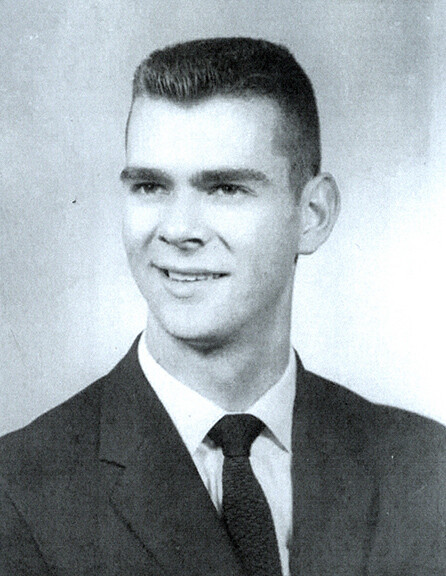 GEORGE GILBERT WILLIAMS 
George Gilbert Williams, 83, of Anderson, passed away on Sunday, August 27, 2023, surrounded by his loving family, at Community Hospital Anderson from an extended illness. He was born on March 19, 1940, in Harrisburg, Pennsylvania, to Daniel and Anna Williams.
George played football, basketball, and baseball during high school as well as volunteering for many summer youth camps. He attended Anderson College, receiving a bachelor's degree in education, focusing on Health and Physical education. During college, George played football, basketball, and baseball. Upon graduation, he received tryout invitations to the Dallas Cowboys (punting) as well as the Pittsburgh Pirates (pitching, shortstop, DH). George also served as a member of the Indiana National Guard.
He was known for being a God-centered, Faith-driven man who showed extraordinary kindness and compassion toward everyone in his life. George was a teacher and coach at Madison Heights High School and later became the athletic director at Lapel High School. George retired from Warner Press. 
He was married on December 23, 1967, to the late Cassandra Dahne Williams. Aside from both teaching, George and Sandy loved to travel and ran a successful health and wellness business receiving many awards and honors. George and Sandy attended various Churches of God including South Madison, East Side, and Madison Park.
He is survived by his loving son, Zachary (Samantha) Williams; sister-in-law, Ginger; brother-in-law, Rusty (Kitty) Adams; sister-in-law, Cynthia Yetter, and many nieces and nephews.
George was preceded in death by his wife, Cassandra Williams; infant son; parents, Daniel and Anna (Gerringer) Williams of Harrisburg, PA; father and mother-in-law, Porter and Evelyn (Brewer) Adams of Lebanon, OH; sisters, Alice Williams Reinecker (Stanley Reinecker) and Ellen Williams Blocher (Gerald Blocher); and brother, Daniel Williams.
Visitation will be held Saturday, September 9, 2023, from 12:00 pm to 4:00 pm at Loose Funeral Homes & Crematory, 200 W. 53rd St., Anderson, IN 46013. To post online condolences, please visit www.loosecares.com. 
---
---
---
---
---
---
More News from Lebanon