Congressman Landsman Swims in the Ohio River For A Cause
Image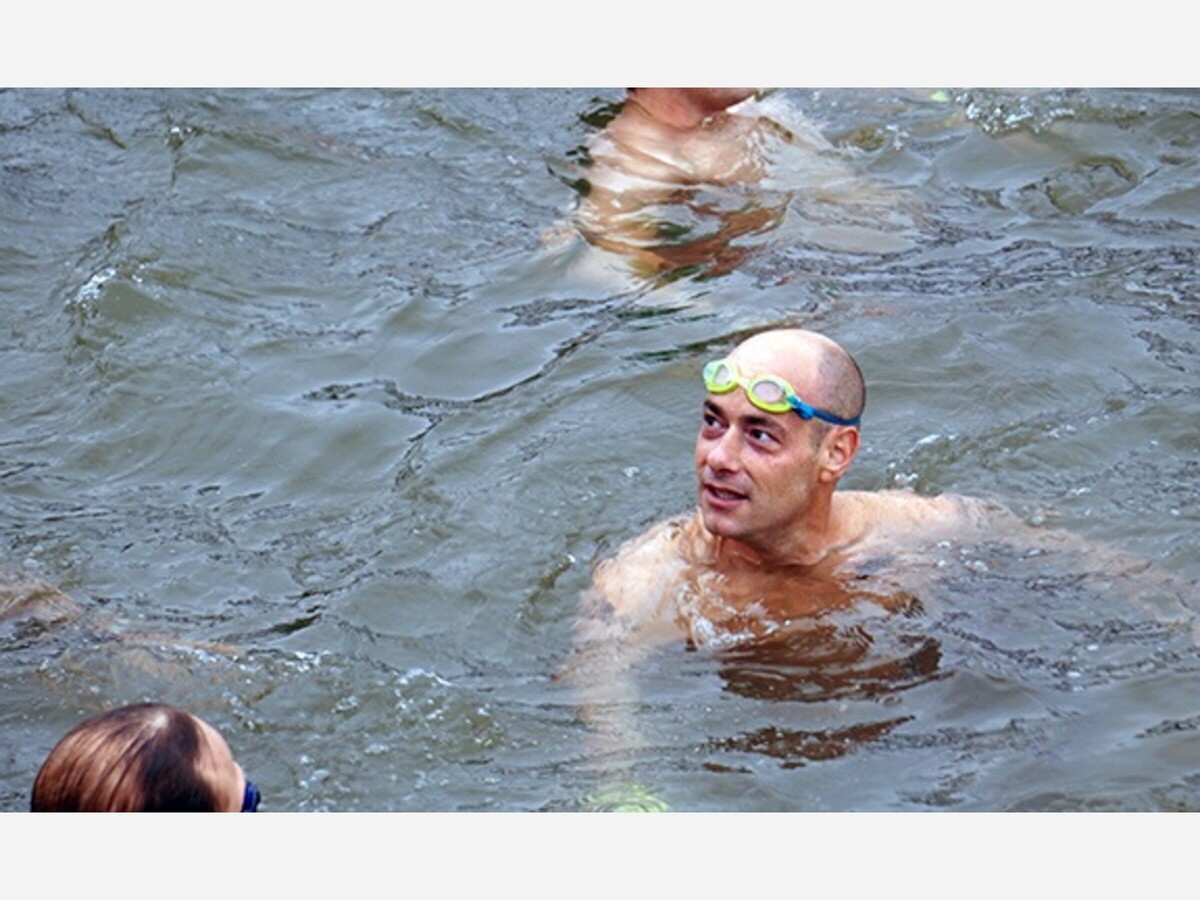 Warren County Ohio's Congressman Greg Landsman started last week with the Bill Keating Jr. Memorial Great Ohio River Swim, an event to benefit Adventure Crew Ohio, which helps provides Cincinnati youth with good paying nature-related jobs and opportunities.
Later in the week, he road along with UPS Driver Carla. Landsman accompanied her while she did her Cincinnati downtown route.  Landsman ended his week with Administrator Isabella Guzman of the United States Small Business Administration. The two spent the day touring  small businesses and minority-owned businesses in Southwest Ohio. 
"This to me is the best part of the job: meeting people where they are and learning how we can be more helpful," Landsman noted.
The Congressman has a form to complete if interested in requesting his presence at a meeting or event. Click here for more information.  
More News from Lebanon