Kroger Wellness Festival Is The Largest Free Health & Wellness Festival In America
Image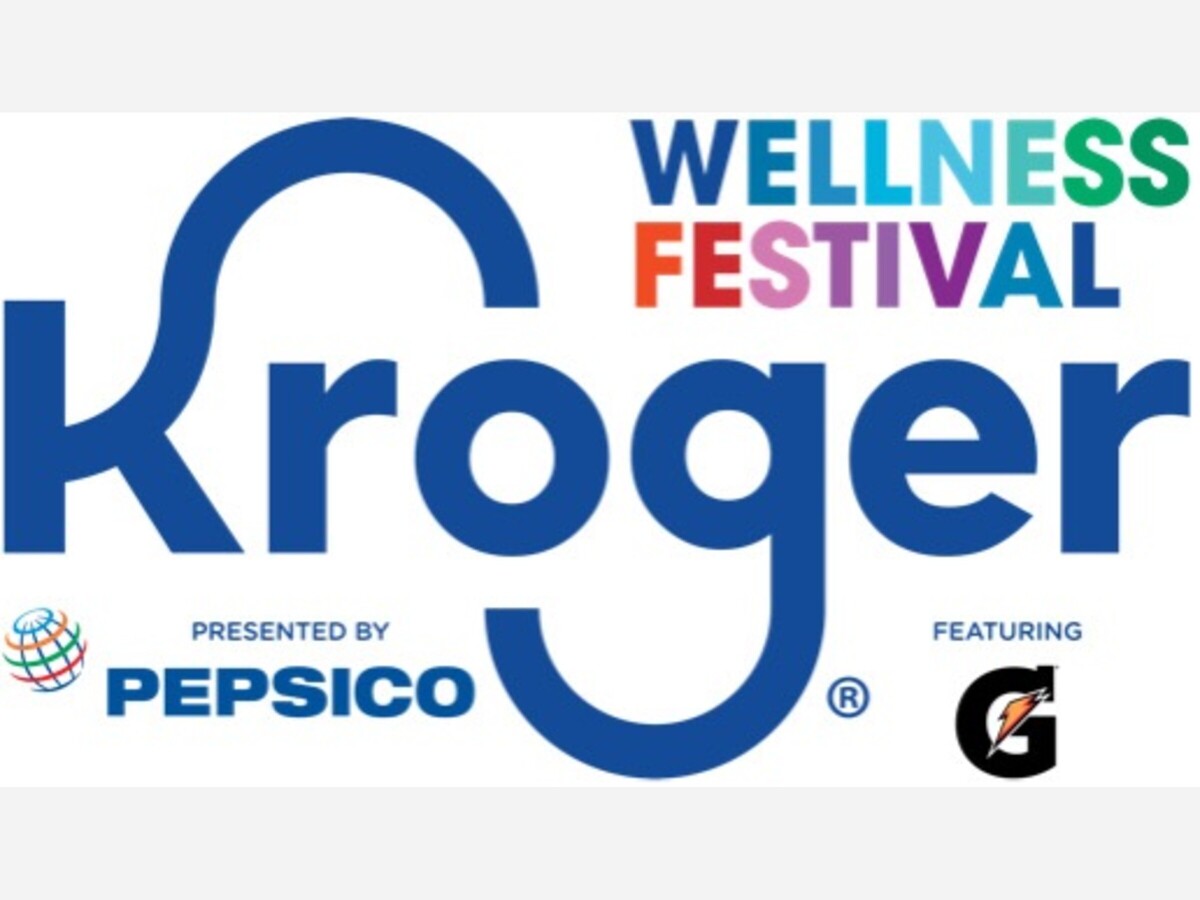 Submitted by Game Day Communications

CINCINNATI, OH -- The Kroger Wellness Festival, which is scheduled for September 22 and 23 from 11 a.m. to 7 p.m. at The Banks in Downtown Cincinnati, is the largest free health  Wellness Festival in America. The festival, presented by PepsiCo featuring Gatorade, announced its 2023 programing schedule.
Six stages are planned to set up: Kenvue Stage, BODYARMOR Stage, Gatorade Stage, Campbell's Food as Medicine Stage, American Greetings Stage and Saratoga Stage. The stages will feature panel discussions, food demonstrations, fitness classes and musical performances to help celebrate physical, mental and emotional health for the whole family. 
Along with the more than 100 experiences and food offerings focused on six core pillars of transformation: balance, move, breathe, care, uplift and play there will be celebrity and professional athletes making appearances.
Celebrities who will appear at the 2023 Kroger Wellness Festival include: 
WWE Champion and actor John Cena, 
Actress Cameron Diaz, 
Food Network chef Amanda Freitag, 
Cincinnati Bengals legend Chad Johnson, 
TV host of "The Talk" Amanda Kloots, 
Professional street basketball player Grayson Boucher, 
Super Bowl champions Eli and Peyton Manning, 
Peloton instructor Alex Toussaint and 
Professional tennis player Venus Williams.
The Kroger Wellness Festival will also feature local favorites including:
Cincinnati Reds Hall of Fame Broadcaster Marty Brennaman and his wife Amanda, 
Chef Christian Gill, 
Drew and Lea Lachey, 
NFL Hall of Famer Anthony Muñoz and 
Bartender Molly Wellmann
Plus two free concerts are scheduled: Barenaked Ladies on Friday from 5-6:30 and Flo Rida on Saturday from 5-6:30. For more information, visit the Kroger Wellness Festival website.
More News from Lebanon