New Legislation to Provide Tax Relief, Protect Second Amendment Rights, Support Children, and Increase Transparency
Image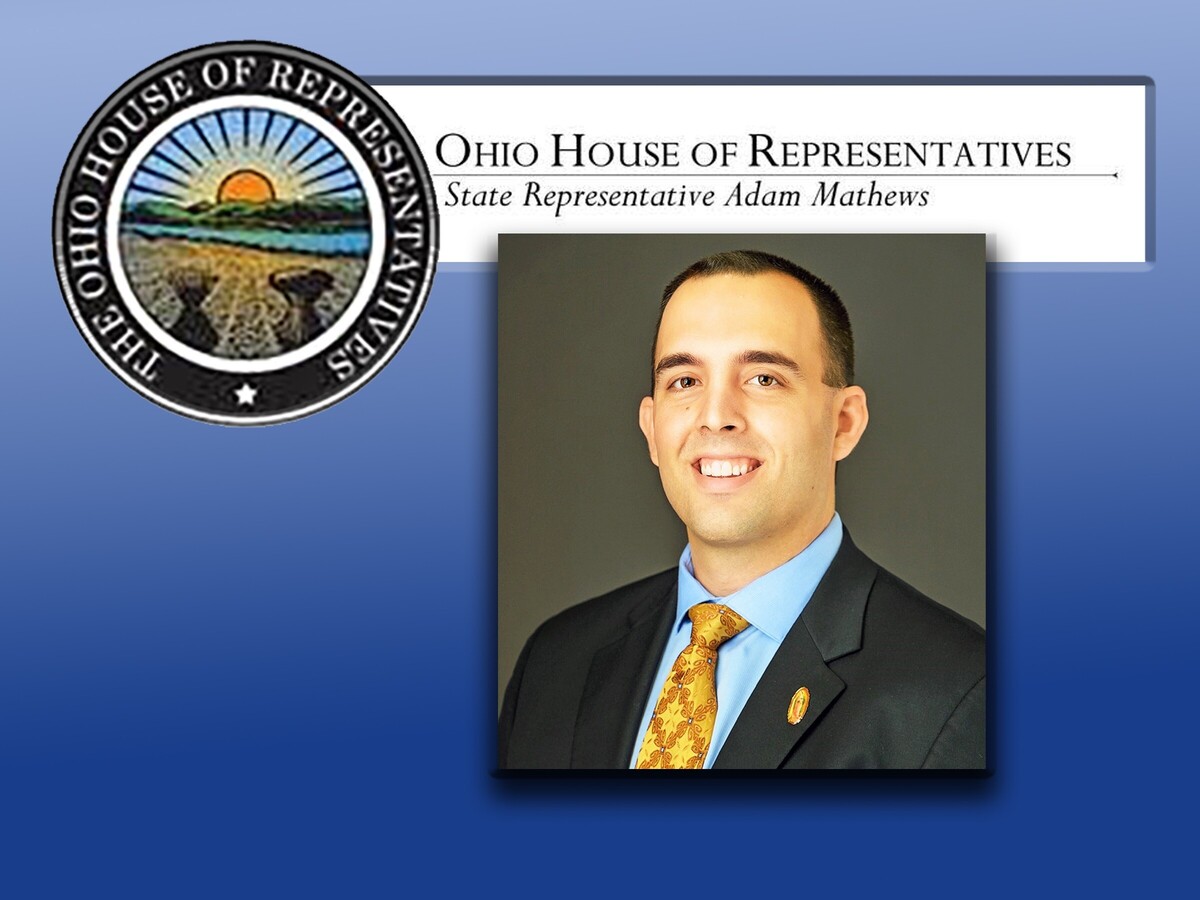 COLUMBUS, OH – State Rep. Adam Mathews (R-Lebanon) announced a new series of legislation that aims to provide property tax relief to taxpayers, protect the Second Amendment rights of law-abiding Ohioans, protect the children of parents tragically killed in DUI-related accidents, and bring greater transparency to statewide elections and state labor laws.
The first of five newly introduced bills will provide needed tax relief to Ohioans rightfully concerned by rising property tax costs by creating a new and enhanced homestead exemption of $50,000 for Ohioans who have lived in their homes for 20 or more years, thereby helping families remain in the homes they have built their lives in.
The second will protect the full exercise of Ohioans' Second Amendment rights by allowing for concealed carry in certain multipurpose government buildings when they are not being used for a government purpose. This issue was brought forward due to an incident within the representative's district.
Another bill will support the children of parents killed in DUI-related accidents by requiring those convicted of a DUI-related offense that resulted in the death of a parent to pay for child maintenance for any surviving minor children.
Mathews has also introduced legislation to require statewide ballot issues to be numbered sequentially from election to election instead of the current system that resets the numbering system after each election. This proposal will give each new ballot issue a unique number and ensure that voters have maximum transparency on the issues they consider at the ballot box.
The final new piece of legislation will support Ohio workers by allowing for certain labor law notices, such as Ohio's Minimum Fair Wage Standards Law and Worker's Compensation Law to be posted online. This will ensure that remote workers and workers outside of the physical workplace can access this important information at any time and be more fully informed of their rights.
"The voters of the 56th District elected me to come to Columbus and work hard to deliver common sense solutions to the problems facing Ohio families," Mathews said. "As we head into the fall, I am working to continue delivering results for the people of Warren County and Ohio."
The bills currently await committee assignment.
More News from Lebanon