BLINK ARTIST INFORMATION SESSION AHEAD
Image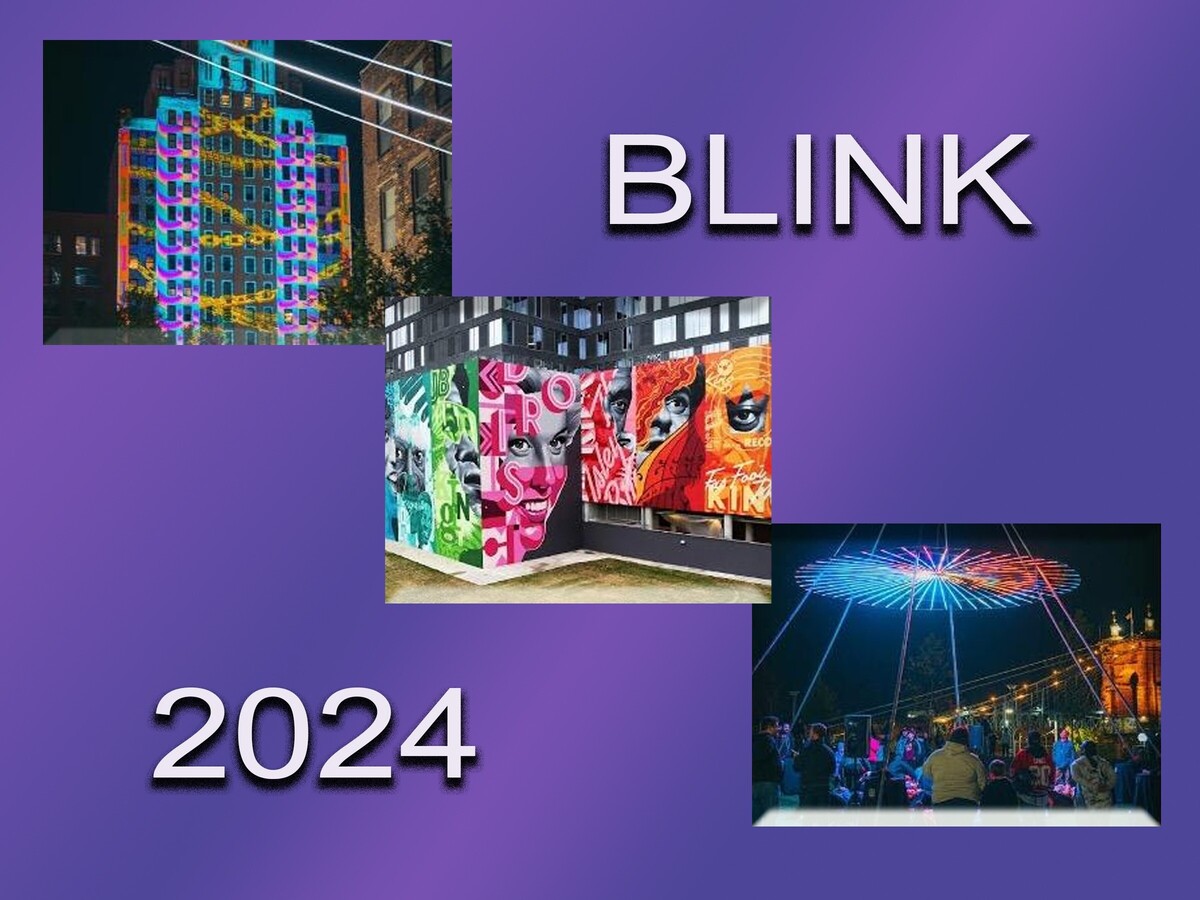 Photos and story submitted by Game Day Communications
CINCINNATI, OH -- Organizers of BLINK®, Illuminated by Artswave, will hold an information session for artists who are interested in participating in next year's light and art spectacle. The session will provide artists the opportunity to ask questions, learn more about the artistic side of the event, and preliminary event details.
The information session will take place at the Aronoff Center for the Arts–Fifth Third Bank Theater on Thursday, October 19, 2023 from 5:30 – 7:30 p.m. The event is free, but registration for the public is required. Doors will open at 5:00 p.m.
Registration for the information session is available here: https://www.eventbrite.com/e/blink-artist-info-session-tickets-732208995817?aff=oddtdtcreator
Last month, BLINK® announced a call for artists and encouraged artists across mediums to submit, whether they be local luminaries or worldwide visionaries. Artists who work in Projection Mapping and Digital Animation, Mural Paintings, and Lighted Installations are invited to participate in the collaborative effort that makes BLINK possible.
BLINK provides the opportunity to showcase work to a vast and diverse audience, engage with a dynamic community, and enrich the Cincinnati cityscape, adding value to the traditional experience of showing work. With no application fee, this is the ideal opportunity for artists from all walks of life to embark on a new creative journey.
Artist applications are open through December 15, 2023. Artists can learn more about applying here: blinkcincinnati.com/call-for-artists.
More News from Lebanon