America 250-Ohio Partners with Ohio Humanities to Launch Grants Program
Image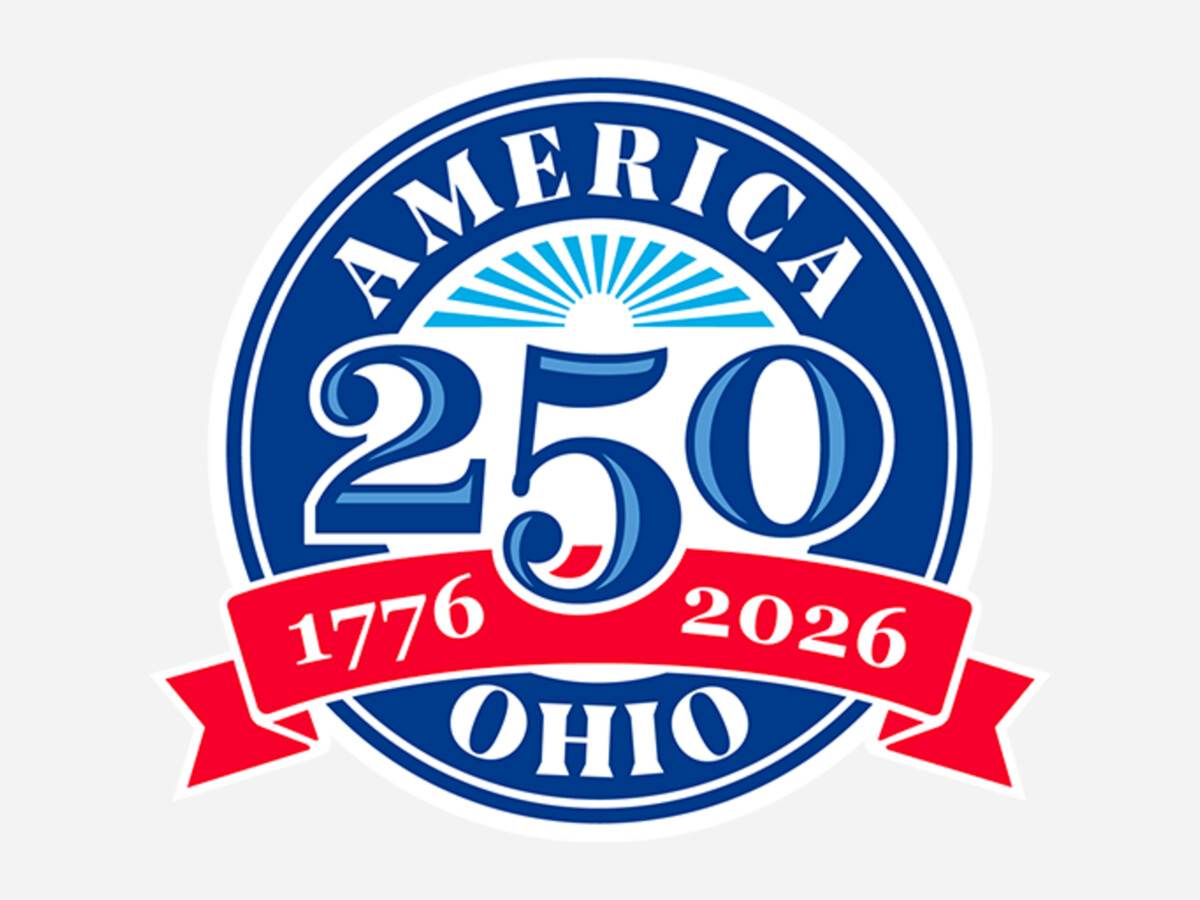 COLUMBUS, OH -- The America 250-Ohio Commission, Ohio's official state commission charged with creating the celebration of the country's semiquincentennial, announced it will offer grants up to $50,000 to nonprofit, education, and local government organizations, as well as independent artists and musicians. America 250-Ohio will work in unison with Ohio Humanities, a statewide nonprofit, to distribute $1 million in grants by June 30, 2024. The grants program is designed to showcase the achievements, struggles, honors, innovations and significance of all people in Ohio since before its founding to the present day.
Grants will be offered during a fall 2023 and winter 2024 funding cycle with two funding levels available during each cycle. The Buckeye Impact Grants offer up to $50,000 for projects with a statewide, regional, or significant local impact. These projects may include significant exhibitions, regional commemorative activities, substantial digital and documentary media projects and signature public events. Additionally, the America 250-Ohio Commission will offer Trillium Local Activity Grants for up to $5,000 for projects with a local or community-wide impact. Trillium Local Activity Grant projects may include exhibitions, interpretative panels, local commemorative programs or activities, local public events, educational, public programs, and smaller digital and documentary media projects.
"Our goal is that these grants will build momentum leading up to 2026 for educational and commemorative activities at museums, libraries, historic sites, cultural centers and educational institutions and amplify the under-told stories from Ohio's illustrious history," said Doug Preisse, co-chair of the America 250-Ohio Commission. "By supporting projects that align with these priorities, we will elevate our state's history and bolster our communities' efforts to execute impactful initiatives during such a monumental celebration."
The America 250-Ohio Commission encourages grant applicants to consider the themes surrounding Ohio's commemoration of the 250th anniversary of the founding of the United States and to partner with Ohio Humanities staff during the application process. Themes identified for Ohio's 250th anniversary programming include:
Celebrations and Signature Events: Impacting tourism and economic development
Ohio Originals: Highlighting points of pride and unity
Engaging Youth and Lifelong Learners: Education and scholarship
Inclusive Statewide Engagement: Museums, arts and culture
Telling Ohio Stories: Highlighting stories of Ohioans past and present
The deadline to apply for a grant as part of the fall 2023 cycle is November 17, 2023. The winter 2024 cycle will open January 15, 2024 with applications due March 1, 2024. Eligible parties must be a nonprofit organization registered with the State of Ohio and located in Ohio.
For more information on eligibility, project guidance and information on applying for a grant, visit America250-Ohio.org/grants/ or RSVP an informational webinar taking place on Friday, October 2023, at 10 a.m. and 2 p.m. ET.
Follow America 250-Ohio on Facebook at https://www.facebook.com/america250ohio/ and on Instagram at https://www.instagram.com/am250ohio/ for updates on Ohio anniversary programming and ways to get involved.
More News from Lebanon