Congressman Landsman Statement on the Election of Speaker Mike Johnson
Image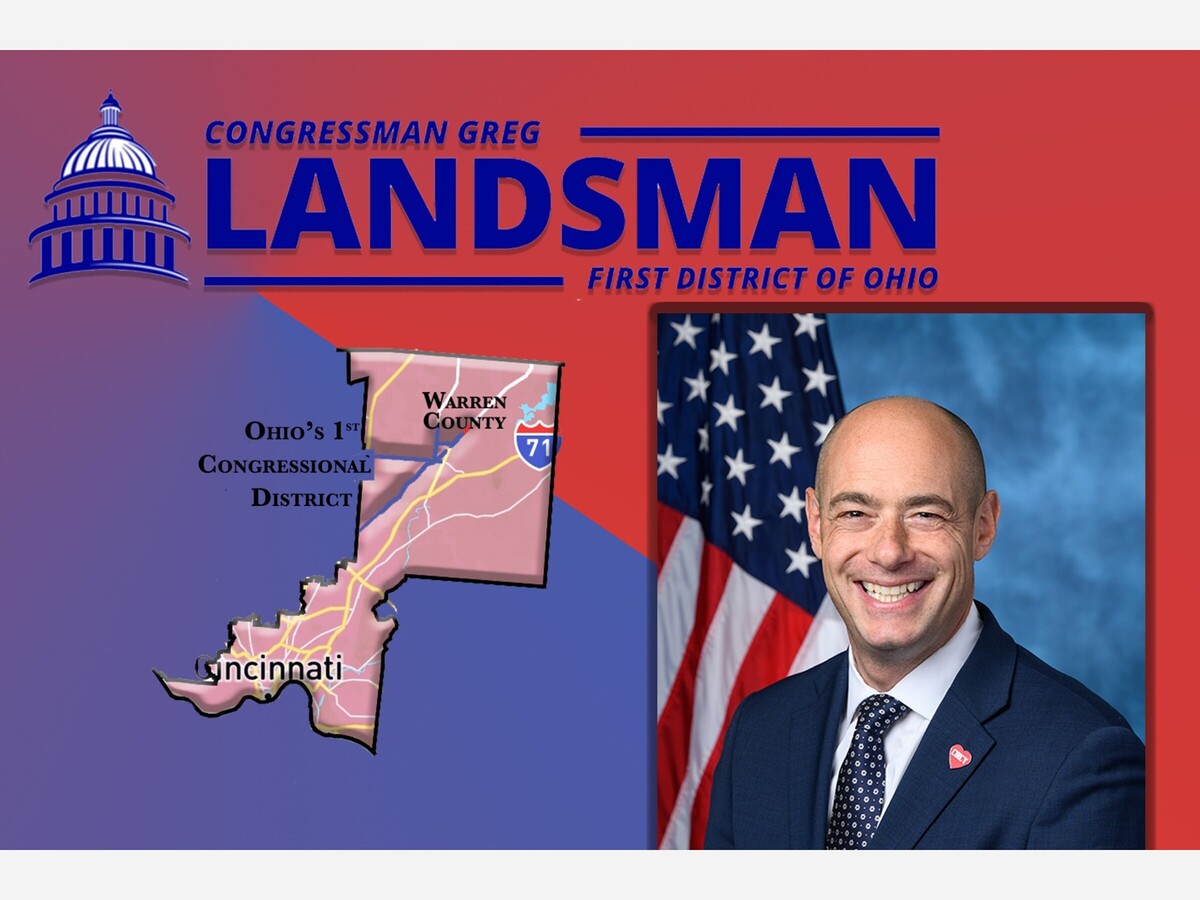 LEBANON, OH – Congressman Greg Landsman (OH-01) released the following statement on the election of Congressman Mike Johnson as Speaker of the U.S. House of Representatives
Now that House Republicans have finally selected a Speaker, it's time for Congress to get back to work. We need pragmatic, bipartisan leadership now more than ever.
We have to immediately fund our government, maintain critical investments in our families and the economy, support our allies in Israel and Ukraine, and provide funding to secure our border.
Earlier this year, I joined Republicans and Democrats in voting for the Bipartisan Budget Agreement, avoiding a catastrophic default and protecting Social Security and Medicare. In the Senate, Republicans and Democrats have passed legislation that maintains that commitment, and I urge Speaker Johnson to follow suit in the House as quickly as possible.
Through town halls across the district, and in conversations with folks across Southwest Ohio, it's clear that we need pragmatic and bipartisan leadership to move Congress and our country forward. I'm hopeful we can work together – Republicans and Democrats – to make this happen.
More News from Lebanon