Could A Bill to End Repeat Issue Numbers for Statewide Ballot Initiatives Be Passed?
Image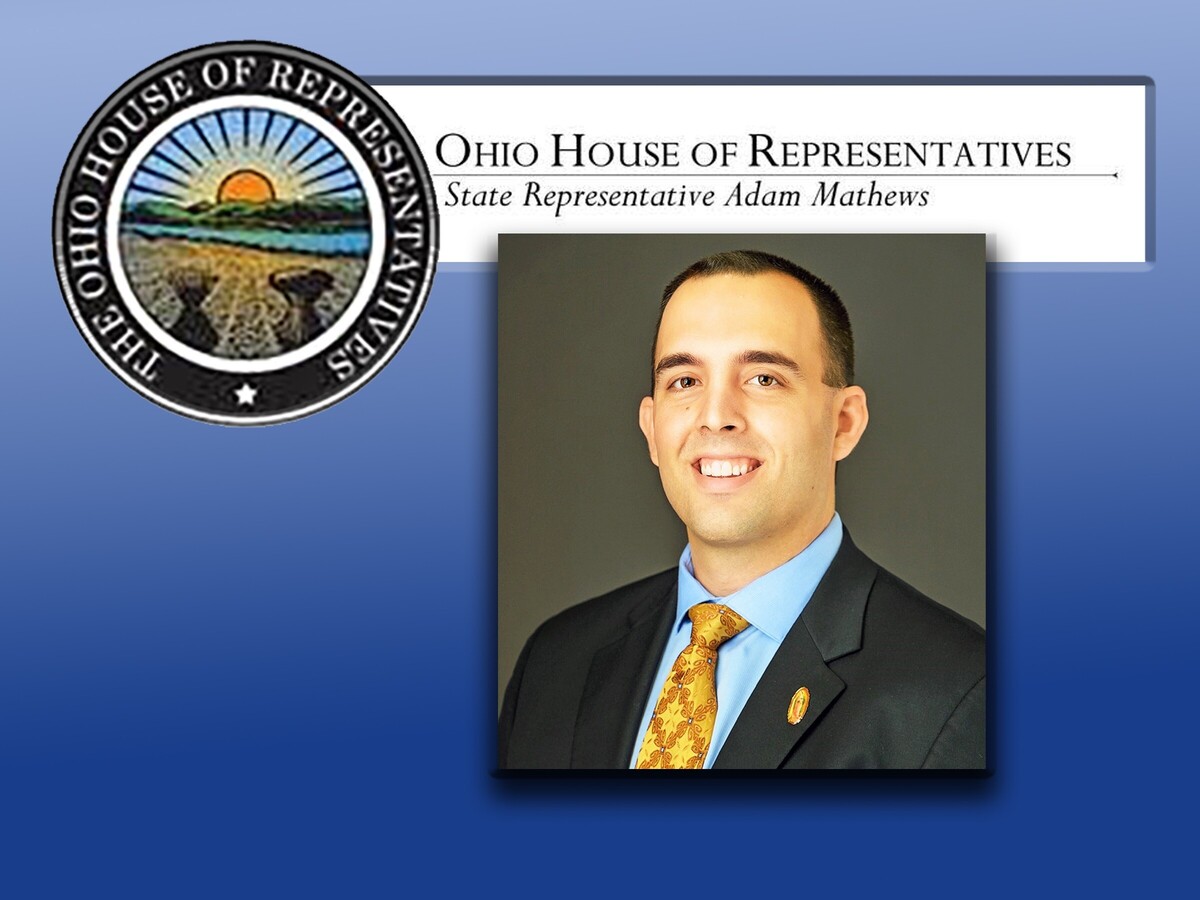 LEBANON, OH -- Lebanon's State Rep. Adam Mathews along with Rep. Bob Peterson (R-Sabina) presented sponsor testimony on legislation that will bring more clarity and transparency to statewide ballot initiatives in Ohio.
"While drafting this bill, we heard from many voters and civically engaged Ohioans who wished for more clarity at the ballot box," Mathews said. "Our aim in introducing this legislation is to ensure that each ballot issue put before the voters receives the unique and thoughtful debate it deserves."
The legislation clarifies that for elections occurring after November 2024, statewide ballot issues will be designated by the Arabic numeral consecutive to that of the last statewide ballot issue in the immediately preceding election. Essentially, if a bill moves forward into law, no statewide issue number would be repeated. For example, Issues 1 and 2 would be one election, and the subsequent elections would start with statewide Issues 3 and 4.
"House Bill 271 represents a significant step towards eliminating voter confusion as they research ballot issues," Peterson said. "While we may not agree on specific ballot initiatives, I believe this will be a bipartisan solution to assisting voters in acquiring the information they need to make informed votes."
The legislation will continue to have hearings in the House State and Local Government Committee.
More News from Lebanon