Due To Security Concerns Rescheduling November 4th Town Hall In Lebanon.
Image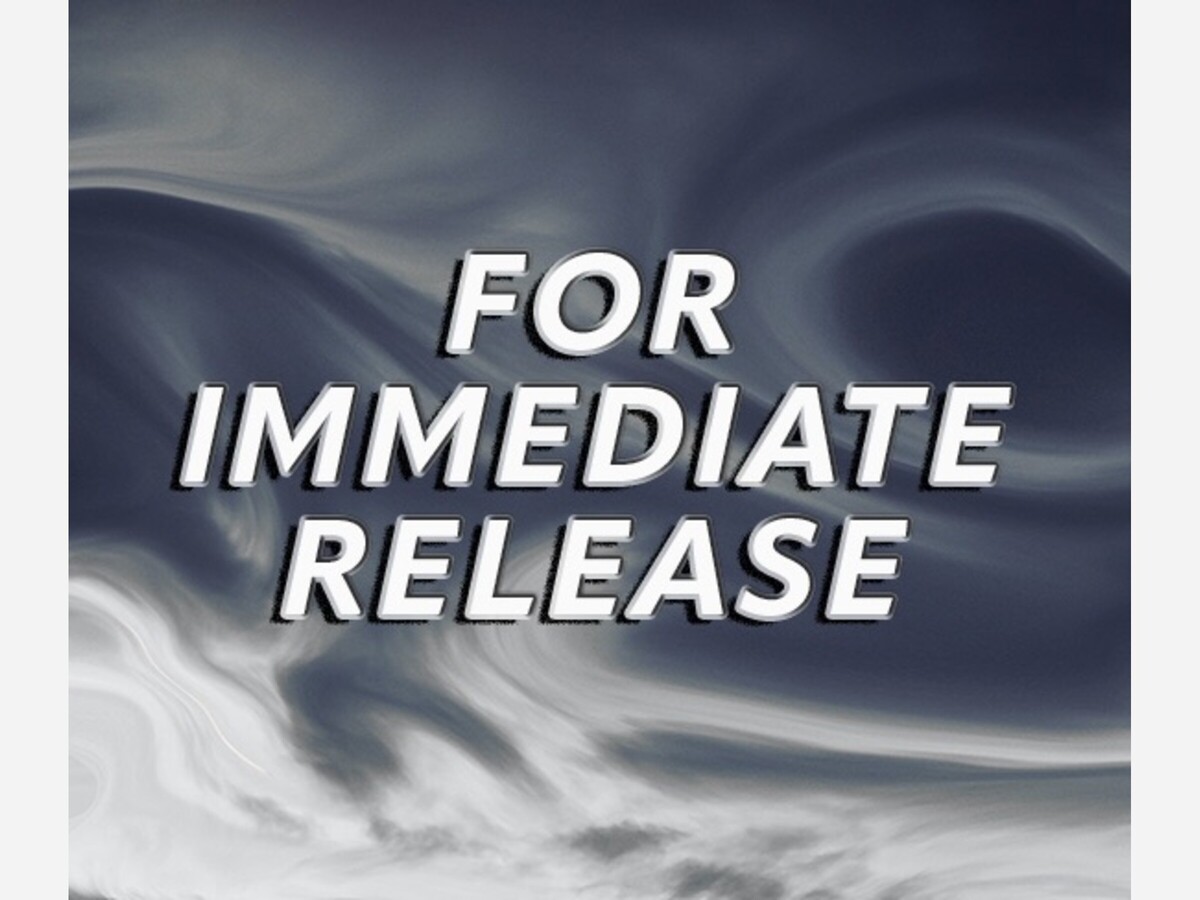 Office of Congressman Greg Landsman Statement 
LEBANON, OH -- Due to security concerns, we are rescheduling tomorrow's town hall in Lebanon.
We have been advised by the House Sergeant at Arms and local law enforcement that due to problematic online discourse and very serious national threats against Jews, it is imperative we take necessary steps to keep people safe.
We have already had 14 town halls (ten of them in-person town halls), including one in Lebanon, and each has been a productive exchange of ideas and healthy discussions about the issues that matter most to people. We'll continue to do these as they are so important, and will send a new date for our second in-person town hall in Lebanon soon.
This is a scary and difficult time, and we want to be sure we stay fully engaged while keeping everyone safe. Thank you for your engagement and understanding.
Also, please do not hesitate to reach out to us: Landsman.house.gov or call (202) 225-2216.
---
---
Separate from these security issues, a protest is being organized for tomorrow's event that could disrupt the nature of our town halls. While the messaging around this protest suggests a non-violent event and "sit-in", we know that a more productive approach would be to sit down with this and other groups to ensure they are fully heard and seen.
As such, we plan to reach out to these organizers to set up a time to meet up and talk. That way they have been fully engaged and heard, and folks can continue to come to our town halls so that they too can be fully engaged and heard.
More News from Lebanon