Obituaries Connected To Warren County Ohio
Image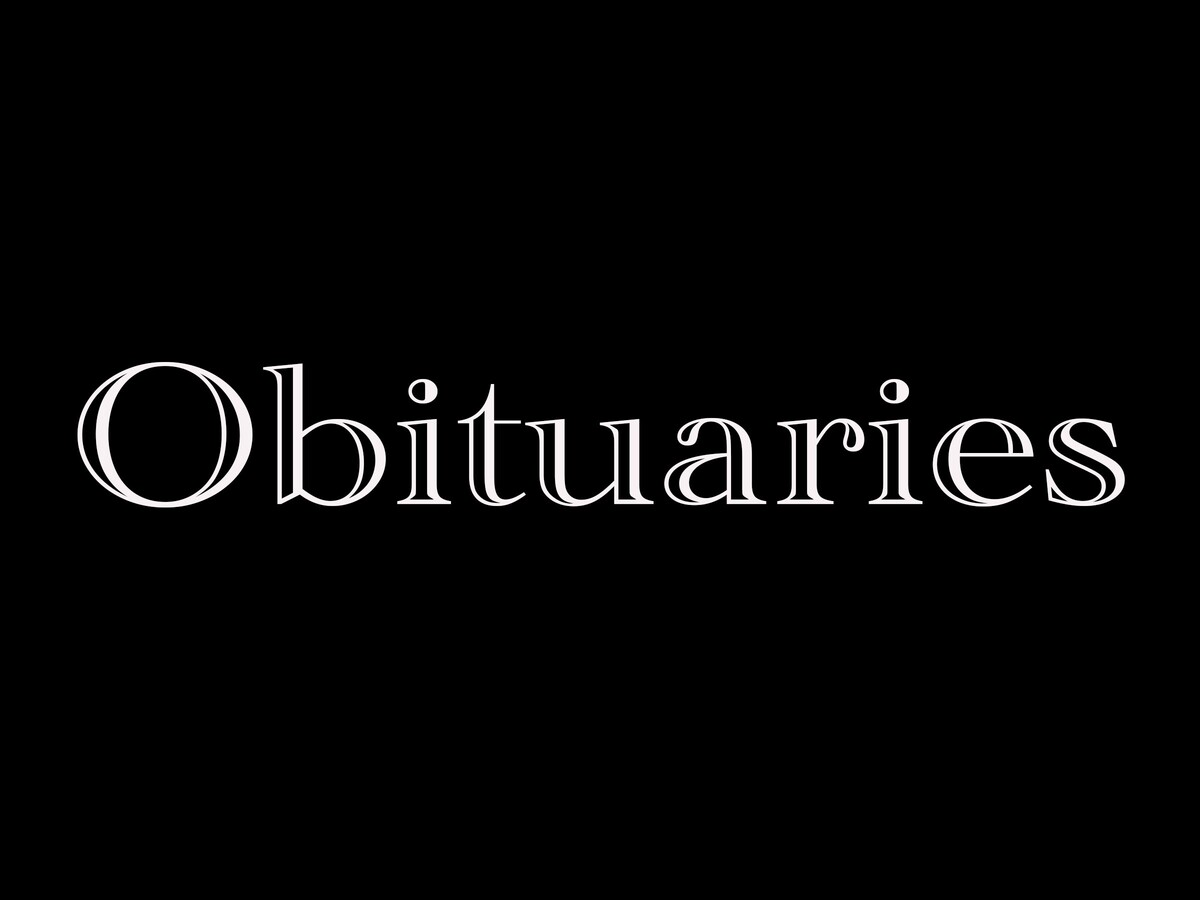 WARREN COUNTY, OH -- Finding a friend or loved one's obituary can be difficult in Warren County. Through the help of Google and AI, the WarrenCountyPost.com has created this page to help finding the information needed a little bit easier. Please click on the person's name as it is linked to their information.
---
Carl W. Gorsuch: June 17, 1934 - November 9, 2023 
---
Edna Mae Palmer:  August 14, 1944 - November 7, 2023 
---
Thomas Gene Williams: November 10, 2023. 
---
George S. Develen: February 11, 1932 - November 7, 2023 
---
James Edward Montgomery: June 1, 1951. - November 9, 2023
More News from Lebanon