Township No Challengers While City And School Board Had No Elected-Incumbents To Challenge
Image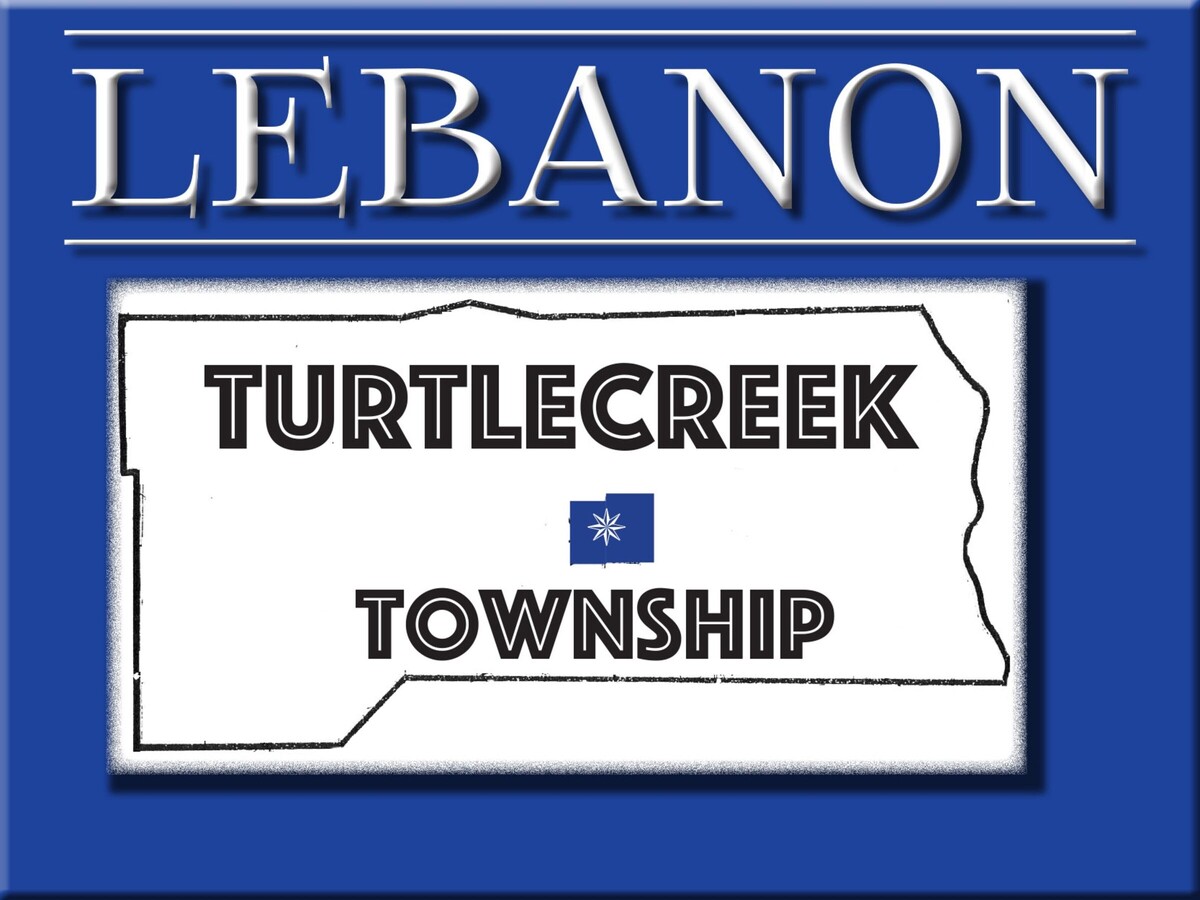 Turtlecreek Township Trustees Dan Jones and Jonathan Sams will be returning to the board of trustees for each to serve another four-year term. The incumbents had no challengers for the trustee seats, which expire at the end of the year.
The Lebanon City School Board also has two seats that expire at the end of the year. Current board members Ryan Patterson Jr. and David Donovan chose not to run for re-election. Both board members' terms in office expire at the end of this year.
Even though there were no incumbents running, voters in the Lebanon City School District did have six candidates from which to choose. The Unofficial Election Results at the Warren County Board of Elections show Roy MacCutcheon and Jennifer Daulton as having the top number of votes. MacCutcheon came in with 24.83 percent of the votes, while Daulton came in with 21.71 percent. Their terms will begin in January of 2022 and end in December 2026.
While none of the elected council members for the City of Lebanon whose seats expire ran for reelection, appointed council member Michael Cope did.
Cope, who was appointed back in June to replace Krista Wyatt after she resigned in May, found himself competing with eight others campaigning to fill one of the four seats set to expire in December.
The Unofficial Election Results show Michael Cope, Scott Norris, Brad Lamoreaux and Matt Sellers as the top four. Cope received the most votes with 1,709. Norris came in second with 1,643. Lamoreaux came in third with 1,628 and Sellers with 1,580.