Children of All Ages Can Enjoy the 2021 Christmas Trail and Treat
Image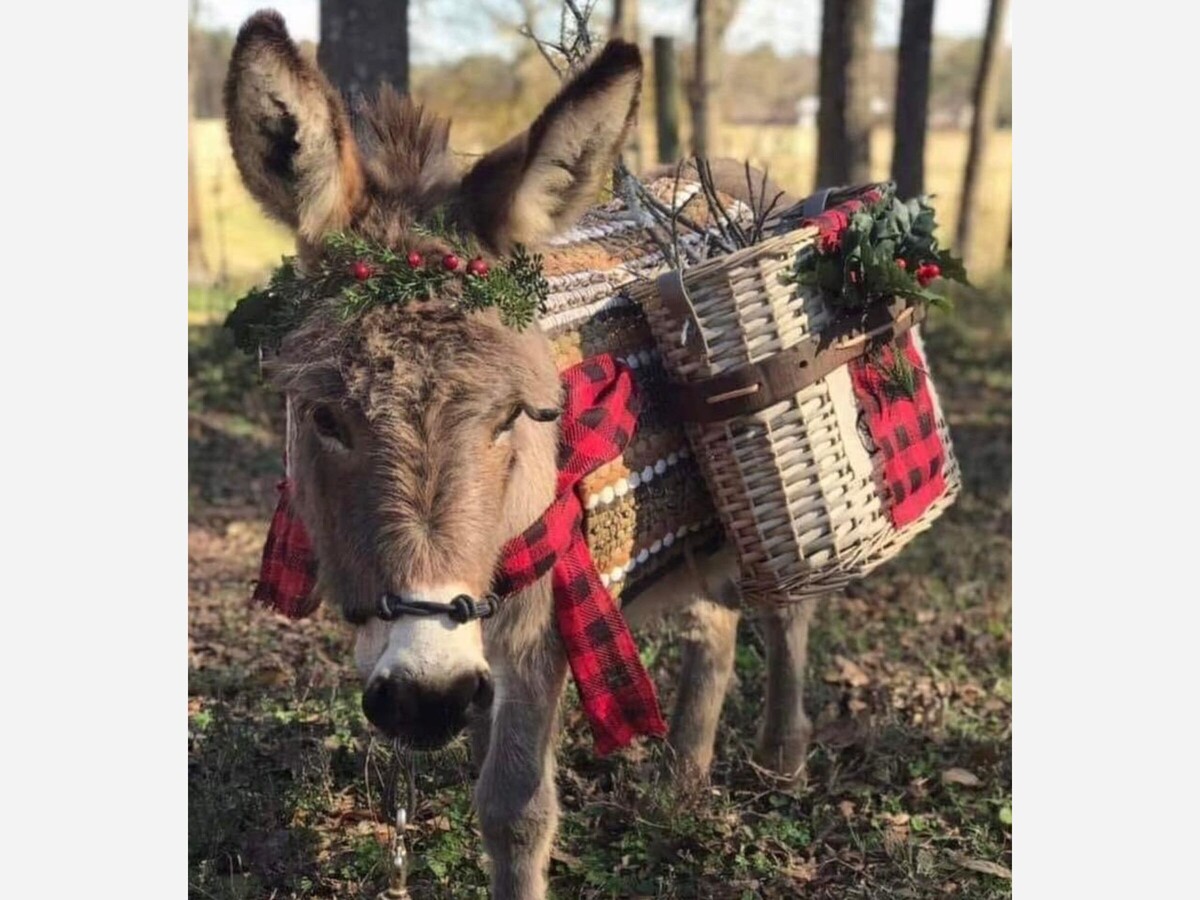 Lebanon, OH -- A festive Treat Trail Walk is being presented by The Willow Creek Stables of Lebanon and the Savvy Riders 4H Club this Saturday Dec., 18 from 1pm to 4pm.
Children of all ages will be able to meet horses, donkeys, miniature horses and their handlers as they walk the decorated paths gathering treats. 
Along with the festive treat trail, the arena inside the barn will be open for holiday happenings where visitors can enjoy photo booths, hot cocoa, face painting, a bake sale, music, raffles and of course Santa.
Arrangements have been made for those who may need assistance on the trail, and should the weather be less than desirable, accommodations have been made. 
Admission is $5 per child as The Savvy Riders 4H Club is holding the festival to raise money to help with fair expenses and other club activities. The club is also collecting can food that will be donated to the local food pantry.
Willow Creek Stables of Lebanon is located at 2403 N State Route 48
For more information visit... https://www.facebook.com/events/571907840767175