Sheriff's Office Names Employees of the Year for both 2020 and 2021
Image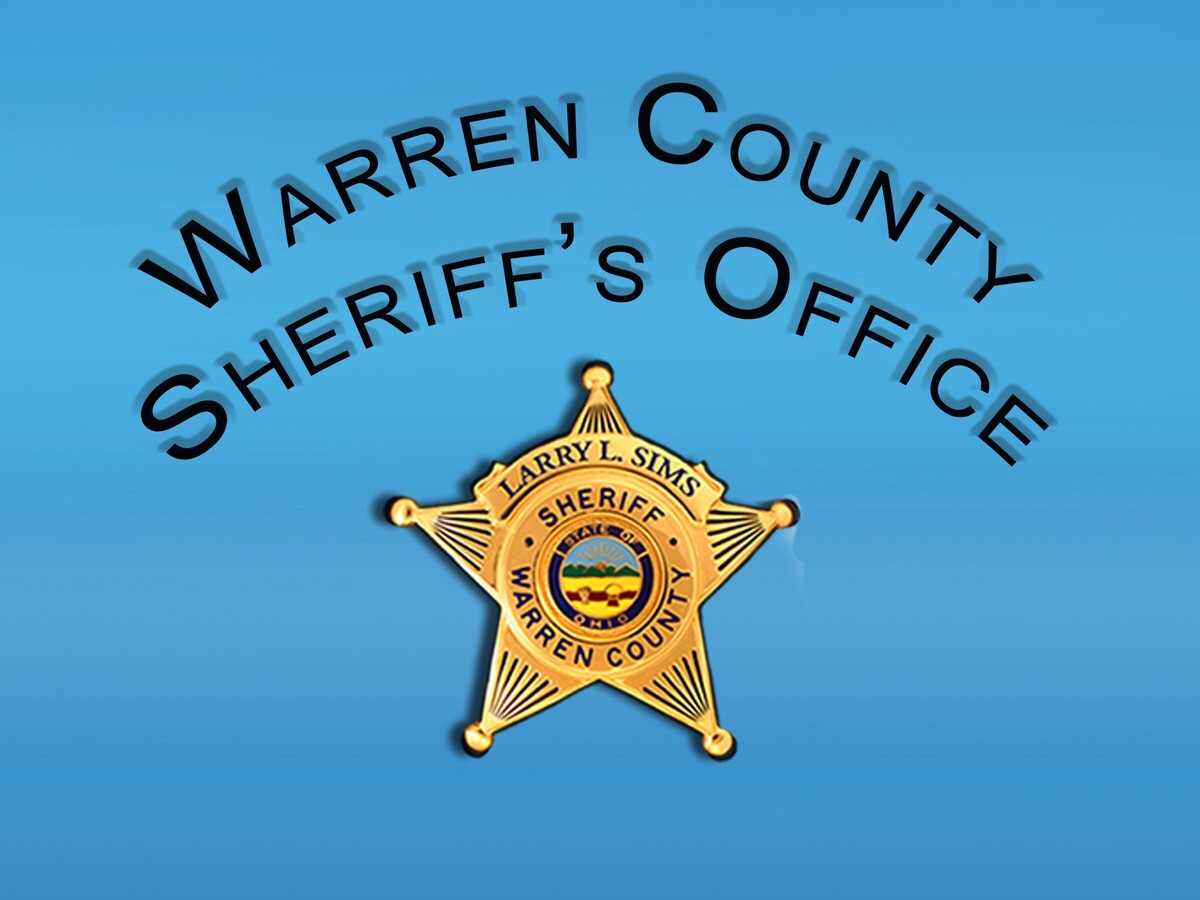 WARREN COUNTY, OH -- Every year the Warren County Sheriff's Office recognizes employees  for their exceptional duty and willingness to go above and beyond to serve the Warren County community. 
An employee of the year is selected for each of three categories; 
Civilian, 
Corrections 
Deputy sheriff.
Each winner is nominated by their peers and/or supervisors. Because of the timing of this article, both the 2020 Sheriff's Office Employees of the Year and the 2021 Sheriff's  Office Employees of the Year are being recognize.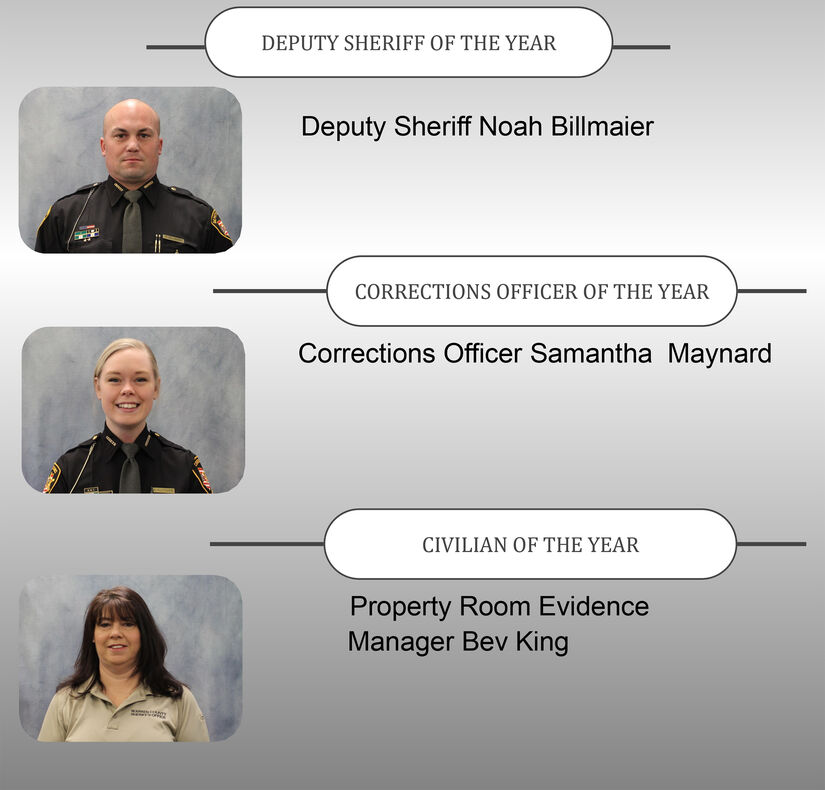 The Sheriff's office recently named its 2021 employees of the year. 
Deputy Sheriff of the Year — Frank Falco
Correction's Officer of the Year — Bryce Stumpf
Civilian of the Year — Clerical Specialist Tonya Bernard.