Nature Close to Home Spring: Squirrel Corn and Hummingbirds All in One Day
Image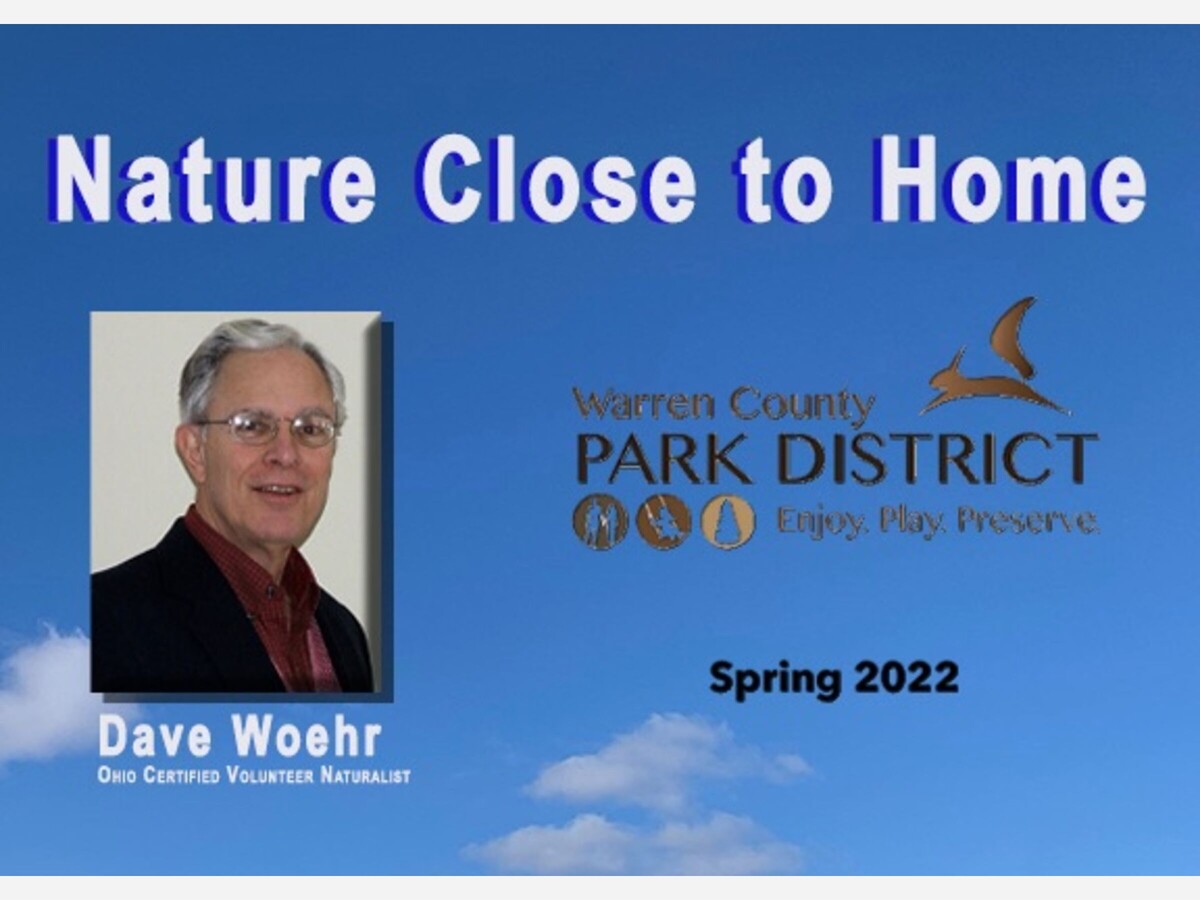 MORROW, OH -- This is a wildflower I've only seen a handful of times over the years, and usually as a single plant by itself. Today, I found myself standing in a bed of hundreds of them on a wooded hillside near Morrow.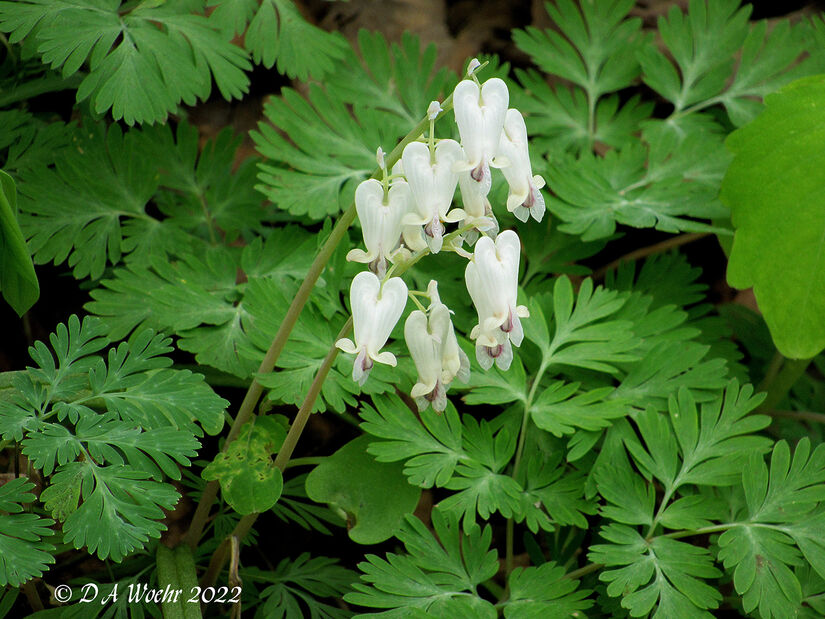 Also, I put my feeder up for the summer first thing this morning. By this evening the nectar level was down several sips.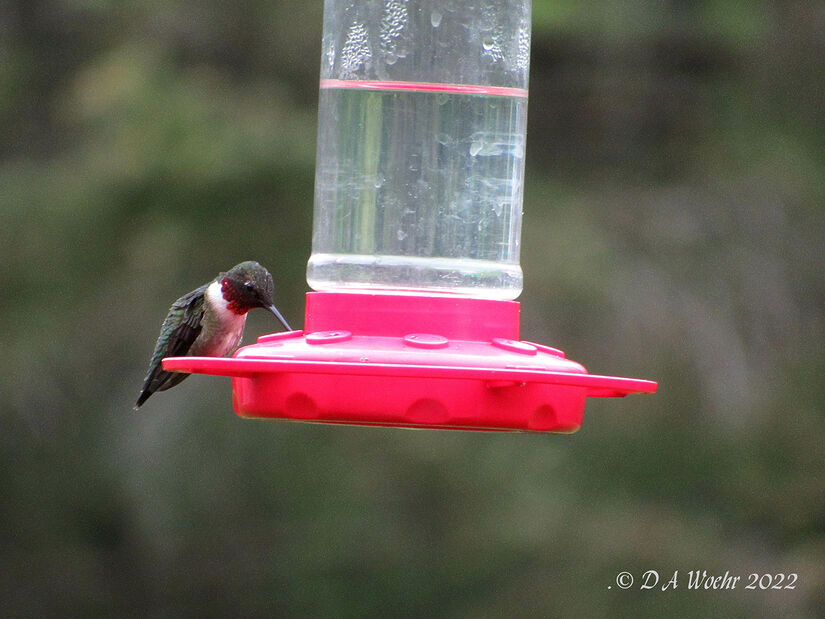 To learn more about Hummingbirds click here.