Travels with Paul: Florida's Cape Kennedy and NASA
Image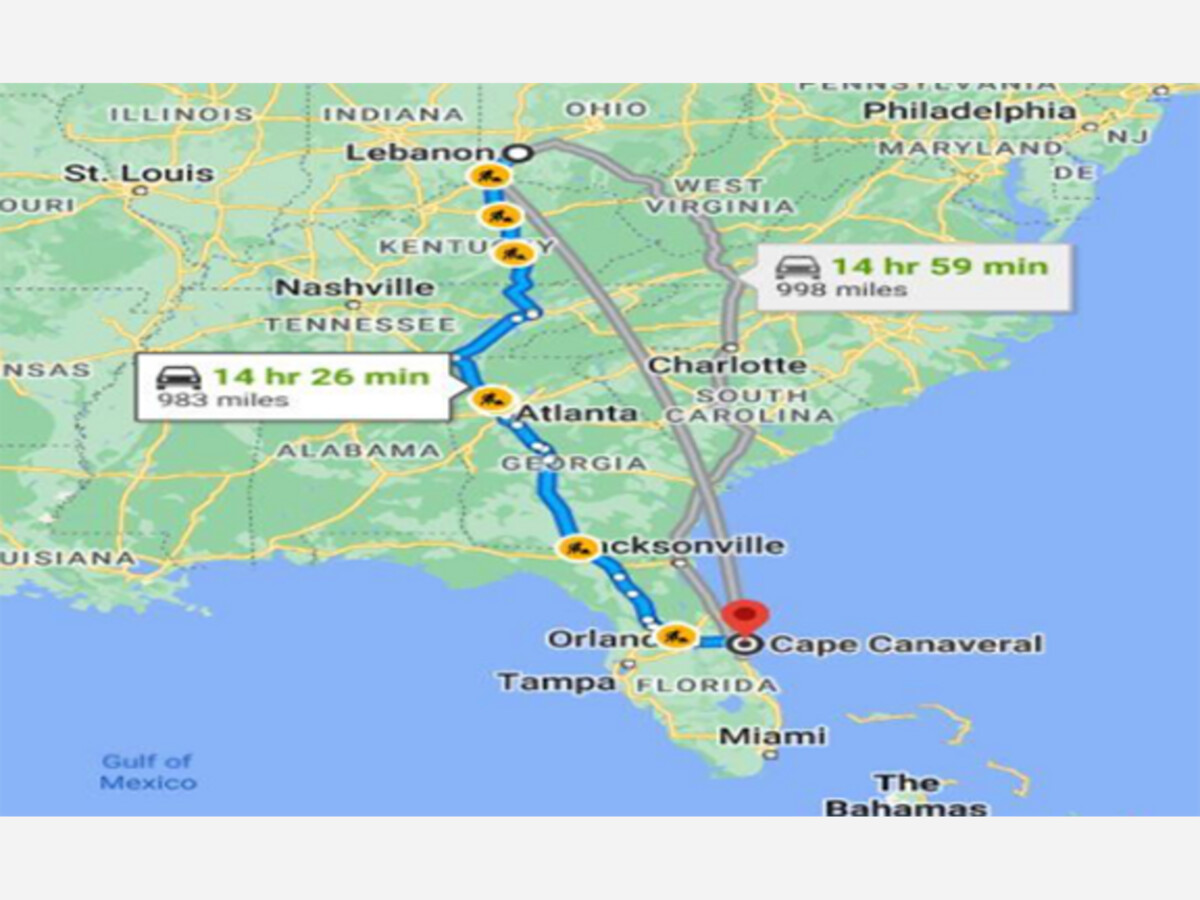 There really couldn't be a better time for photographer Paul Holzschuher to share his photos from NASA now that in over a half-century the first public U.S. Congressional hearings on "unidentified aerial phenomena" (known by many as UFO's for unidentified flying objects) are happening.
In 1968, Paul Holzschuher visited Cape Kennedy for a job interview with NASA. He declined the offer because he wanted to work to at least 2000, and NASA had no plans beyond the late 1970s. 
While he didn't take the job, he did take some great photos... both then and the many other times he went back to visit. 
Please enjoy the few photos on this page along with the many others he has on his flickr account that he has been so kind to share with the WarrenCountyPost readers. In this photo journal, he has also given links to the history of NASA, links on how to go about purchasing tickets for the museums, and links for other NASA information.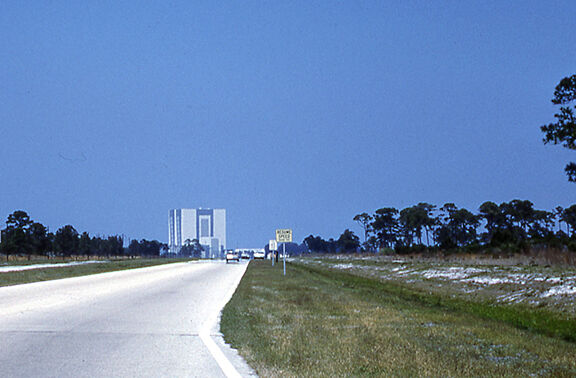 The above 1968 shows NASA's Vertical Assembly Building [VAB], where all manned space flight rocket systems are assembled.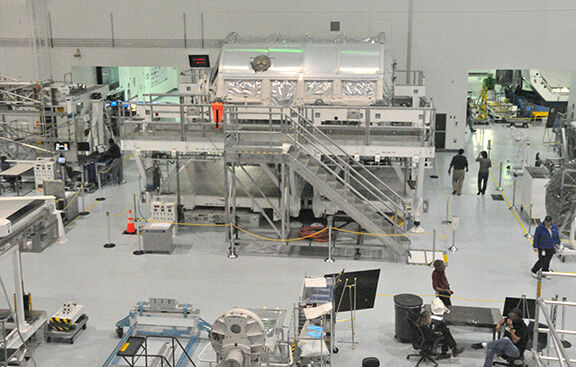 In 2009, I visited NASA and had the rare opportunity to view construction of the space station sections being assembled in a NASA "White Room." These space station sections are now in the space station for scientists to conduct experiments in zero gravity.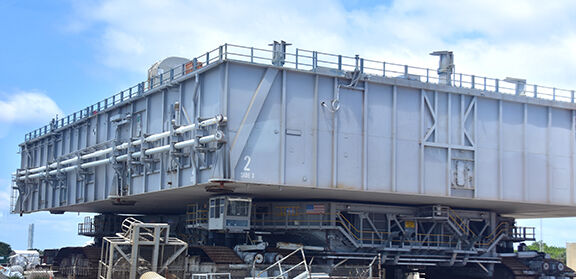 Apollo and other large rockets were moved from Vertical Assembly Building (VAB) to the launch pad towers on the above massive crawler 6-million pound transporter.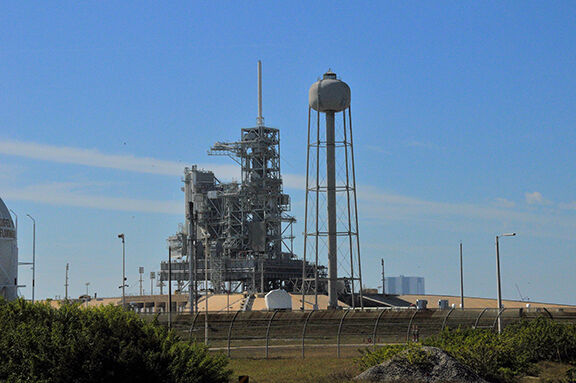 Apollo flights to the moon were from the above launch pad towers 39A and 39B. NASA and SpaceX will continue to use these launch pad towers.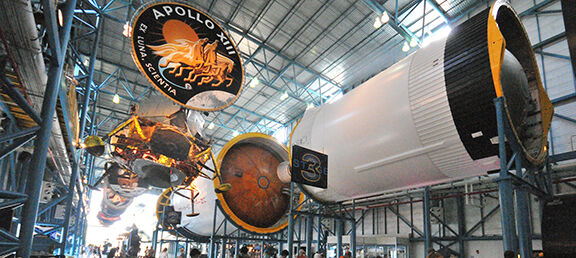 The Apollo Museum, shown above, displays three Apollo sections, hanging from the ceiling. Many other Apollo and moon items are displayed in the museum. I suggest spending at least two hours here and take lots of video and photos. 
There is also a café inside the Apollo Museum. Note: your bus to the Apollo Museum does have to be your return bus. The last bus will leave at 5pm. I suggest checking bus times when making reservations and tickets are purchased.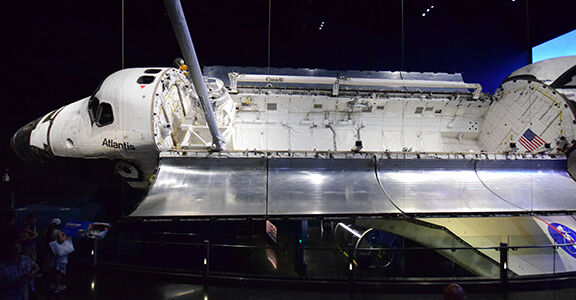 During our 2015 visit, we explored the new Shuttle Museum [above]. This Shuttle museum offers close up views of an actual Shuttle and sections. The Shuttle Museum is near the main entrance and is normally included with general admission, but double check when making reservations and purchasing tickets.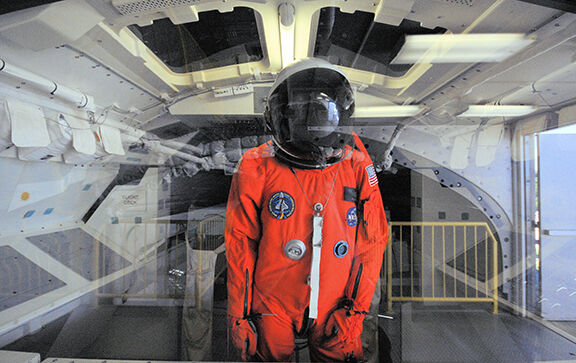 Our 150+ Cape Kennedy and NASA photos and videos from 1968 to 2015 are displayed online HERE. Please feel free to check them out.
The Complete HISTORY of NASA and Cape Kennedy can be found HERE.
NASA tickets and tours are listed at https://www.kennedyspacecenter.com/info/tickets. Beware of the Non-NASA online businesses, selling NASA Tours. Check the NASA's pricing and their information first.
Most NASA BUS TOURS include a "drive by" of the NASA's Vertical Assembly Building [VAB] on the way to the APPOLO Museum. 
I suggest calling [855-433-4210] for NASA ticket availability, prices and questions.
Feel free to email us with any questions at: photographyusa11@gmail.com