Recounts Done & Official Results are in for Warren County
Image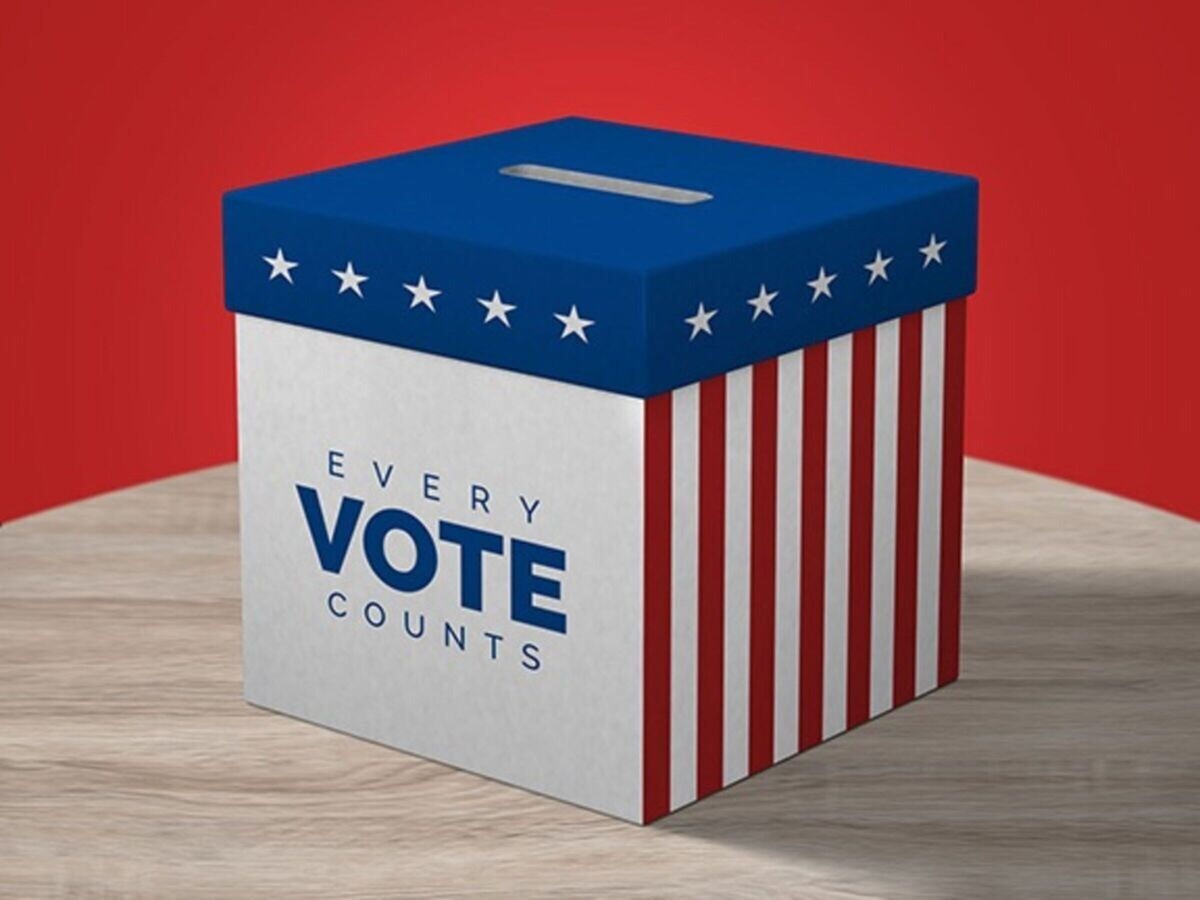 LEBANON, OH -- After every election, county boards of elections are required to conduct a comprehensive audit of the results of the election – comparing the electronic tabulation to the hard copy paper record.
On Monday June 6, 2022, the Warren County Board of Elections successfully completed a recount and the required Post Election Audit of the May 3, 2022 Primary Election. This Audit is open to the public.
The board needed to recount three tied vote races in the Central Committee Races:
Precinct 26 Democratic Primary - Gina Marrone and Melva L. Soderlund both with 6 votes
Precinct 148 Republican Primary - Elizabeth Ann Buchanan and Jim Winters both with 7 votes
Precinct 167 Republican Primary - Faith M. Leeper and Shawn D. Tegtmeier both with 6 votes
Both recount results in Precinct 26 and 167 remained the same — in a tie.
According to Ohio Revised Code Section 3505.33 a "tie shall be resolved by lot by the chairman of the board in the presence of a majority of the members of the board. Such declaration shall be in writing and shall be signed by at least a majority of the members of the board. It shall bear the date of the day upon which it is made, and a copy thereof shall be posted by the board in a conspicuous place in its office. The board shall keep such copy posted for a period of at least five days."
In Warren County the lot chosen to break a tie is with tossing of a coin.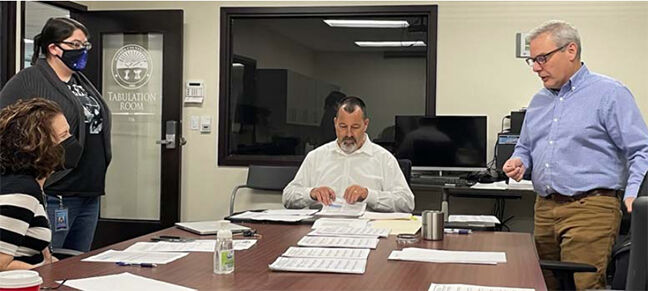 Winning the coin toss and seat in their party's Central Committees are:
Precinct 26 (Democrat): Melva L. Soderlund
Precinct 167 (Republican): Shawn D. Tegtmeier
In Precinct 148, however, a ballot with a vote for candidate Elizabeth Buchanan, that previously had been counted as invalid, was decided to be a valid by Board vote. This additional vote for Buchanan made this candidate the winner of the Central Committee race in that precinct.
"We are happy to announce that the audit findings of Warren County Board of Elections were
proven to be 100% accurate," said Brian Sleeth, Director of the Warren County Board of Elections."It's important to promote transparency and confidence in all parts of election administration, especially audits to ensure voters know our elections are accurate."
Update from WarrenCountyPost story about the May 3 Election night. It was reported that Precinct 31 Republican Primary was tied between candidates: Mark R. Haake and Melissa Kramer both with 66 votes. That was wrong. Haake had 66 while Kramer had 65, making Haake the winner of the Central Committee race in that precinct. There was not a tie.