You Can't Beat City Hall... Or, Can You?
Image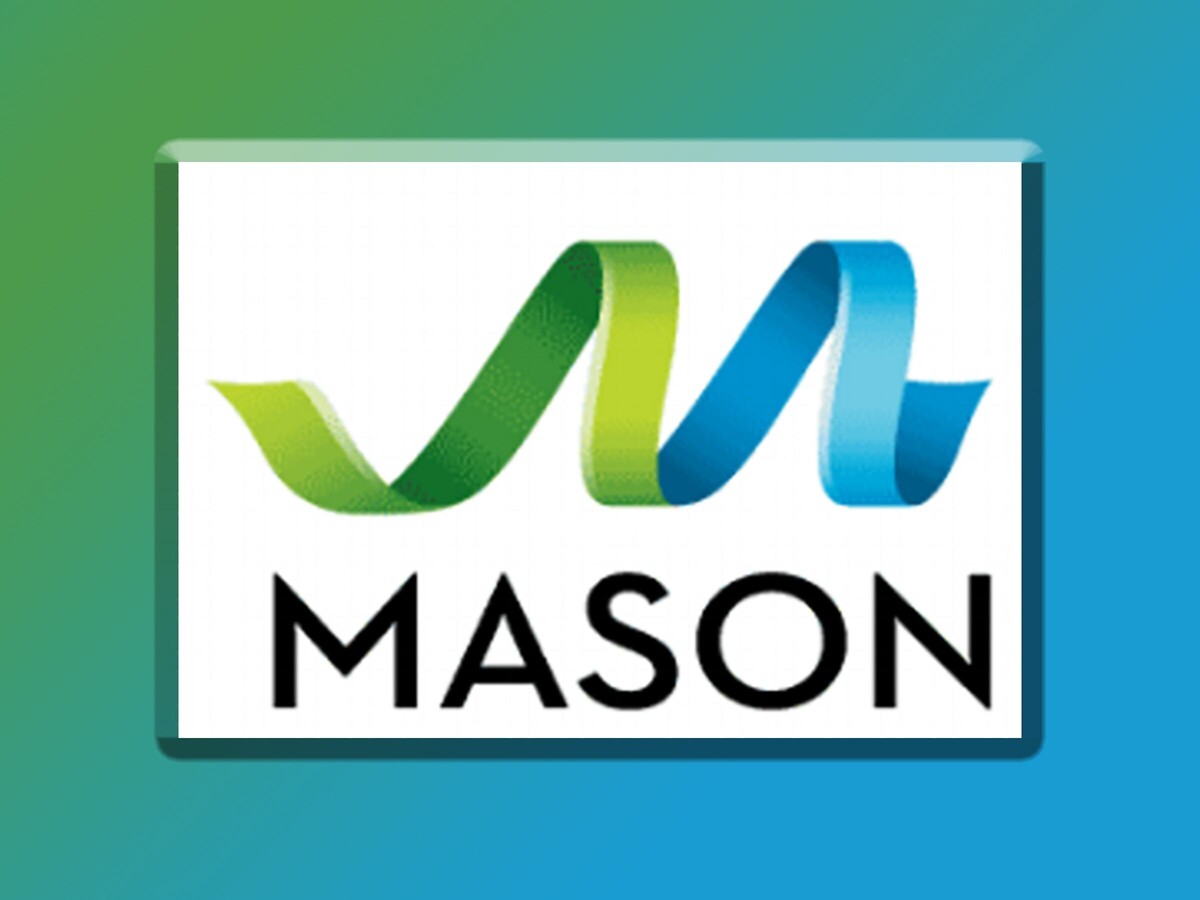 MASON, OH -- Residents that live near the northwest corner of Downtown Mason where caught off guard earlier this spring when they discovered that the land that had been deeded to the city for a passive park was going to be turned into a regional arts center.
Back in Dec 11, 2003, Eleanor Gould and her nephew F. Lawrence Averbeck, Trustees of the Gould Family Irrevocable Trust signed the Deed of Trustee to the City of Mason with three restrictions and covenants.
Grantee shall use the property for park purposes and any ancillary use necessary to utilize the overall parcels for Park purposes; provided, however that condemnation proceedings are exempted.
The property shall be forever free of all buildings, fences, and structures except such buildings, fences and structures as are associated with the maintenance of the Property as a Park or parkland allowing for public access and use.
Grantor and Grantee hereby agree that the above-referenced Restrictions and Covenants shall be for the benefit of present and future parties of interest and any or all them may, at any time, maintain a suit for the specific performance of any and all of the Restrictions and Covenants and to restrain any violations of same.
Almost 20 years later, this property, known as a Gould Park, was making local news as a the new site for the Mason Arts Council's (MAC) new Regional Arts Center.
"We were in shock and upset for several reasons… a regional arts center was a violation of Eleanor Gould's passive park contract with the City of Mason and that Mason Council would have been okay with the 500+ additional cars generated from the center onto our narrow downtown streets and quiet neighborhoods was unthinkable," said Char Pelfrey, who is not just a "northern" Mason resident but a past Mason Councilperson and Mayor.
Pelfrey said she became aware of MAC's decision to utilize Gould Park for their regional arts center in late April of 2022 and began to do some personal research.
"I first addressed Council in June and then again in July before forming SaveGouldPark.com and gathering supporters for the Park's preservation per the original contract and restrictions," she said.
Pelfrey, along with a dozen or more residents came to the Mason Council meeting last Monday ready to take on City Hall, if it continued in the direction it was going... to build the $30 million dollar art center that is planned to house more than just a theater. It is being planned to host...
a dance ballet studio,
art gallery
painting studios
a scene shop and work room
a state-of-the-art multi media production facility
community event rooms
computer lab rooms
a photography studio
a music library
The plan is to have it funded by private donations ... not tax dollars, explains the Masons Arts Council Promo piece.
During Monday night's council meeting the Save Gould Park residents were met with a pleasant surprise. Mason Council announced that the Regional Arts Center will not be located on Gould Park. Council members, along with its administration, are now proposing acreage that sits on the corner of State Route 42 and State Route 741 to MAC to build its center.
Councilman Mark Haake explained to the audience that while he wants to see Mason move forward in being the best it can be, he never meant to put stress and anxiety on those who lived in that area.  He and council heard their concerns, and that is why they are offering MAC another location to build the Mason Region Arts Center. 
As for the future development of Gould Park, according to a letter on SaveGouldPark.com, Lawarence Averbeck, Gould's nephew and co-signer of the original 2003 Gould Contract, met with members of Mason's City Staff on Tuesday to discuss first steps for Gould Park development per the restrictions of the contract.
"It's quite possible that we will finally see the beautiful, historic Gould farm become what Eleanor Gould dreamed of and the Gould/Averbeck family insisted upon," Pelfrey noted.

More News from Mason