101 .... But Not Dalmations!
Image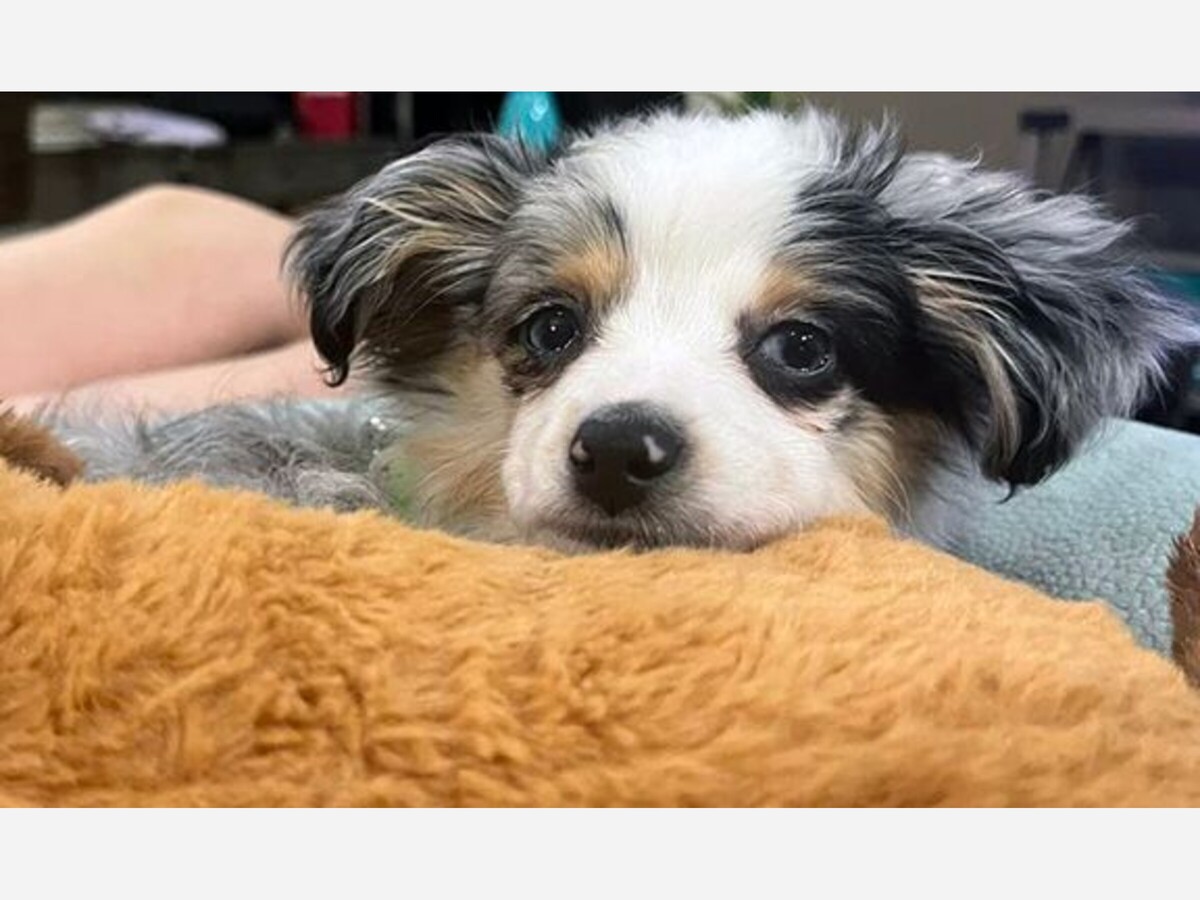 MASON, OH -- On December 30, the Homeless Animal Rescue Team (HART) assisted with a hoarding case where there were 101 animals ( 27 cats and 74 Australian Shepherds) on a Kentucky property.
HART was able to bring in 6 mini Australian Shepherds: three, 9 week old puppies (less than 5 lbs each) and a mom with her two, 5 week old pups (about 2 lbs each).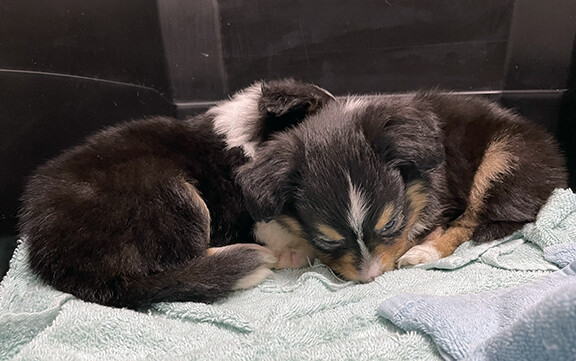 Today we received devastating news: parvo has reared its ugly head among these babies.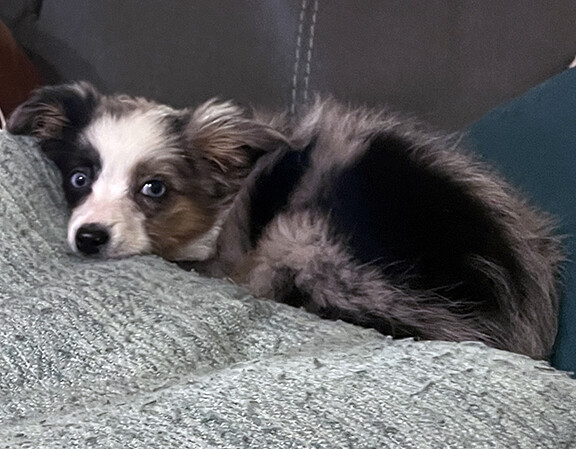 It's never easy to ask for donations and yet we find ourselves in the uncomfortable position to do so. The hospital bill for a parvo case usually runs at least $1000 per pup/dog. In addition to monetary help, we are also asking for your thoughts and prayers.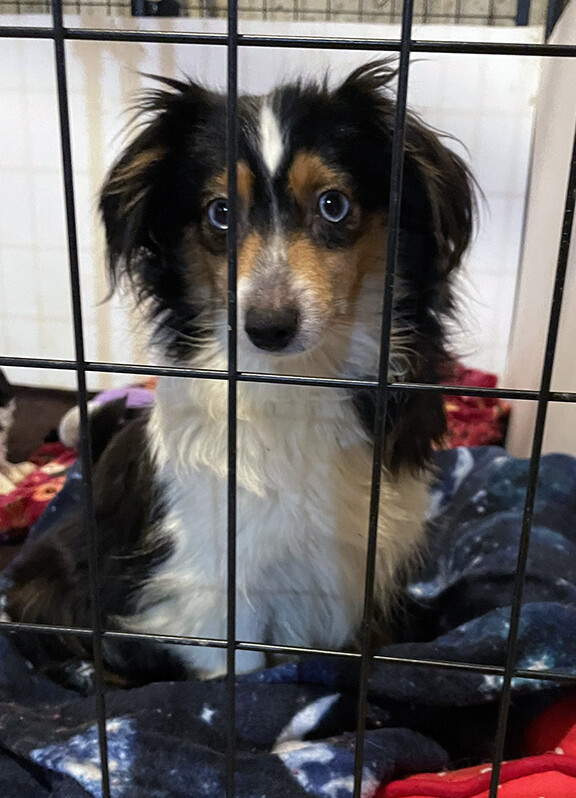 These tiny babies and mom are fighting for their lives and they need all the help we can give them.Donations can be made using this PayPal link https://www.paypal.com/donate/... or by visiting our website at https://www.rescueahart.org/donate/donate-now