COMMUNITY COOKBOOK FUNDRAISER TO SUPPORT LOCAL RESCUE
Image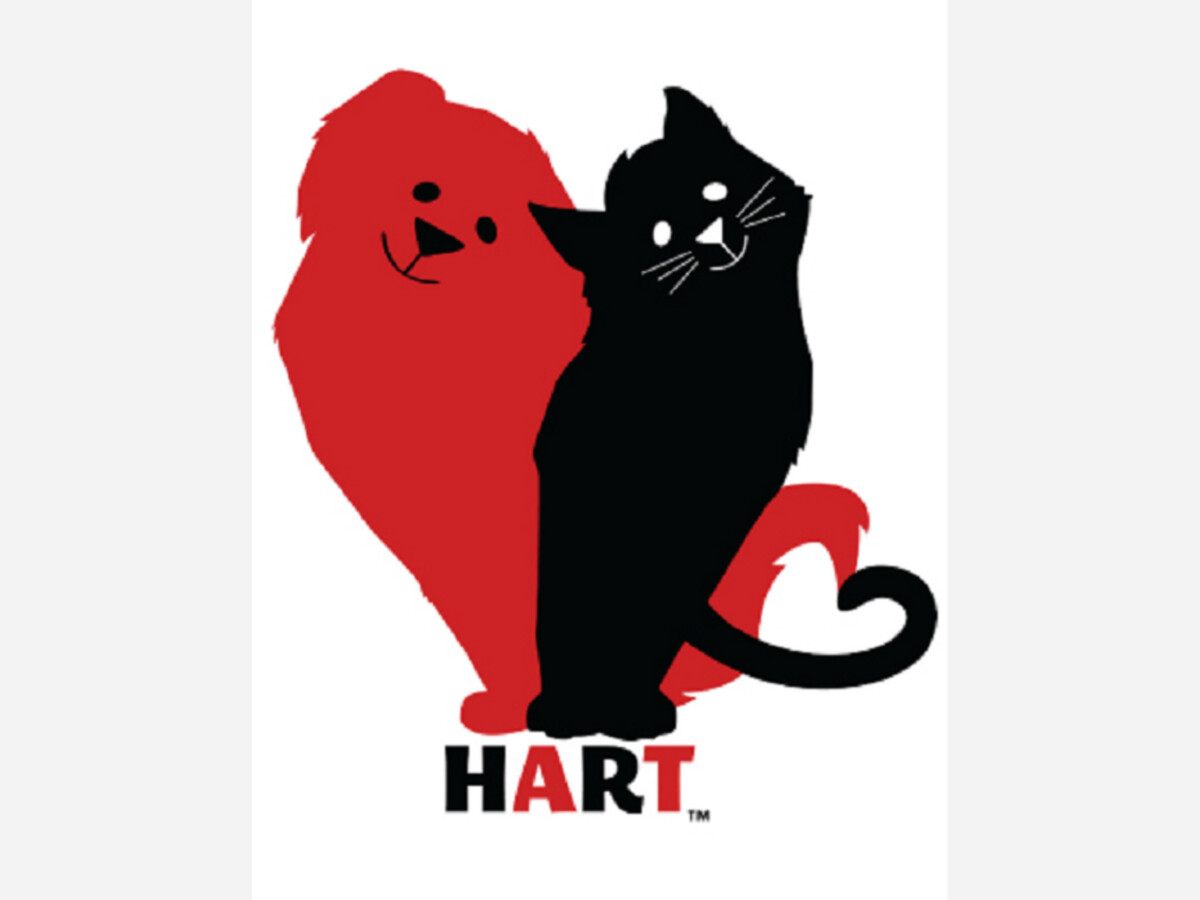 MASON, OH -- The Homeless Animal Rescue Team (HART) of Cincinnati is publishing a community cookbook... and they hope you'll share your favorite recipes!
This is the non-profit's first cookbook fundraiser, and their goal is to include 250 recipes, helpful hints, and a special section for homemade pet treats and food.  
"The title of our cookbook is 'Recipes from the HART – A Collection of Favorites from Friends of the Homeless Animal Rescue Team of Cincinnati,' and we're asking everyone to send us their family favorites and most-requested recipes," explained Brenda Porter, HART Volunteer. 
Porter added, "Recipes do not need to be original. There is no charge to submit a recipe, and everyone is welcome to submit as many recipes as they want."
Deadline for submission is February 5, 2023. Recipes and/or questions about the fundraiser, should be sent to hartcookbook@gmail.com. 
The cookbook will be published in early spring with cost and ordering information to be announced in the near future.