A Fundraiser Than Could Be A Win For Both Parties
Image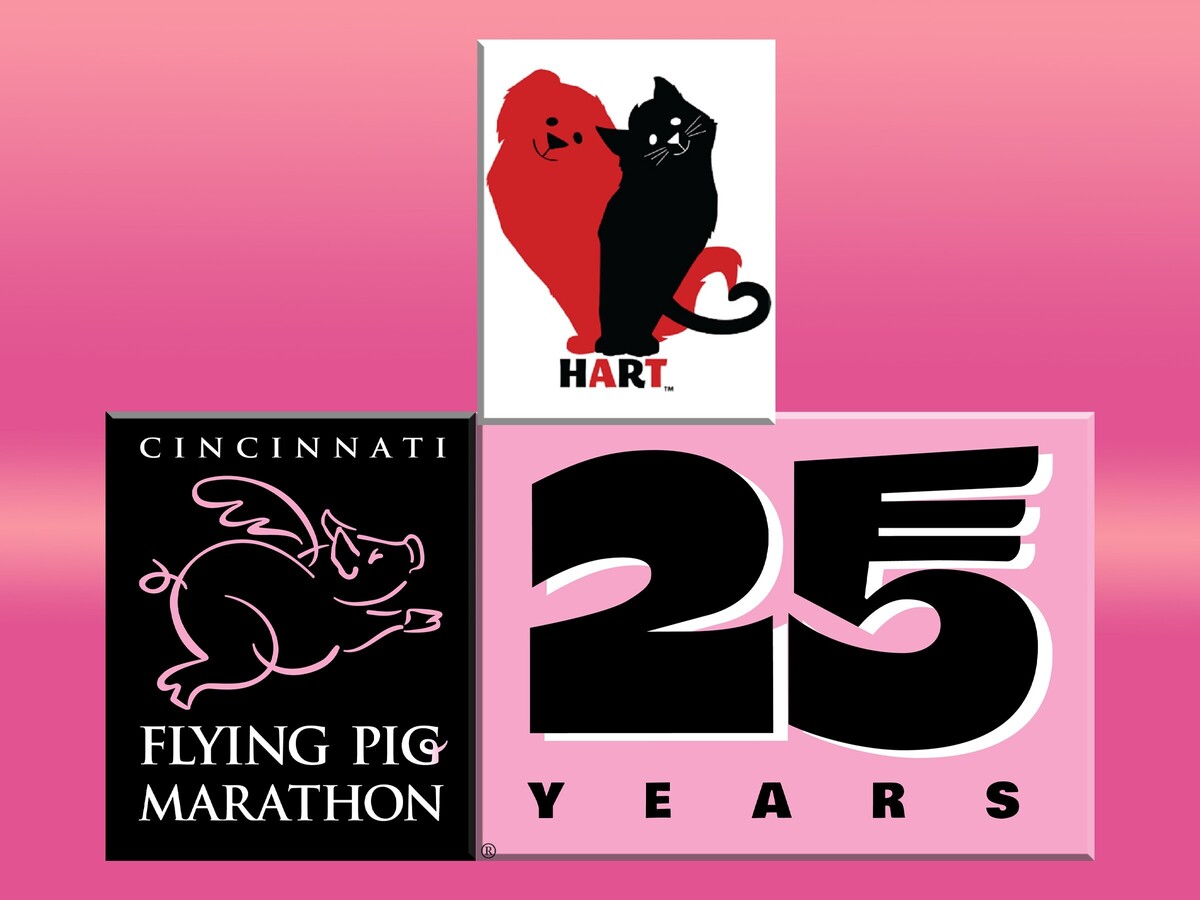 MASON, OH -- Want to help raise money for the Homeless Animal Rescue Team (HART) of Cincinnati — and, possibly win up to $5,000 for yourself? Cincinnati's Flying Pig Marathon might just be the answer!
On Sunday, May 7, Cincinnati's Flying Pig Marathon will be celebrating its 25th anniversary as one of the city's most popular annual events. Numerous activities are planned for the weekend, which includes an online raffle that is  happening now and continues until race day. The raffle is a way to help area non-profits raise money for their causes.
HART Volunteer Brenda Porter explained that their rescue is excited to be a part of the marathon's "Piggest Raffle Ever." 
"It's so easy to participate, support and help raise money for HART, and have a chance to win great prizes. Every ticket bought in support of HART is a donation to the animals under our care, awaiting adoption," she said.
To participate, visit the contest website here at piggestraffleever.com. Once there select HART from the drop-down box and follow the prompts to purchase raffle tickets. Cost per ticket is $5.00. HART receives 100% of your donation. 
The grand prize winner and their selected charity will each receive $5,000; second place winner and their charity will each receive $2,500; and the third place winner will receive a "Cincinnati Getaway Experience" that includes $1,500 in Downtown Cincinnati, Inc. vouchers.
For information on upcoming HART fundraisers and events, please send an email to hartfundraisers@gmail.com or visit HART's website at www.rescueahart.org.