Maverick and Daisy: This Week's HART Superstars
Image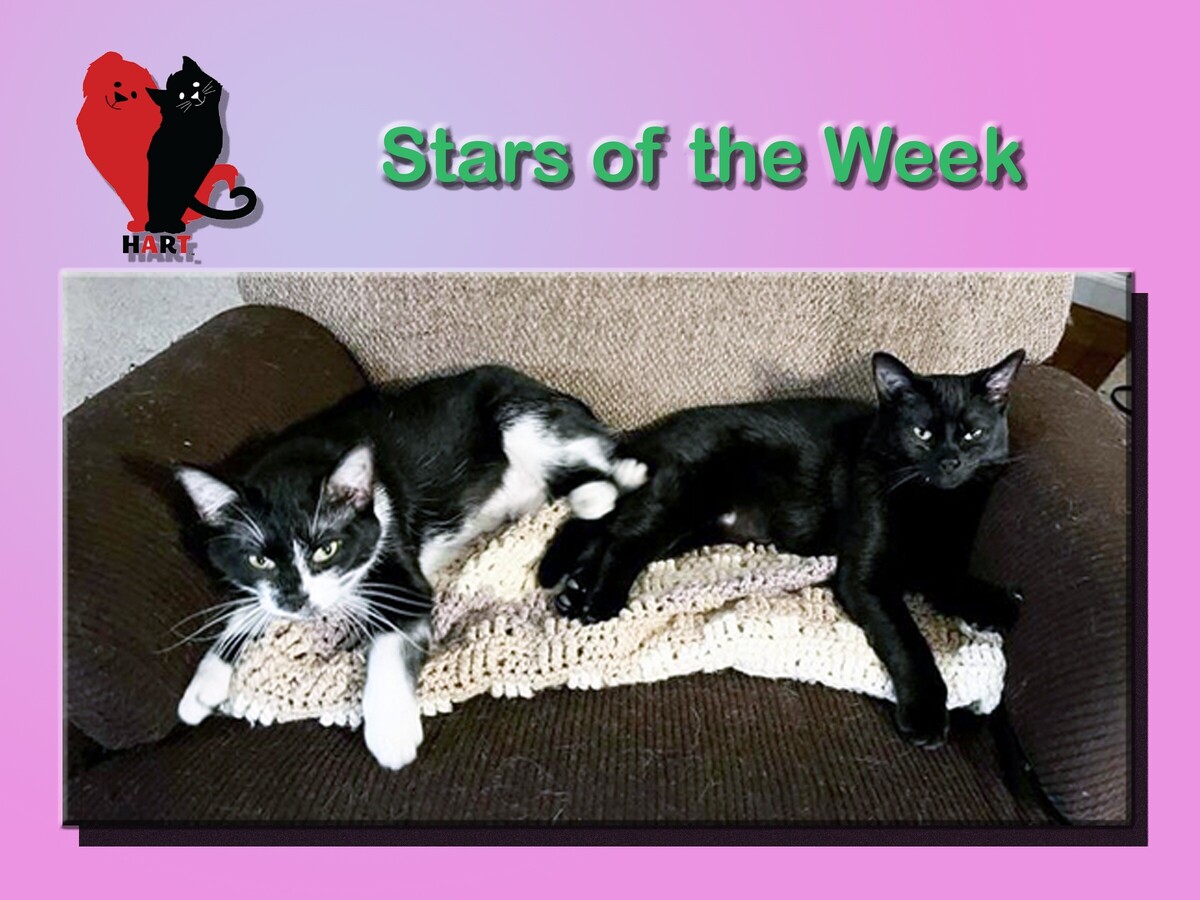 MASON, OH -- Today we'd like to introduce you to Maverick (black & white) and her sister, Daisy - a beautiful, bonded pair who must be adopted together and into a home with no dogs.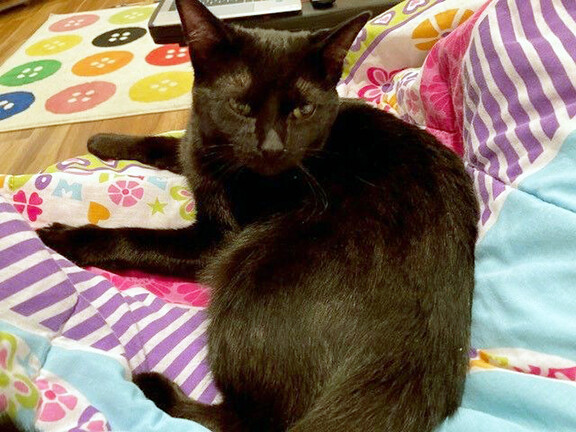 Maverick is the more playful of the two, loving to bat around her toys and play hunt with them. Daisy takes her job as "official bed warmer" seriously - she loves to sleep curled up in the covers during the day, and sleep on top of her humans in the mornings!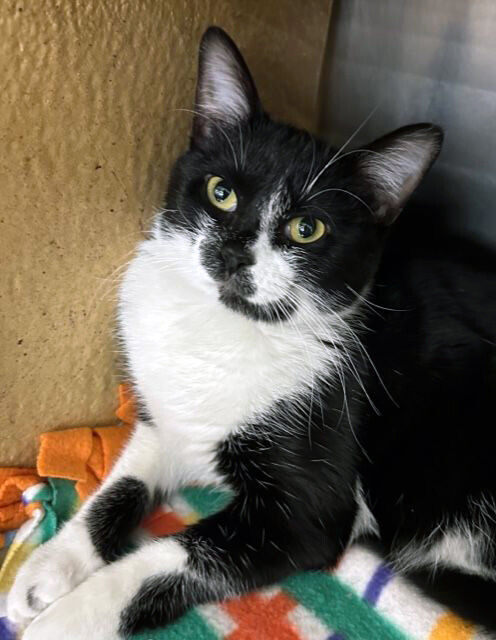 These ladies can be quite shy when they first meet you, but with a little time and plenty of love, you'll have two best friends wanting to share your lap and snuggle with you. Please visit www.rescueahart.org to learn more about them and other pets available through HART.
---
WarrenCountyPost.com is working with HART (Homeless Animal Rescue Team) in helping them with their mission, which is:

Helping them rescue homeless animals,

Saving them from euthanization, abandonment, and abuse

Placing them in forever homes.
All HART pets are fully-vetted (spayed/neutered, up-to-date on all vaccines, micro-chipped, and on heart worm and/or flea and tick preventative) at time of adoption. To help HART perform its mission, WarrenCountyPost.com will be "Spotlighting" an animal that needs a Forever Home on a weekly basis. To learn more about HART visit their website here.