Memory Care Residents Celebrate Superheroes in Their Lives
Image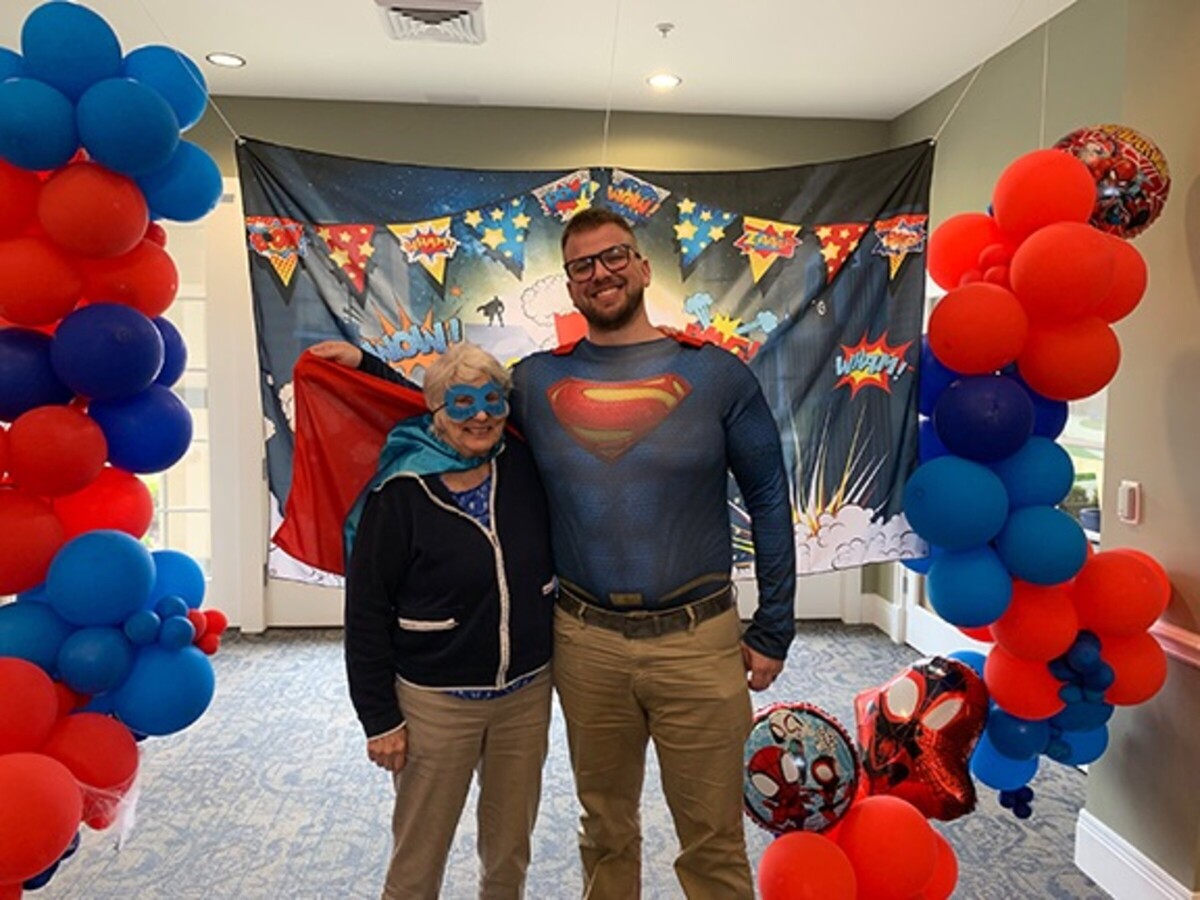 Story and photos courtesy of Anne A. Abraham
WEST CHESTER, OH -- Local memory care residents and staff donned capes and masks to celebrate the superheroes in their lives at Liberty Place, an Anthem Memory Care community in West Chester.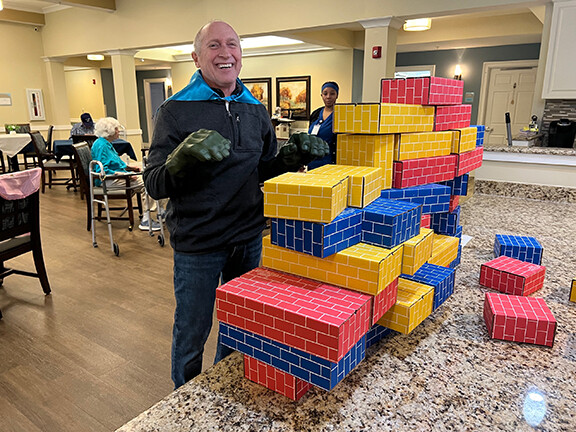 The seniors competed in a superhero training mission with stations of games including spider web shooting — shooting silly string at a web on a wall and a Hulk Smash — using large hulk hands to knock down a "brick" wall. They finished the day with some Hulk Hydration (green punch).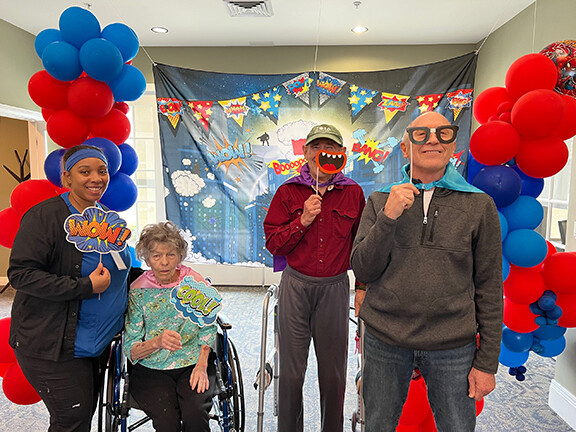 "This was a great chance for our residents to recognize the staff who use their superpowers every day to protect, engage and love them," said Amy Snow, life engagement director for Liberty Place. "It was also a wonderful way for our seniors and associates to connect with a bit of play."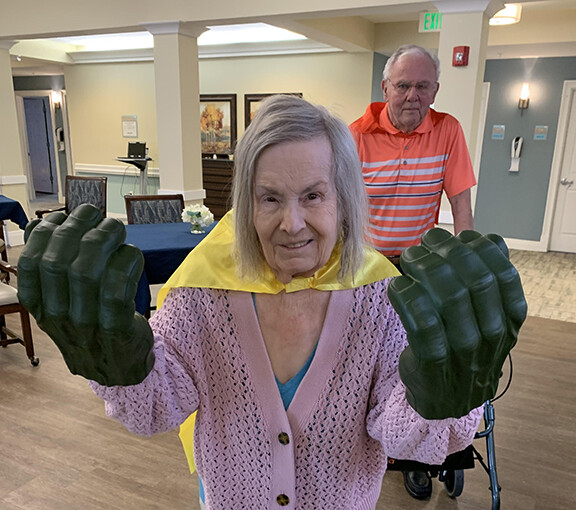 Liberty Place is located at 7200 Heritagespring Drive, West Chester, OH.