Liberty Place Residents Enjoy Hike with Help of New Friends
Image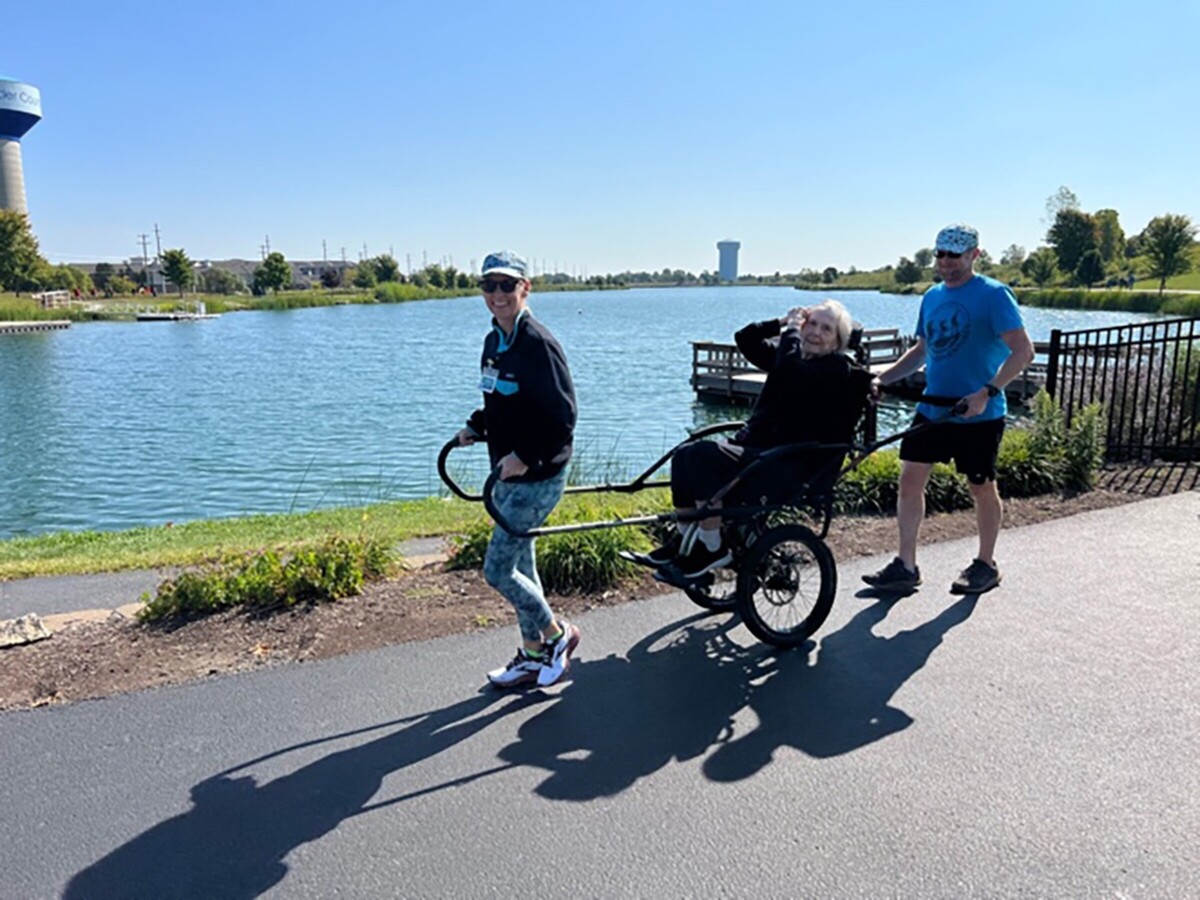 Photos and Story Submitted by Anne Abraham
WEST CHESTER, OH -- A group of seniors with dementia went for an adventure with the help of some special new friends. Volunteers from Luke5Adventures recently took residents of Liberty Place, an Anthem Memory Care Community, for a jaunt around a lake using specialized, adaptive wheelchairs for all terrains.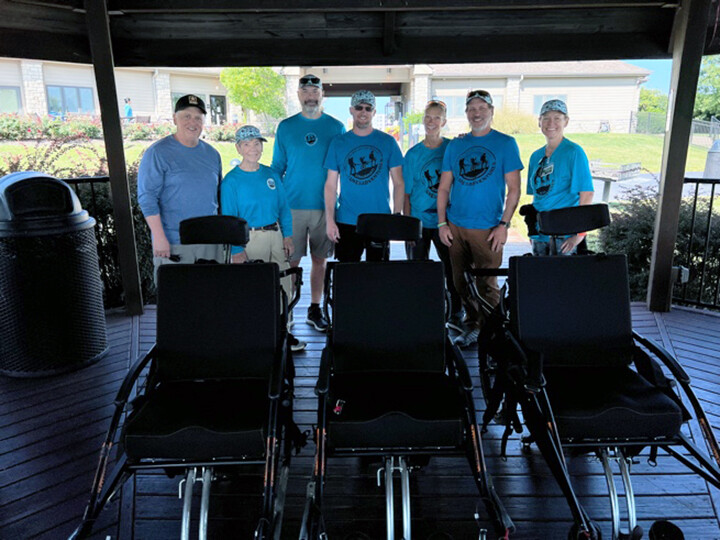 "Studies show that spending time in nature can improve cognitive function," said Amy Snow, life engagement director for Liberty Place. "Our residents were overjoyed to spend a beautiful day in the park with the added bonus of making new friends."
Liberty Place is located at 7200 Heritagespring Drive, West Chester, OH.
More News from Mason