Missionaries from Brazil bring studies alive for Mars Hill Academy students
Image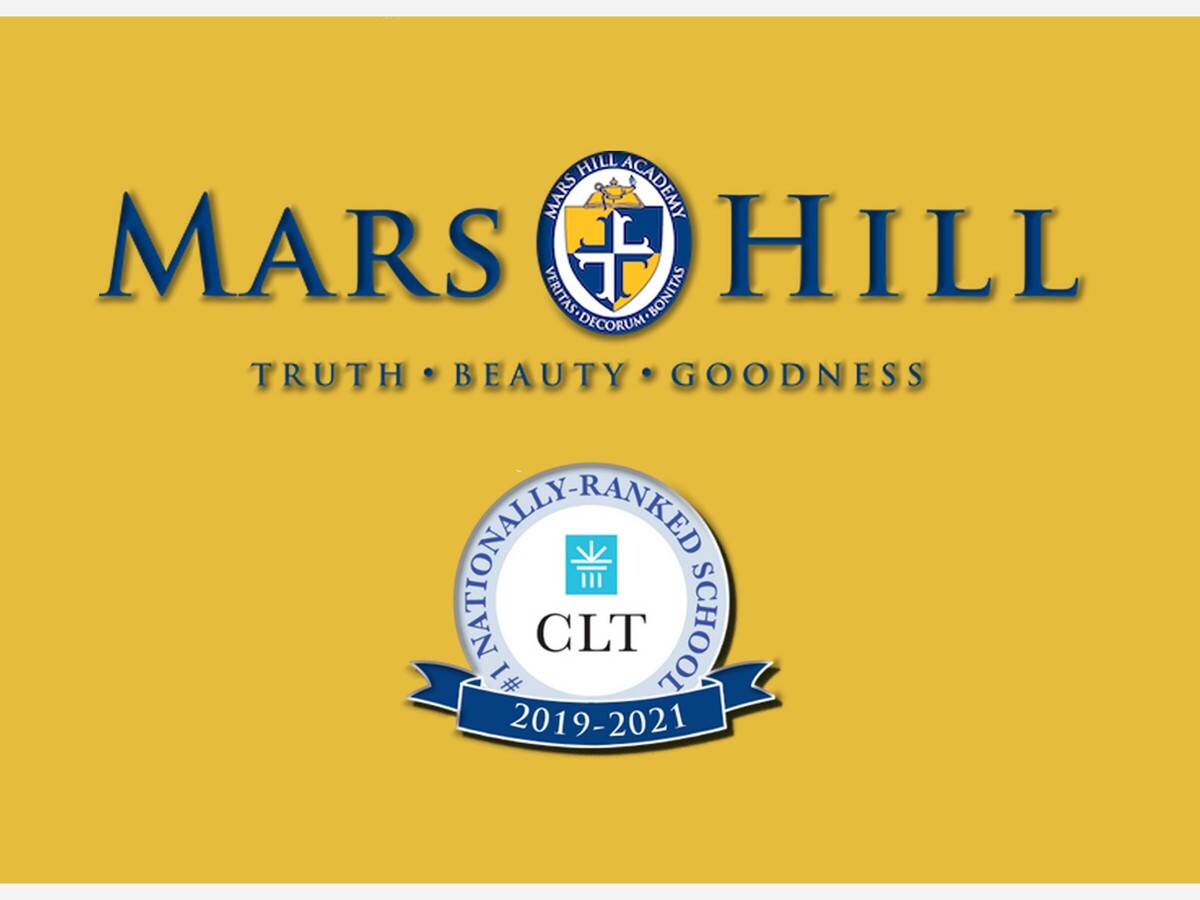 MASON, OH -- Kindergarten and second grade classes at Mars Hill Academy recently enjoyed a visit from David and Cindy Cox, who shared about their experiences as missionaries in Sao Paolo, Brazil. 
In addition to learning about the spreading of the gospel, the visit served as an enhancement to geography studies as the students heard first-hand about life and culture in Brazil. In second grade, MHA students learn about South American countries and how to identify them and surrounding bodies of water on maps.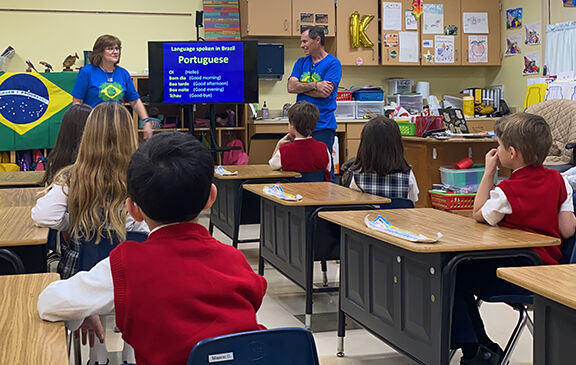 From pictures of the Amazon River and fruits that grow in Brazil to models of native animals like piranhas and toucans, the students marveled as David and Cindy Cox shared about God's created world.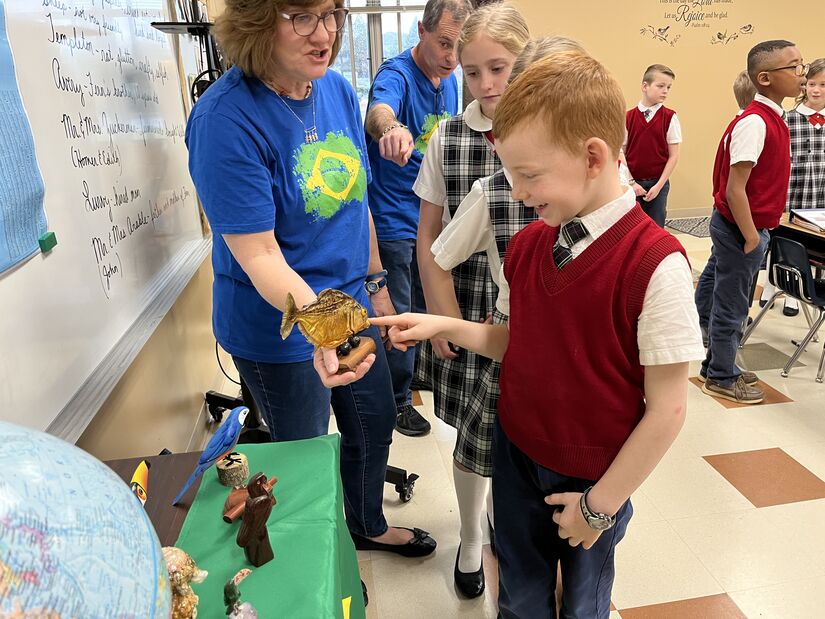 David and Cindy serve with Word of Life and have spent more than 30 years in Brazil. They are grandparents to Thomas (Kindergarten) and Sophia (second grade) of Liberty Twp.
Photos contributed and story written by Lisa Knodel.