Local Students Named to Bluffton's Undergraduate Dean's List
Image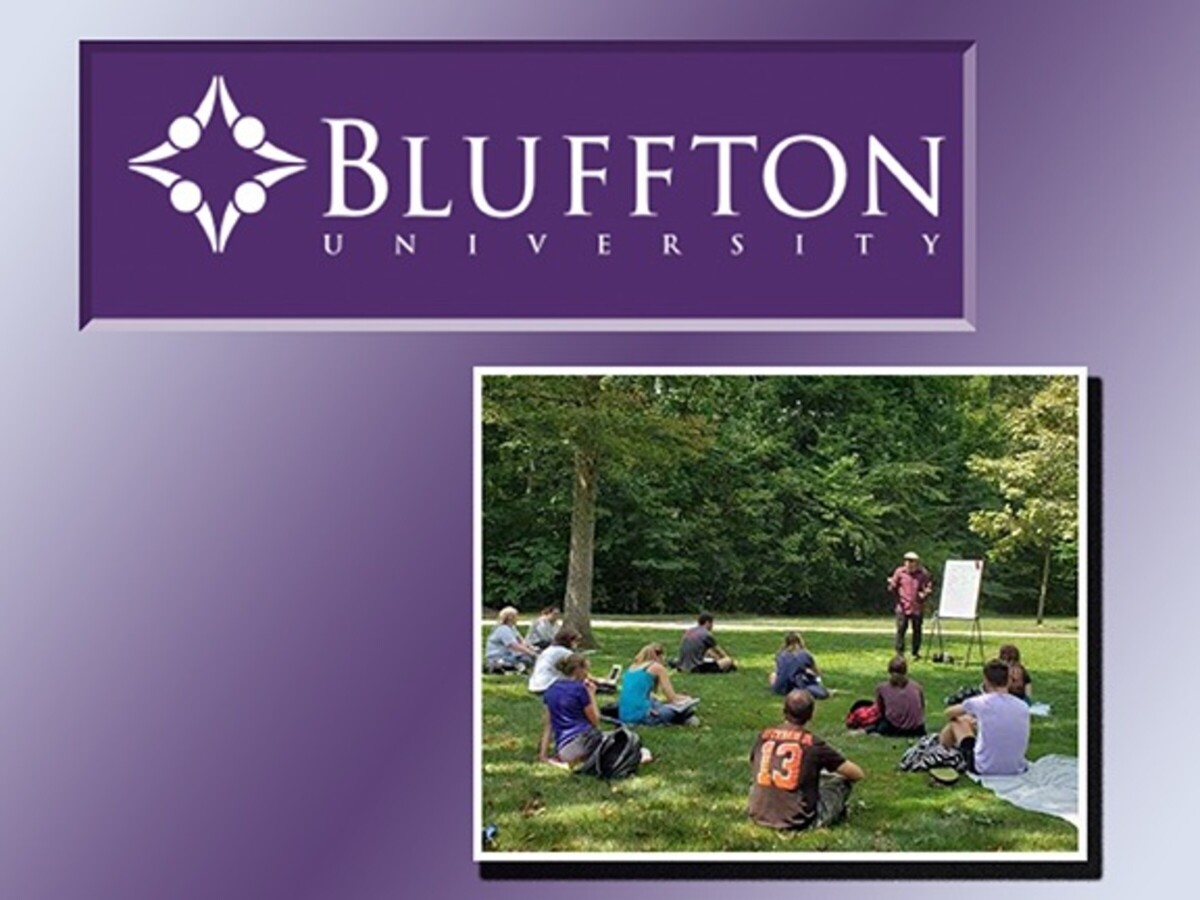 BLUFFTON, Ohio—Bluffton University has announced the dean's list for undergraduate students for the spring 2023 term.
Students with a GPA of 3.6 or higher are eligible for the dean's list. 
Britton Boyle, Middletown, Ohio is a Bluffton University student named to the dean's list.
Students with a cumulative GPA of at least 3.75 based on 20 semester hours received a dean's list with distinction for continued high achievement.
Max Pierce, Middletown, Ohio was named to the dean's list with distinction.
---
Located on a 65-acre residential campus in northwest Ohio and lined with abundant natural beauty, Bluffton University offers more than 90 majors, minors and programs for undergraduate students. 
Bluffton also offers programs for working adults including graduate programs in business administration (MBA), dietetics, education and social work. For more than 120 years, we've been learning, experiencing and bettering the world together.
More News from Middletown