Local Morrow Student Among Great River Connections Academy's Class of 2022
Image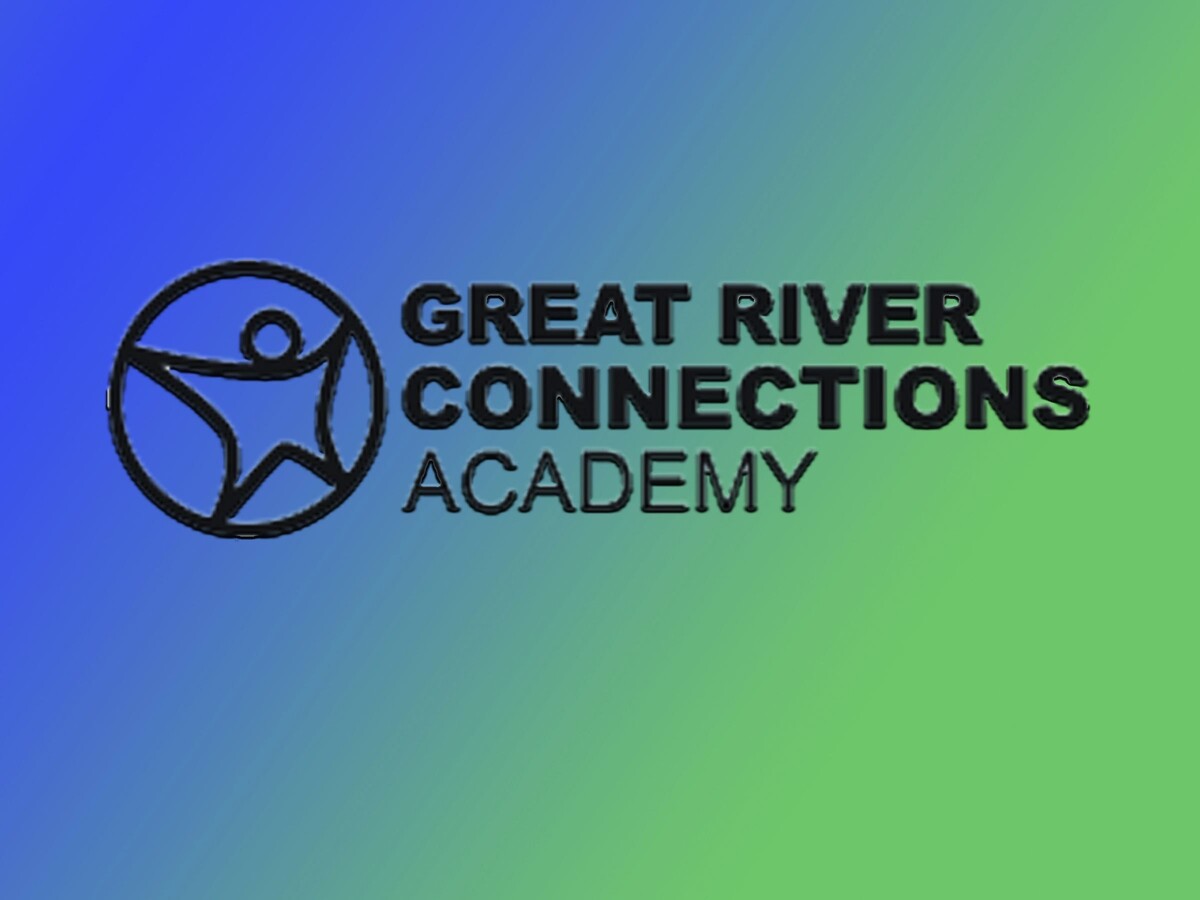 MORROW, OH -- Benjamin Viles of Morrow, Ohio was one of the 130 students from Great River Connections Academy who was recently presented a high school diploma as a member of the statewide public online charter school's 2022 graduating class.
The students were recently honored during the school's annual commencement ceremony at the Greater Columbus Convention Center.
"It was wonderful to have this opportunity to celebrate our graduates and this academic milestone with an in-person commencement ceremony together with families and friends," said Great River Connections Academy school leader Jason Swinehart.
During the commencement ceremony, the graduates heard from Class of 2022 Valedictorian Louis Weiss of Youngstown, who came to the online school in 2020 due to the COVID-19 pandemic and chose to stay because he appreciated the flexibility to work at his own pace and the support he received from his teachers. Louis plans to attend the University of Cincinnati in the fall.
"Great River Connections Academy gave me the freedom to work at a pace I needed, the advanced placement courses I wanted and the support from my teachers any time I asked," Louis said.
The Class of 2022 is Great River Connections Academy's fourth graduating class since it first opened in 2018. While more than one-third of the graduates indicated they plan to continue their education and attend a two or four-year college or university, others plan to join the military, pursue vocational training, or enter the workforce to start their careers.
Enrollment for the 2022-2023 academic year is currently open. Great River Connections Academy is hosting online information sessions for families interested in learning more about virtual education. For more information about Great River Connections Academy or to begin the enrollment process, please visit www.GreatRiverConnectionsAcademy.com or call (800) 382-6010.
*NOTE: Not all students from the area may be included for privacy reasons.