Warren County Court Presentation on Clearcreek Township August 8 Agenda
Image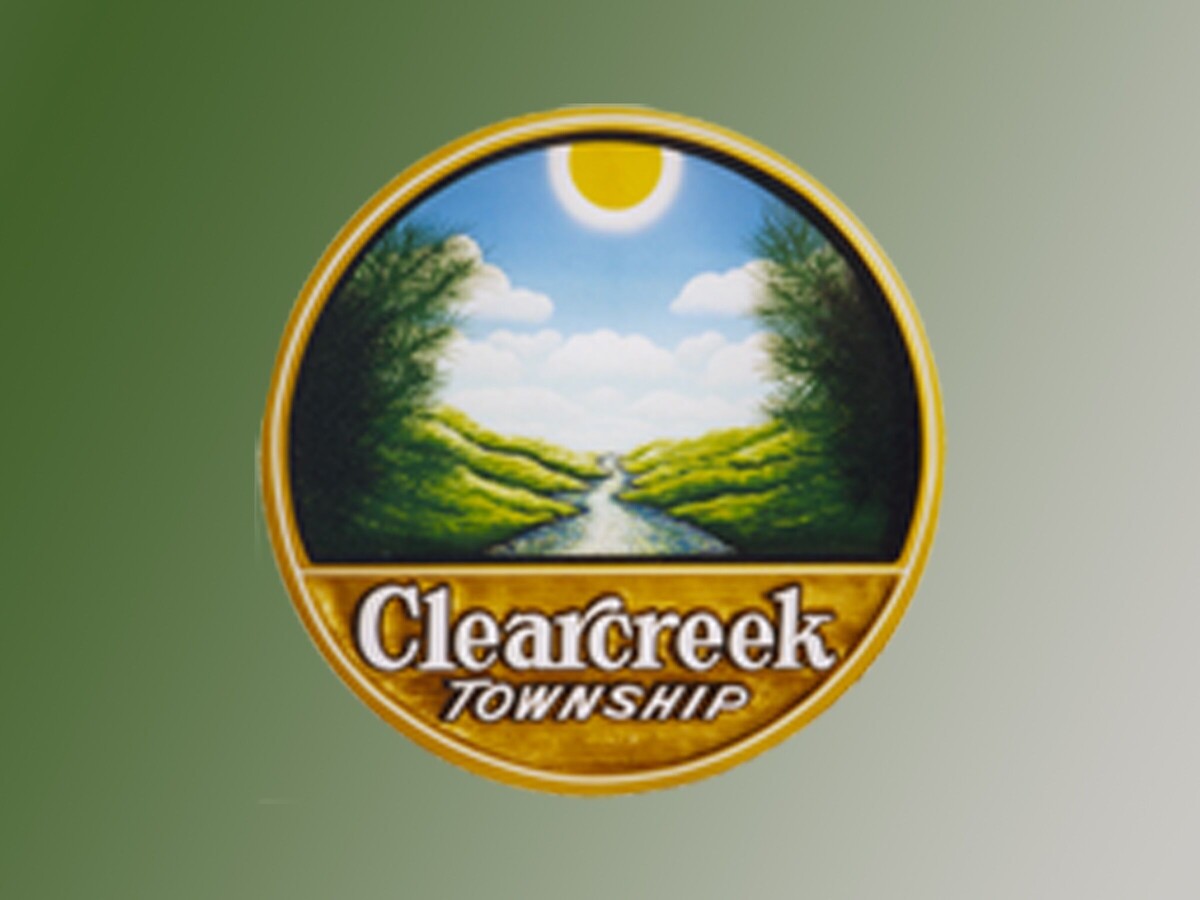 WARREN COUNTY CLEARCREEK TWP., OH -- During its regularly scheduled meeting on Monday evening at 5:30 pm Judge Gary A. Loxley and Judge Robert S. Fisher will present Warren County Court's year-in-review. Warren County Court handles the criminal, traffic, and civil cases for 8 if the 11 county townships, which are: 
Clearcreek,
Hamilton, 
Harlan, 
Massie, 
Salem, 
Union, 
Washington, 
Wayne
Also, on the agenda under Special Activity are two public hearings for resolutions concerning zoning.
Rezoning 9.64 acres (Parcel ID 04-15-101-009) from Suburban Residence Zone "SR-1" to Non-Residential Planned Unit Development "NR-PUD," and dispense with the second reading
Rezoning 23.199 acres (Parcel ID 08-04-476-004) from Open Space Rural Residence Zone "OSR-1" and Residence Zone "R-1" to Mixed-Use Planned Unit Development "MU-PUD," and dispense with the second reading
For more information on the township visit Clearcreek Township or call 937-748-1267.