Image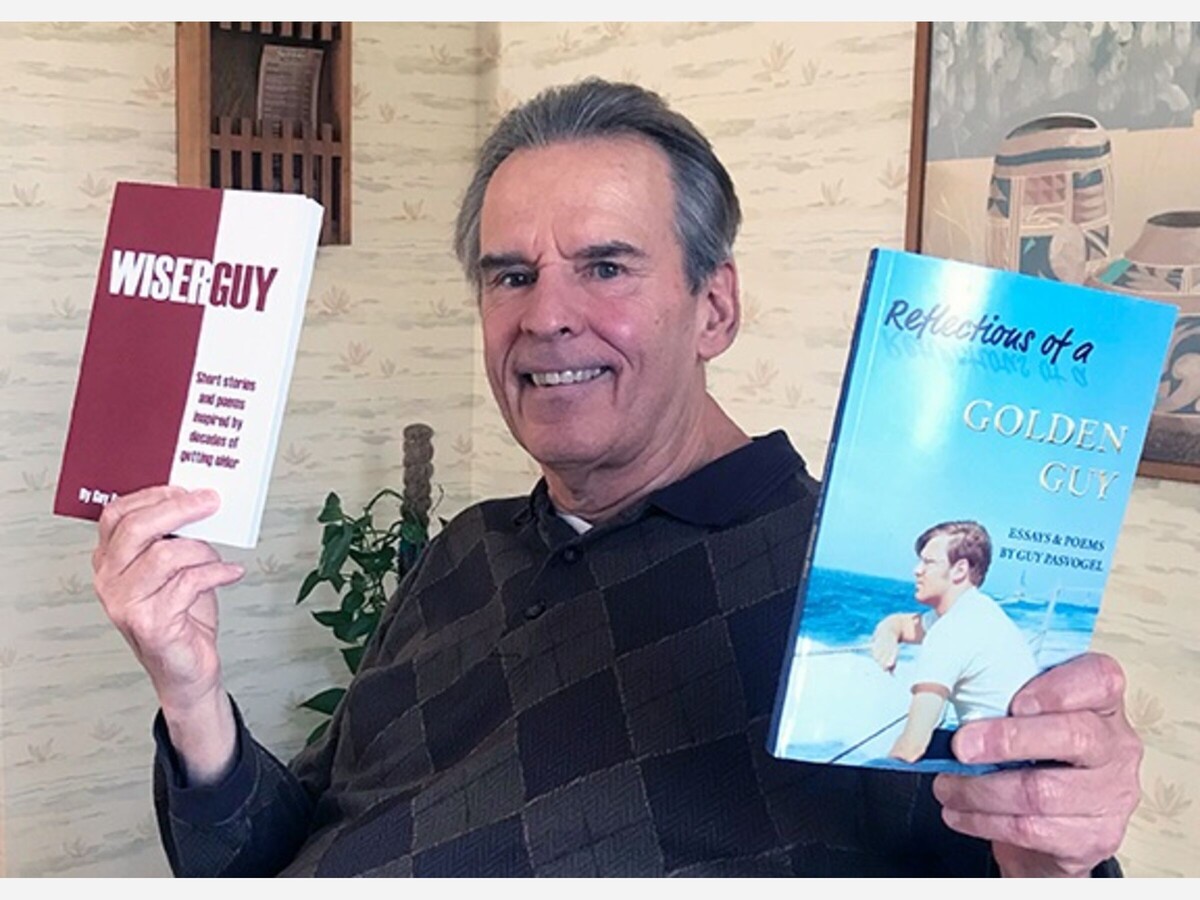 SPRINGBORO, OH -- Last month while on vacation, my sister-in-law turned me on to a new word game in The New York Times newspaper. The game is titled "Wordle" and the object of the game is to guess a five letter word in six tries based upon which letters out of twenty-six are in the magic word. Here is how it works...
You start with a five letter word......... press enter and the screen will tell you which letters are in the magic word. Black indicates the letter is not in the word. Yellow indicates the letter IS in the word but is out of place. Green indicates the letter is in its right position.
At this point you are probably wondering why this Springboro "Wiser Guy" is reading The New York Times... and I get it. I do not own a parakeet and do not need the paper to grace the bottom of its cage. The New York Times are definitely not my Springboro Times, and I consider their editorials and articles slightly out of touch with my reality.
I am, however,  hooked on this game, and I consider it fortunate that I do not have to subscribe to or read their newspaper to receive my Wordle game every day in my inbox.
I had a good day today and solved the puzzle in three tries. The magic word was "inter." Leave it to The New York Times' elitists to choose a word that is normally not used in the everyday jargon of us midwesterners. ( I think they really love it when they throw in the "Q" and "Z" letters to throw us off.)
While doing my Wordle puzzle today I got to thinking about the importance of words. Words are powerful! When they come out of our mouth, they define who we are. Once they are put into sentences and spoken, they cannot be taken back. They can cut like a knife or soothe like a bowl of ice cream on a hot summer day. We are taught at an early age to choose them wisely.
Words spoken from the heart express one's truthful emotions, thoughts and feelings. Words spoken from a teleprompter or notecards tell us what THEY think we should hear. Maybe this is why I take what I hear from a political speech or the 6 o'clock news with a grain of salt.
The true litmus test of spoken words are actions. The First Amendment to our Constitution guarantees every American the right to free speech, but it is up to us to "dig down the rabbit hole" to dissect the words we hear and seek the truth. We should not rely on fact checkers to do our work for us.
I offer two quotes in my word story, which seem to sum up the reality that actions speak louder than words. The first comes from the pen of Ian Fleming in his novel "Goldfinger".... "I am a poet in deeds-not often in words."
Another Brit, a philosopher named Alan W. Watts, once said, "The menu is not the meal."
After writing and researching this article, I have resolved to choose my words more wisely in the future and think before I speak. (Eating my words is not on my menu.)
You have my word on it!
More News from Springboro