It's Beginning to Feel A lot Like Christmas in Springboro
Image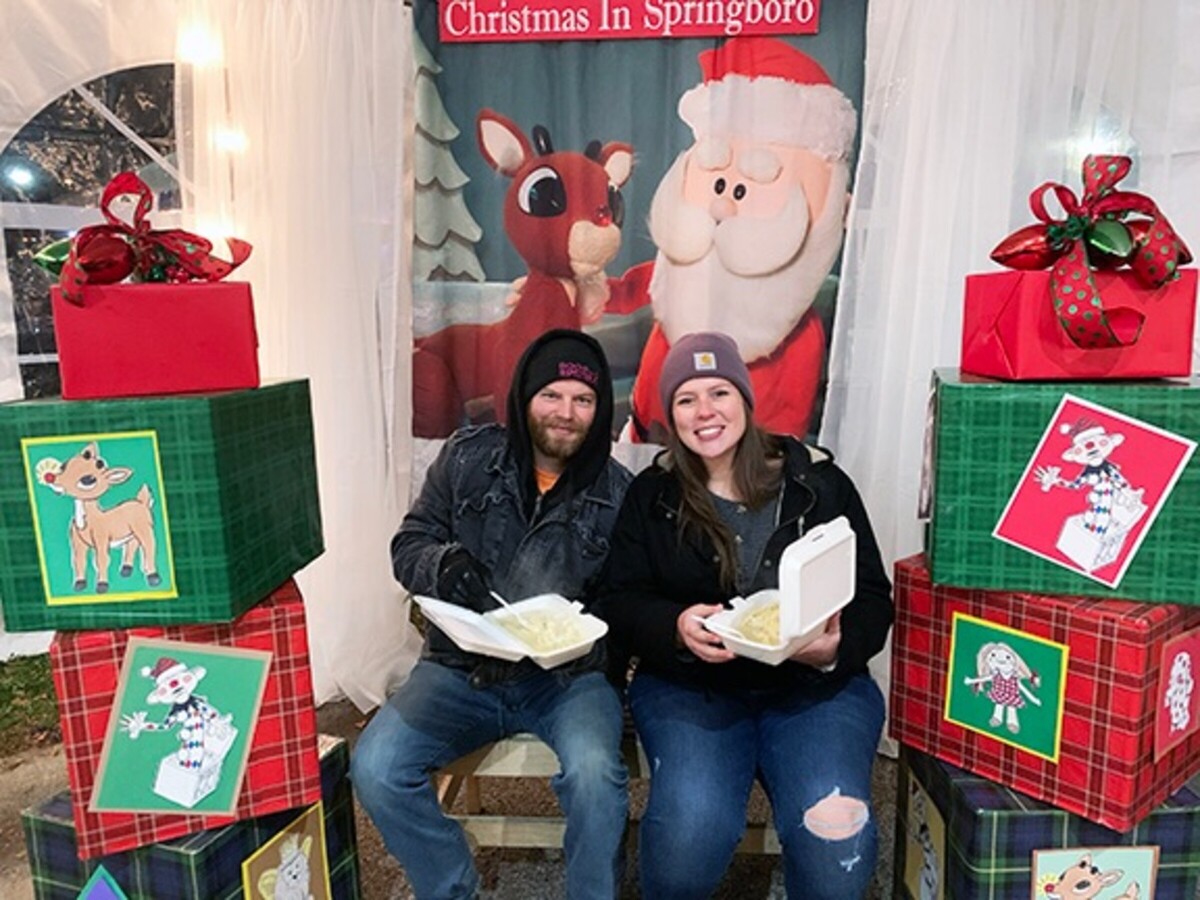 SPRINGBORO, OH -- One of the area's largest holiday celebrations in just around the corner. Next weekend, starting Friday November 18 at 6 PM, Historical Downtown Springboro will kick off its 35th Annual Christmas in Springboro with the ceremonial tree lighting at Rotary Park. Once the tree is lit, downtown Springboro turns into a Christmas festival until 5 PM on Sunday November 20.
The festival, which was started by business owners back in 1987 to get people to come shop and eat in the city's historical downtown, has grown into the tri-states largest three day holiday fesitval.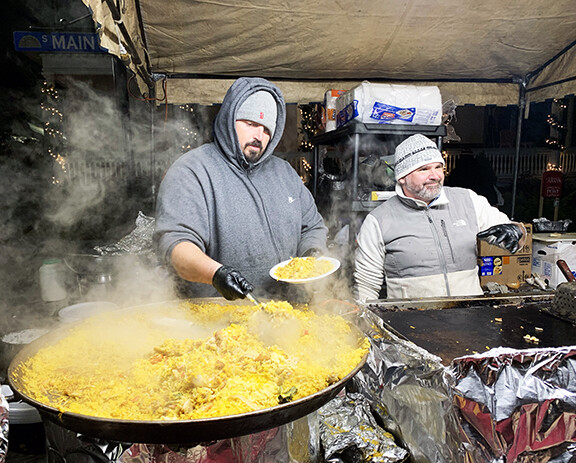 According to Springborofestivals.org ..."Christmas in Springboro is largest three-day holiday festival in Ohio, Kentucky, and Indiana, attracting over 60,000 visitors annually, encompassing over 7 blocks of South Main Street."
This year's theme is "Rocking Around the Christmas Tree" and promises to be a family affair with:
75+ Craft Vendors
21+ Food Vendors
Children's Tent (with Santa!)
Entertainment Tent
Warped Wing Beer Tent
Family Fun Activities
Shops & Businesses in Historic Springboro
5K Run/Walk on 11/19 at 9 a.m.
Parade on 11/19 at NoonThe ice skating rink brings people of all ages to try out the winter sport.
Along with the shopping, eating and entertainment, there are also horse drawn carriages and an ice skating rink. Hours for the festival are:
Friday 6PM to 10PM
Saturday 7:30 AM registration for 5K that starts at 9 AM. Parade is at Noon. Festival goes till 10PM.
Sunday 1PM to 5PM
For more information visit Springboro Festivals by clicking here.