Springboro School Districts Mourns Passing of Long Time Staff Member
Image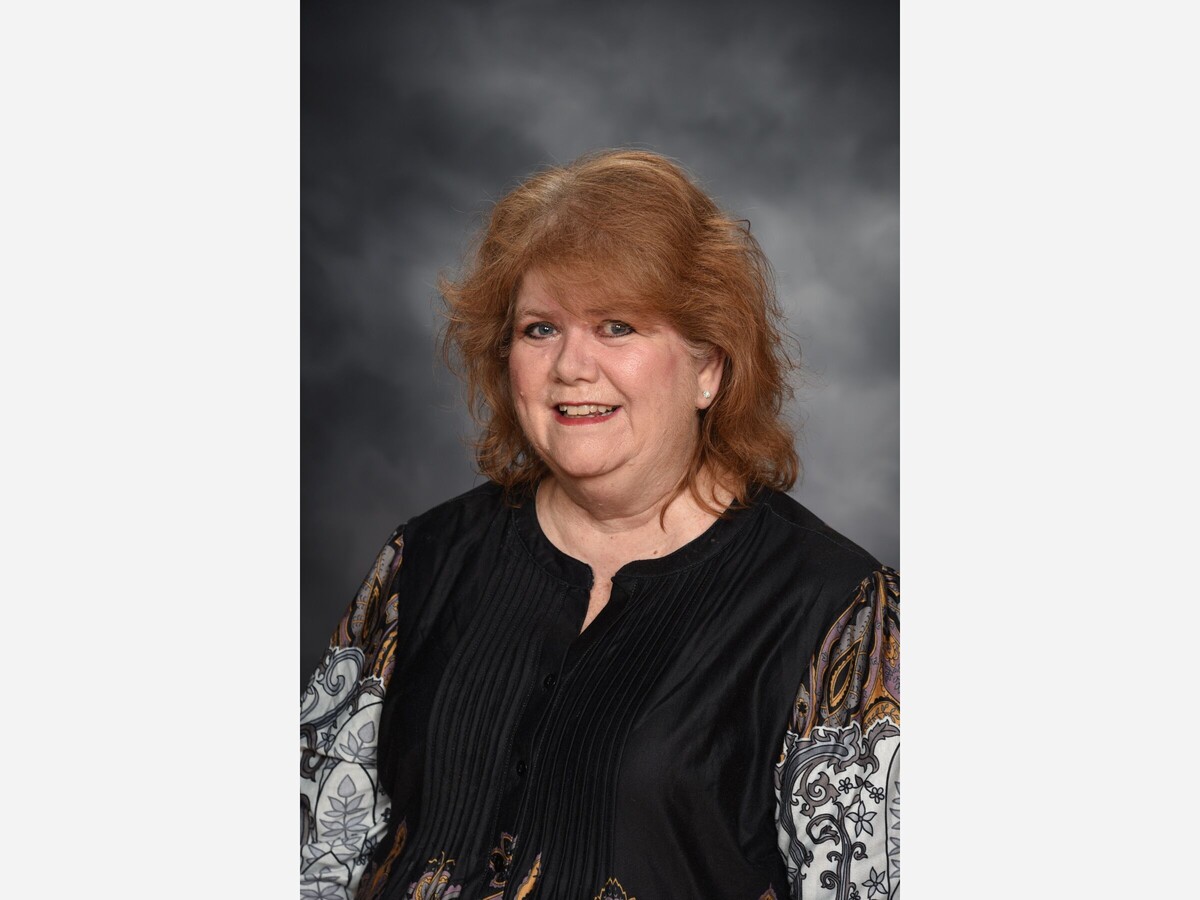 Springboro, OH --- It is with great sadness that Springboro Schools has learned about the passing of Ms. Beth Jamison, Springboro High School (SHS) Vocal Music Director. Ms. Jamison, originally hired by the district in 1989, was the current SHS Choir Director and Musical Director.
SHS Principal Kyle Martin shared, "Ms. Jamison, through her love of music, was a student-centered, kid-first educator. She was top notch and will truly be missed."
Ms. Jamison's passing is a tragic loss for both Springboro Schools and the Springboro community. A team of grief counselors have been made available throughout the school day to provide emotional support for those SHS students and staff in need. Classes are on a regular schedule.
"We understand this can be a difficult time for the families whose lives have been touched by Ms. Jamison, a wonderful teacher loved by all her students. Ms. Jamison's commitment to our students and love for music has impacted us all," said Superintendent Larry Hook.
Students were made aware of this today during school. We encourage parents to talk with their child. How we, as adults, manage ourselves serves as an important model for helping kids handle tragedies like this. It is important that they know they are loved and supported as they talk about their feelings. Should anyone have special counseling concerns or would like additional support for their child, please call SHS at (937) 748-3950.
Our deepest sympathies go to the Jamison family. We care deeply for all involved. The following web sites may also provide some additional grieving information: