Merge Right: Half Time ... Very Important
Image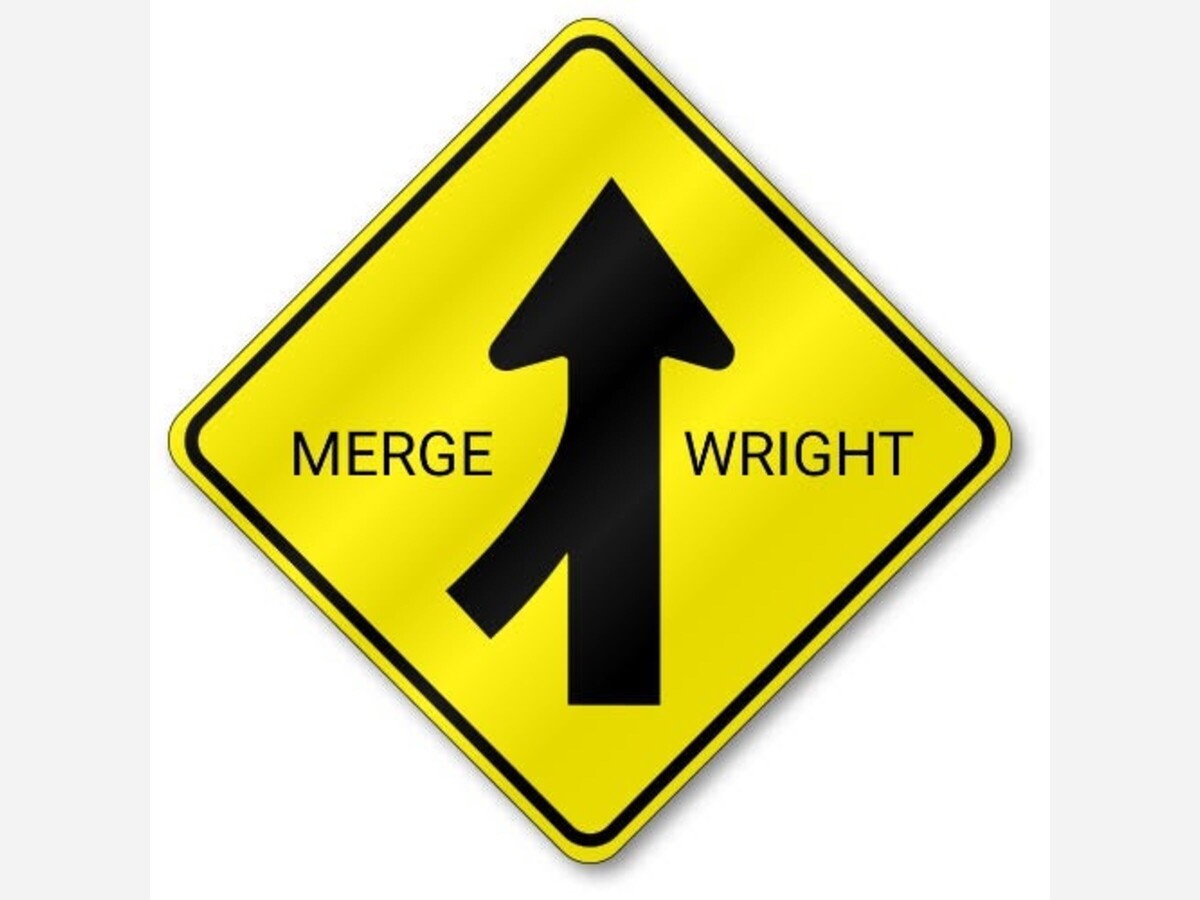 SPRINGBORO, OH -- What happens during half time in a football game? Both teams go to their dressing rooms to discuss the first half.... their pluses and minuses, what they need to do and not to do in the second half. 
Good advice for all of us. If we each try to improve in the 2nd half by limiting our errors and mistakes, we will come back or stay strong to win in the end. 
Each of us need to have many half times in our life. I suggest we start with our birthday each year. The game begins and then, six months later on... the same day, we spend several hours reviewing the good and the bad of the first half. 
We learn so much in life from experience. 
In the 2nd half, let's try to eliminate the bad and increase the good. I think we should send our family and friends a happy half time birthday card. A reminder of accomplishments in the first half and let them fill in the adds and deletes for their second half. 
I have seen many 2nd half's filled with deletions of alcohol, tobacco, weight loss, attitude, replaced with kindness, strength, care, respect and just plain smiles. And, yes, many on Facebook. 
As we age, we might even need to go to quarters... a break after 3, six, nine and 12 months. Allowing us to add good for bad, right up till the very end. It sounds simple, but will take some effort by each of us to press on... toward perfection, which is impossible here on earth... but not in heaven.
Mergewright@yahoo.com is open 24/7. Closed on 2/29 on leap year only.