Wiser Guy: REDS 2022…ROTTEN TOMATOES
Image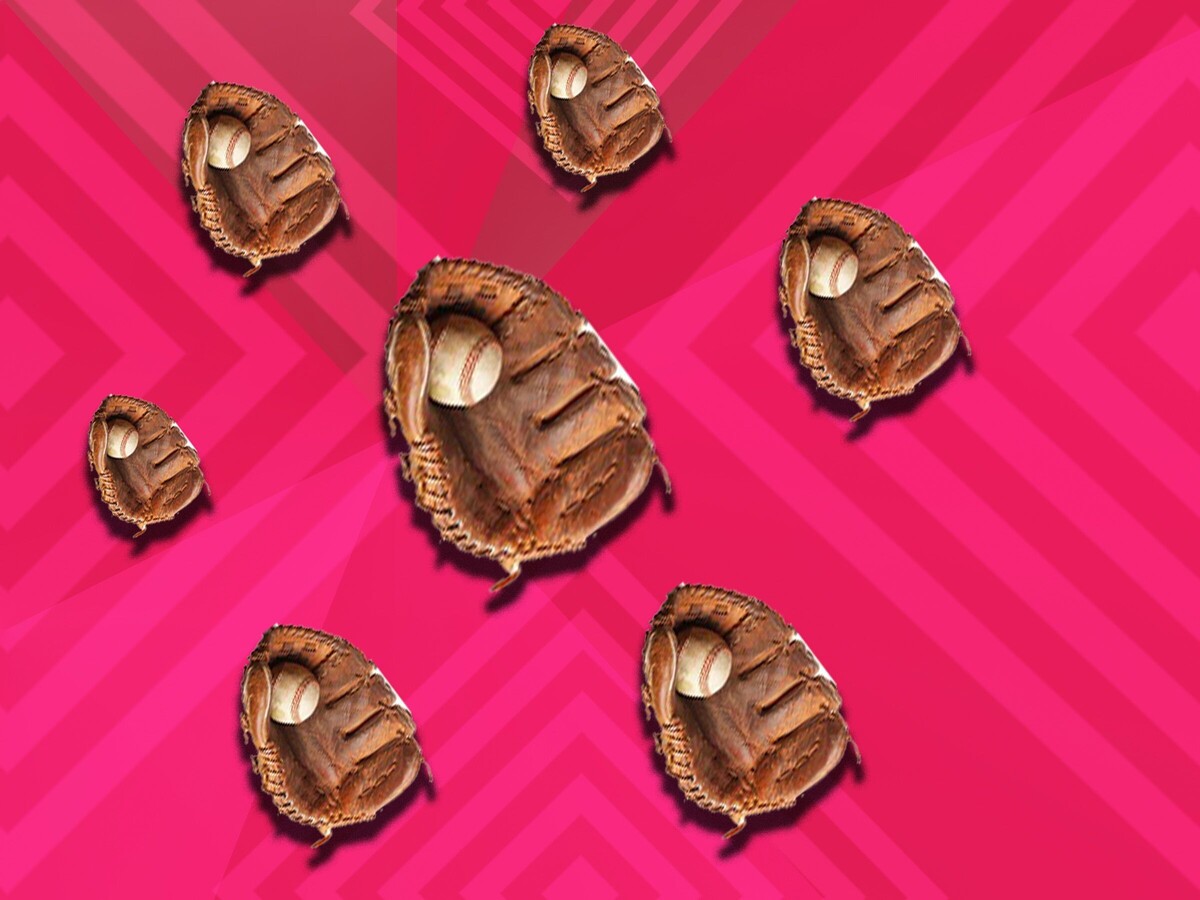 SPRINGBORO, OH -- Once again the Baseball season has arrived in Cincinnati, home of our beloved Reds team! After weeks of lockouts and negotiations between owners and the player's union, settlement was finally reached, insuring one more year of baseball. 
I was so looking forward to seeing my favorite players like Jesse Winker, Eugenio Suarez, Sonny Gray, Wade Miley, and Joey Votto take to the field in pursuit of a World Series ring. Unfortunately, Reds owner Bob Castellini had different plans. 
The former produce entrepreneur has in the last thirty days decimated the Reds roster to smithereens by conducting a fire sale to save money and frustrate his fan base. First, Wade Miley left due to free agency to the Cubs. Next, Sonny Gray was traded to the Twins for a journeyman pitcher and a minor league prospect. The thought by management was that Reds rookie and former number one draft pick Hunter Greene was finally ready to make his debut in the Bigs.
A few days later, Jesse Winker and Suarez were dealt to the Seattle Mariners for a pitcher named Justin Dunn and a few minor leaguers. To take the place of Miley, the Reds picked up Mike Minor from Kansas City, a 34 year old left handed pitcher with an ERA well north of 4.0.
I could just envision the headlines of the Cincinnati Enquirer to read, "Color Revolution in Cincinnati" with a byline to read, "Reds to replace Gray with Greene…Reds fans are feeling Blue."
I get it. Small market teams like the Reds cannot compete with teams like the Dodgers, Yankees, Giants and Red Sox, who generate more money and can basically offer bigger salaries that can buy a Pennant. We fans are relegated to the "short end of the stickball." However, don't you agree that we, the fans, deserve better?
With Opening Day a few days away, we are now told that Luis Castillo, Mike Minor and Justin Dunn have sore shoulders and will not be ready to pitch. What we have to look forward to is a plethora of no names plus Joey Votto and Mike Moustakas.( OOPs… Mikey just injured himself fielding a grounder in a spring training game).
The last time I checked, the Reds are tied for first place in the NL Central Division due to the fact that the season has not started yet. Unfortunately, they are also tied for last. Maybe I am totally wrong in that the team will unexpectedly rise from the ashes and compete this summer.
My gut feeling, however, is that we are headed for a long hot baseball summer in Cincinnati, and that come July we will be turning our attention from Joey Votto to Joe Burrow and Joe Mixon of our beloved almost Super Bowl Champions.
For that, I give produce magnate owner Bob Castillini a big fat ZERO on Rotten Tomatoes for his inability to "produce" a winner. Go Bengals.