Image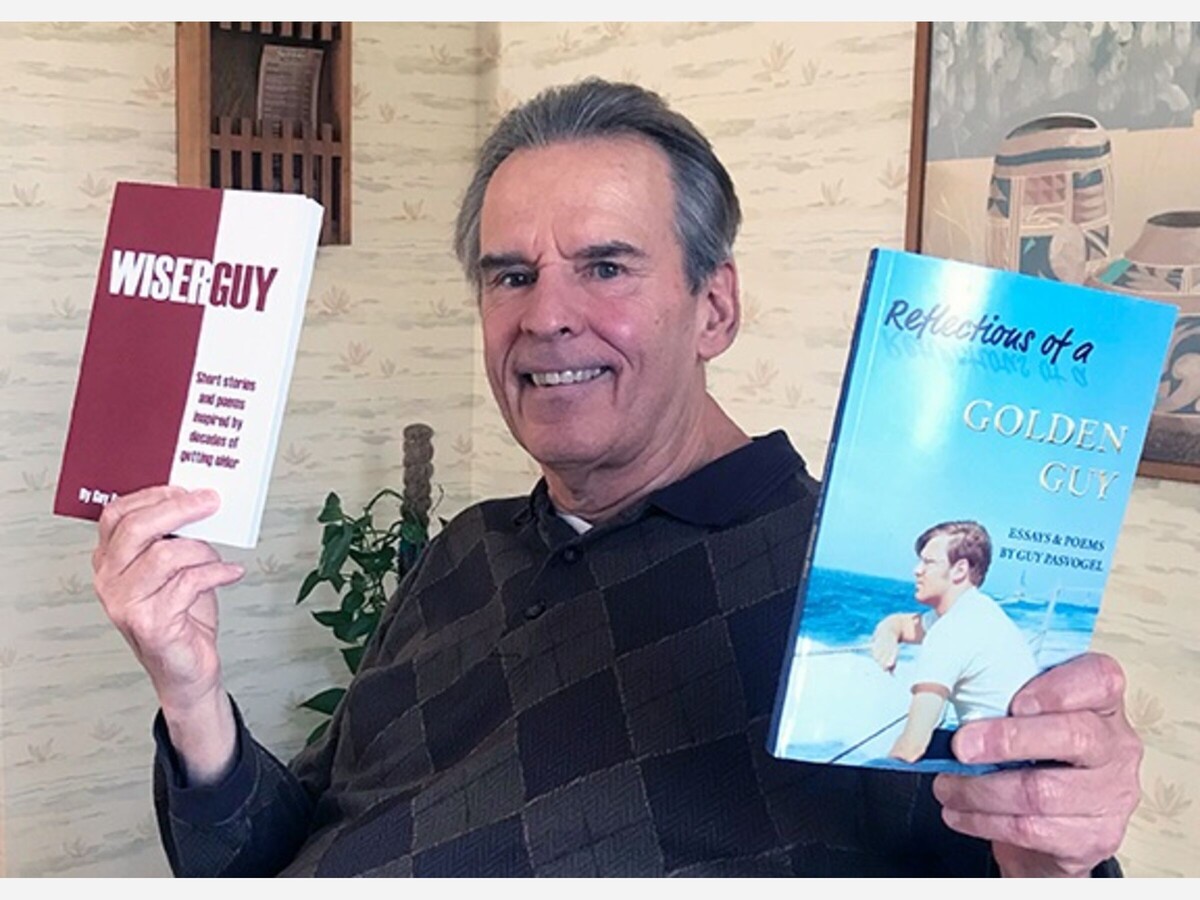 SPRINGBORO, OH -- Last week the Tri-state area experienced a thunderstorm the likes of which we have not experienced in the last ten years. Mother Nature gave us a Fourth of July light show two weeks early, complete with pink lightning and thunder bumpers so loud that it sounded like bombs exploding in my front yard. 
She even turned the lights out in many neighborhoods so we could experience the show in total darkness. But with the power out, we couldn't even make popcorn!
Duke Energy reported that 200,000 homes were without power for up to three days after the storm. Dorothy Lane Market in Springboro and Jungle Jim's location in Fairfield lost not only power but much of their inventory.
Some homeowners were lucky, but our house in Springboro was without power from 6 p.m. on Monday the 13th to 1:40 a.m. Wednesday, the 15th. We lost food due to spoilage, not to mention lost sleep for two days.
When the power went out, my wife and I did a fast dash to find candles, batteries, and flashlights. Luckily, we had all three. The thought of sleeping in 85 degree heat with no ceiling fans was not to our liking, but we toughed it out for the first night. 
At 4 a.m. the lights came back on to wake us up. Then at 4:05, the lights went back off. Oh boy, that five minutes of A/C was quite a relief...not!
After one night of little sleep, my wife and I decided to get a hotel room. Unfortunately, so did thousands of others without power. After searching for availability in the area, we found no vacancies anywhere. (Now I know how Joseph and Mary felt when there was no room at the inn.) We went back to our house to suffer through a second night of no sleep.
Finally, at 1:45 a.m. on Wednesday morning, the power kicked in, the ceiling fans turned on and the A/C provided us with the relief we so sorely needed. Half a night's good sleep is better than no sleep.
It could have been much worse. Some families reported trees fallen (that was the
cause of our power outage) and damage to roofs and siding. I imagine Jake at State Farm will
be busy these next few weeks being a "good neighbor" and writing checks to affected
customers.
The clean-up after the storm was relatively easy. We had no major damage, but the yard was a mess with leaves and small branches all over the place. The refrigerator had to be cleaned out and replenished. After a quick trip to Dorothy Lane Market and Kroger, we were back in
business...at least until the next round of Mother Nature's temper tantrums.
We are keeping our fingers crossed that the next light show and loud booms will be on July
Fourth. However,the weather is fickle and there are no guarantees.
It is times like these that make us appreciate the little things in life that we take for granted, such as electricity, shelter from the storm, fresh food in the refrigerator, a great night's sleep, and cold beer.
A big "thank you" goes out to Thomas Edison for making it all happen.