Thursday Food Truck Night in Carlisle
Image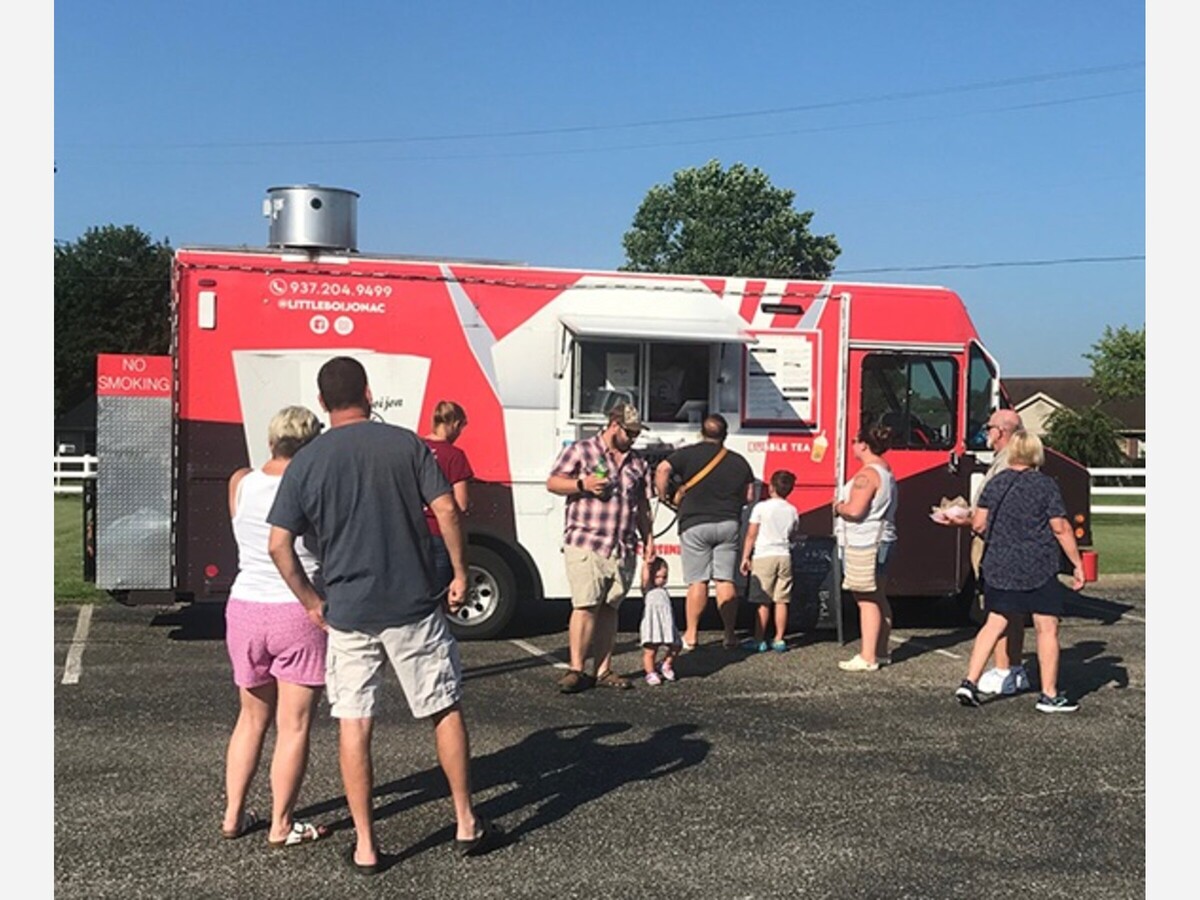 CARLISLE, OH -- Fall time in Carlisle means FREE fall pictures at this week's Carlisle Food Truck Night at Roscoe Roof Park.
From 5pm to 8pm the Roscoe Roof parking lot will be the site for four of your favorite food trucks:
What the Taco 
Mother Clucking Chicken Coup
Claybourne Grille 
Little Trolley Donut's
"Weather looks like great on Thursday... perfect fall weather to come out and spend some time with family, friends... supporting our community!" said Carlisle Councilwoman Debbie Kemper.
Kemper also thanked Farm on Central for helping to make Thursday Food Truck happen and  Valley Real Estate and Church of the Village for the music.