Kristen Bottles is Valley Real Estate's Student Athlete of the Week
Image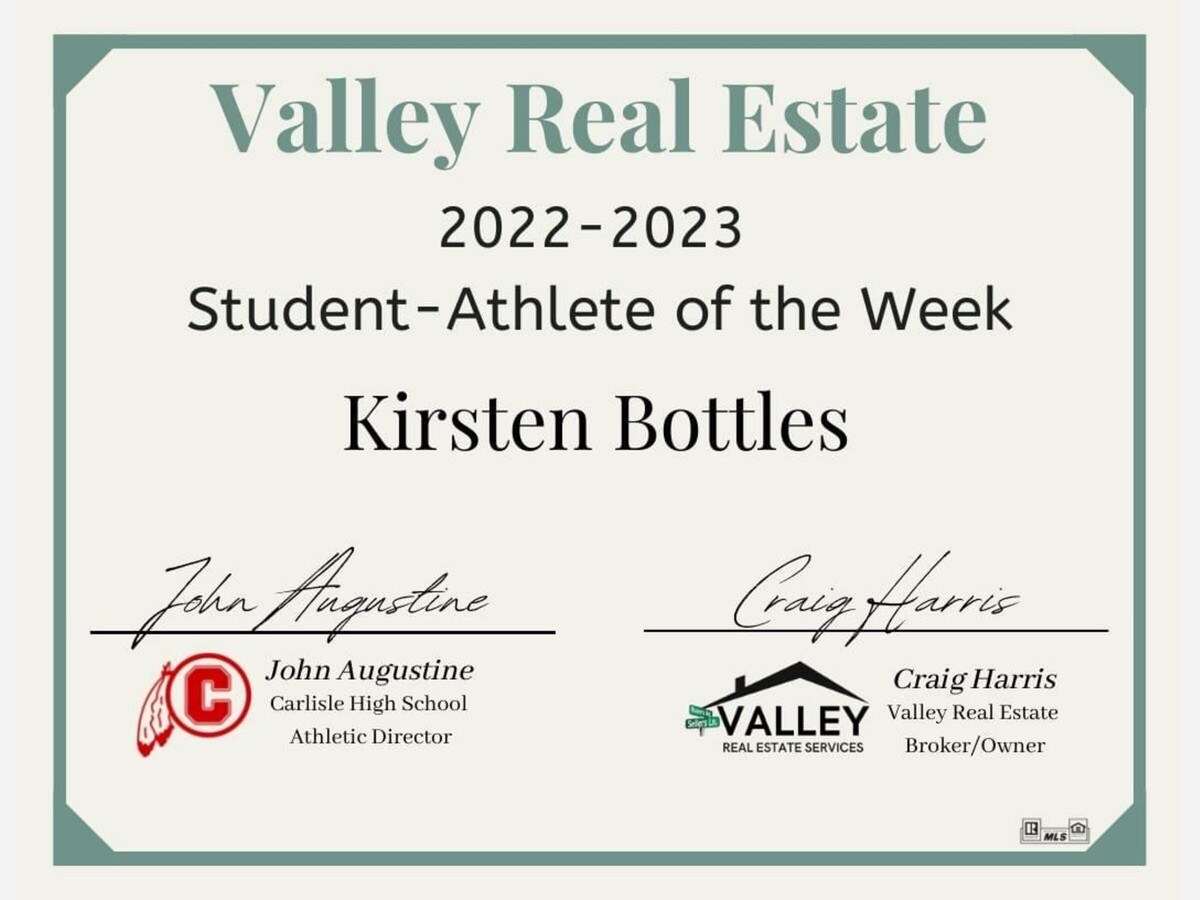 CARLISLE, OH -- Junior Kirsten Bottles is this week's Valley Real Estate Services Athlete of the Week.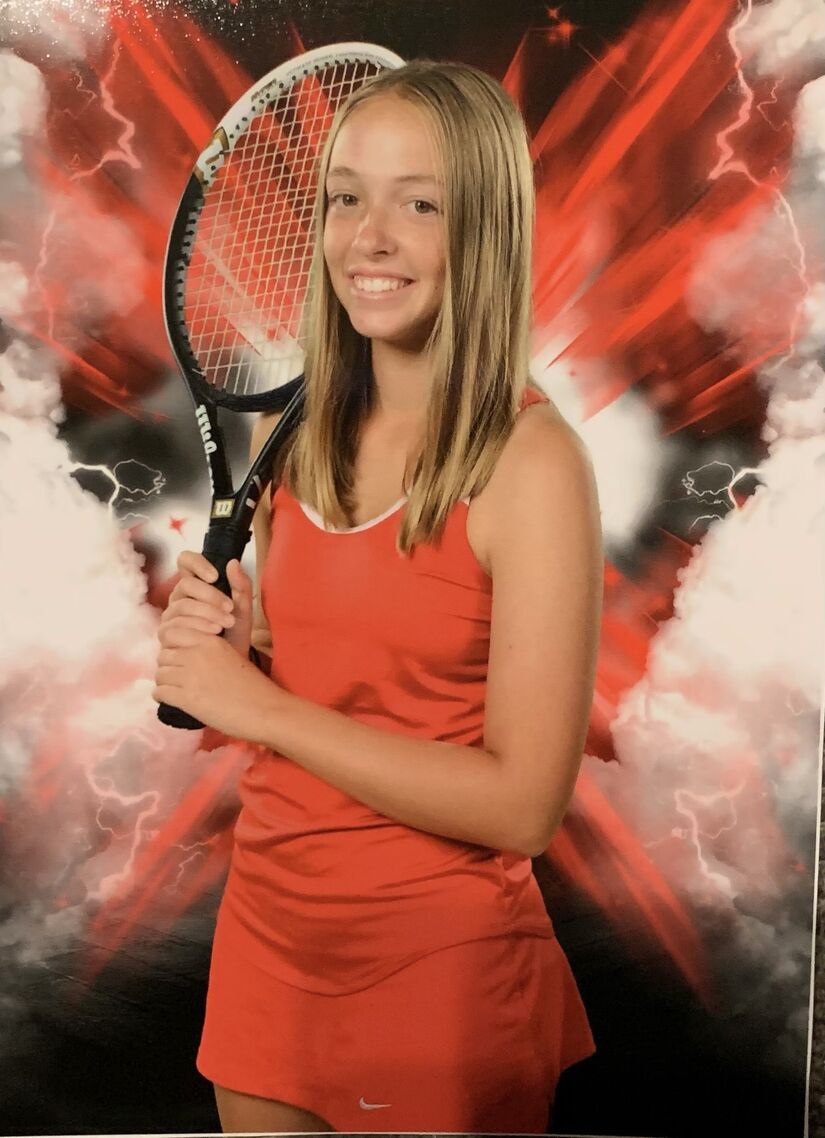 Bottles has been the number one singles tennis player for the past two seasons.
"She has worked very hard to be able to compete against every opposing team's top player. She has a great attitude and sets a good example for her teammates," said Carlisle Tennis Coach Combs.
More News from Carlisle