Carlisle Staff and Students Received a Visit from a Minion
Image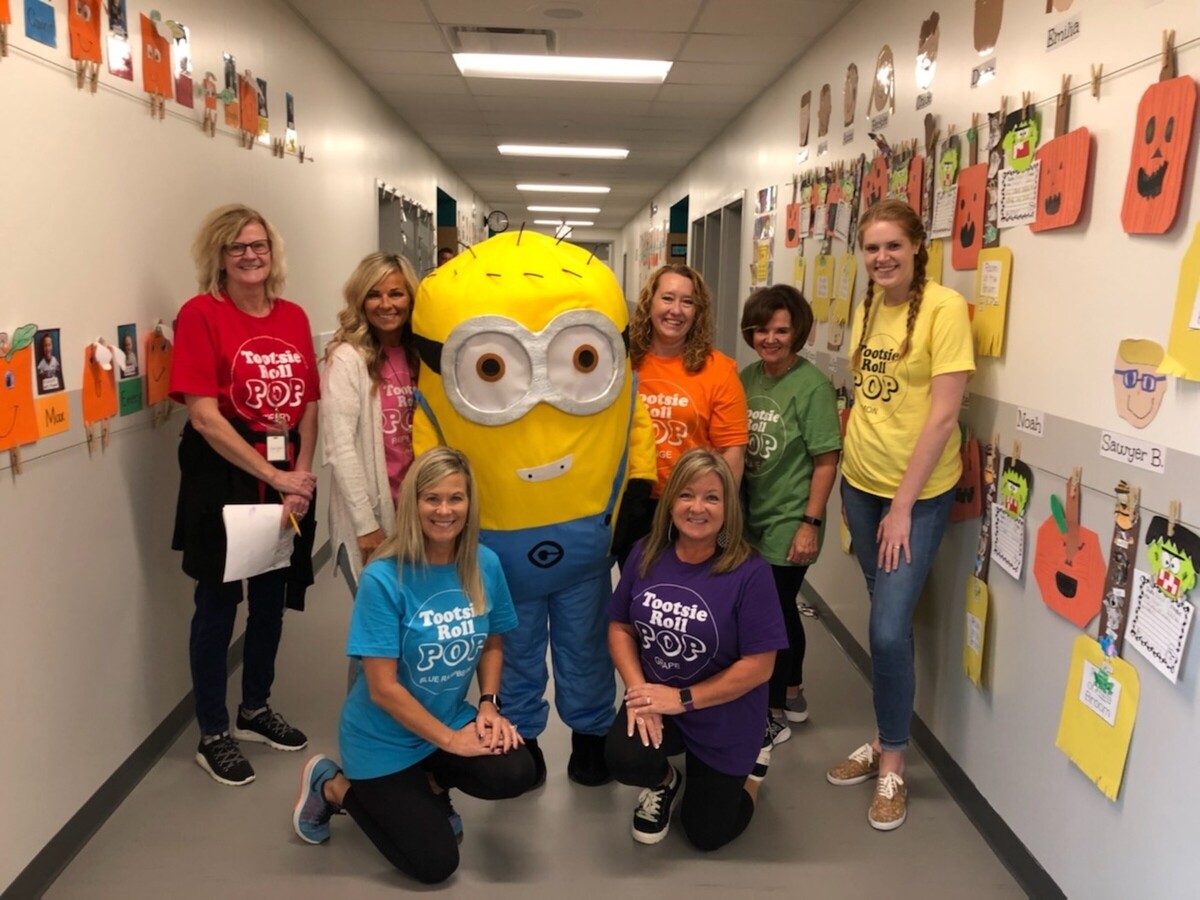 CARLISLE, OH -- Students, staff and teachers were given a surprise visit from a Minion last Friday to help them get into the Halloween spirit.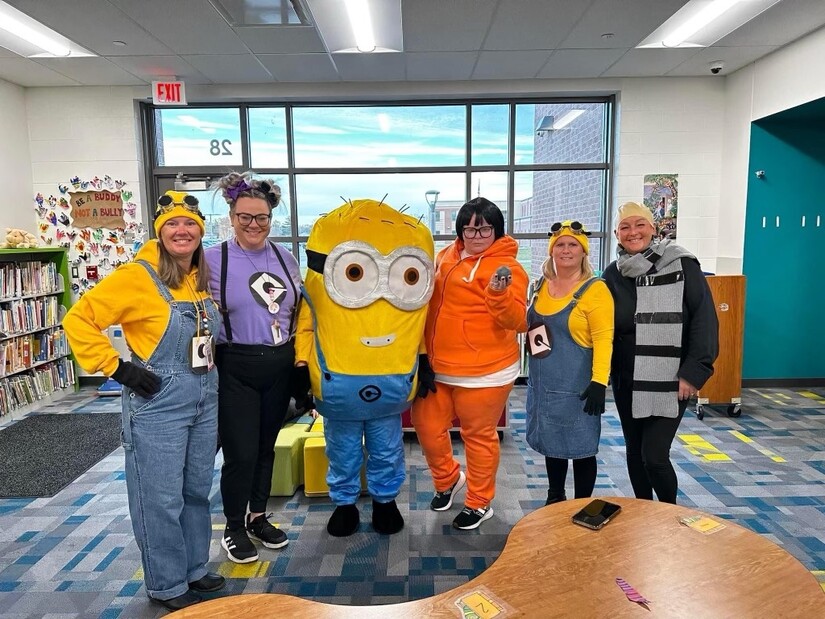 Staff and students were given opportunities to get a photo of themself with the Minion throughout his visit on Friday.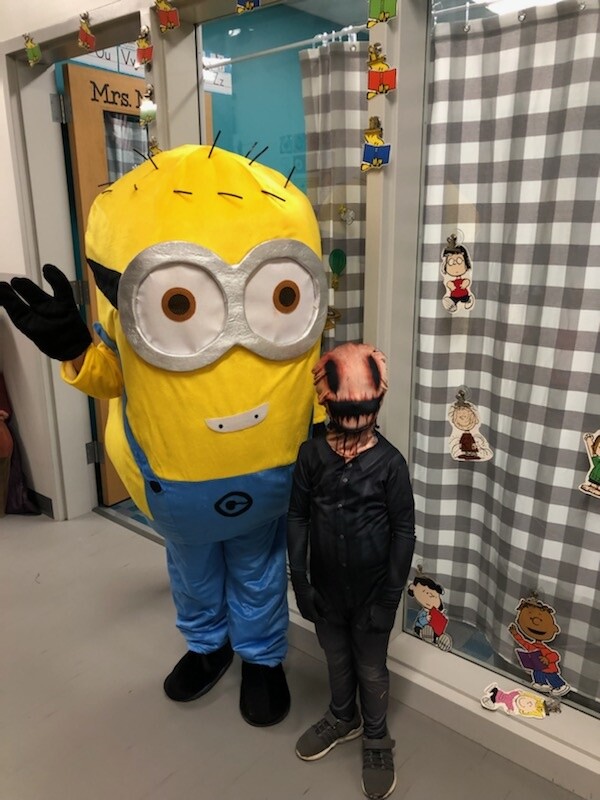 Check out the photo gallery to see who else the Minion stopped so that he could get a photo with them.