Eagle Scout Keeps His Promise
Image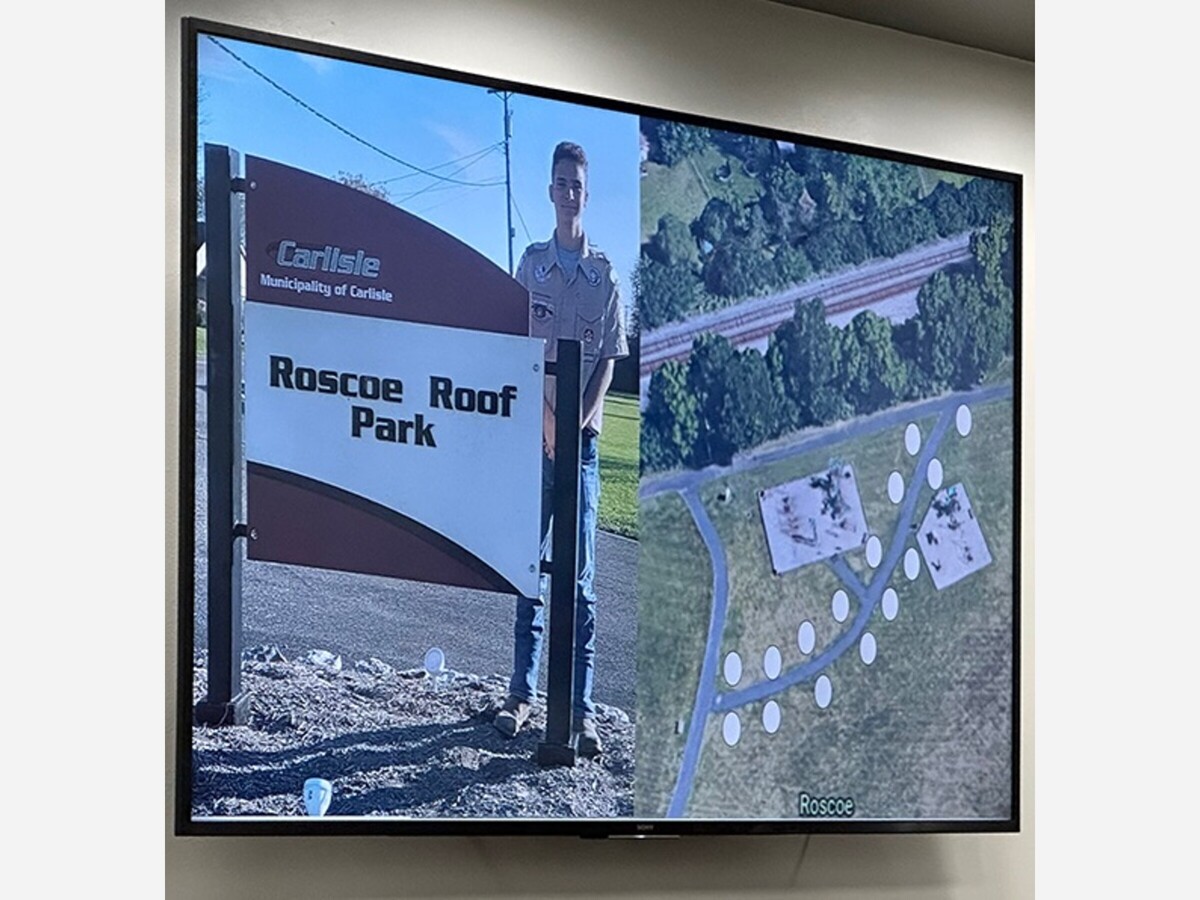 CARLISLE, OH -- Back in October of 2021, Connor Grooms came to Carlisle Council asking if he could place a story book walk at Roscoe Roof Park as an Eagle Scout Project.
He completed his project and requirements needed and received his Eagle Scout in November of 2022, explained Carlisle City Manager Julie Duffy at last week's council meeting.
"When he presented to council, he indicated that this was not a one time project, but that he had partnered with the Violence Free Coalition (Safe On Main) and that through them the goal was for every couple years to replace the story," Duffy reminded council.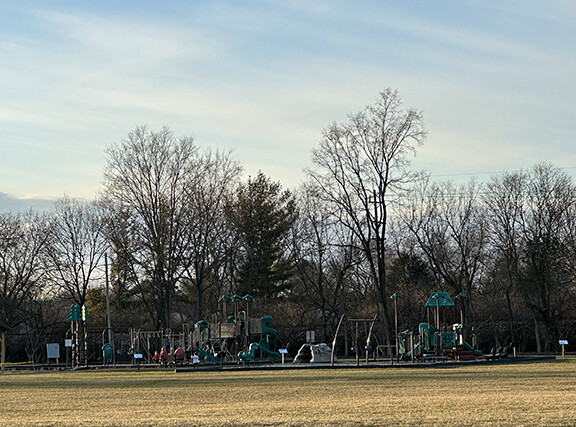 Grooms kept his promise and over the winter, he took advantage of the warm weather and installed a new book for park goers. 
"It is from Highlights and it is titled 'We're Better Together,'" Duffy said adding that the book's plaques are very colorful.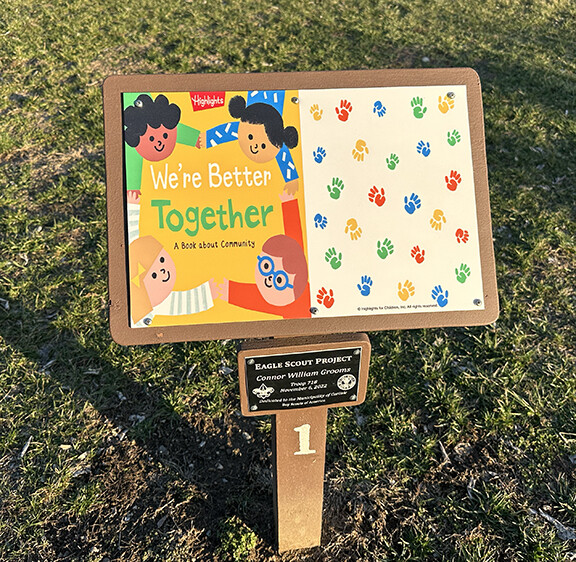 The book walk sits on the path next to the playground and is meant to be interactive. Some plaques may ask the readers to clap their hands or stomp their feet, Duffy explained.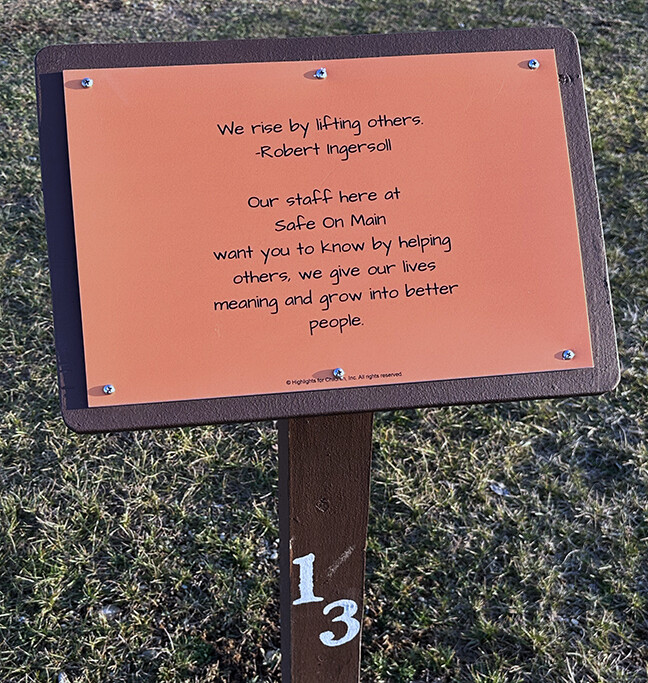 "It's a wonderful new addition to the park," Duffy said.