A Dad Captures The Rainbow Promise After Scary Moment For Students and Parents in Carlisle
Image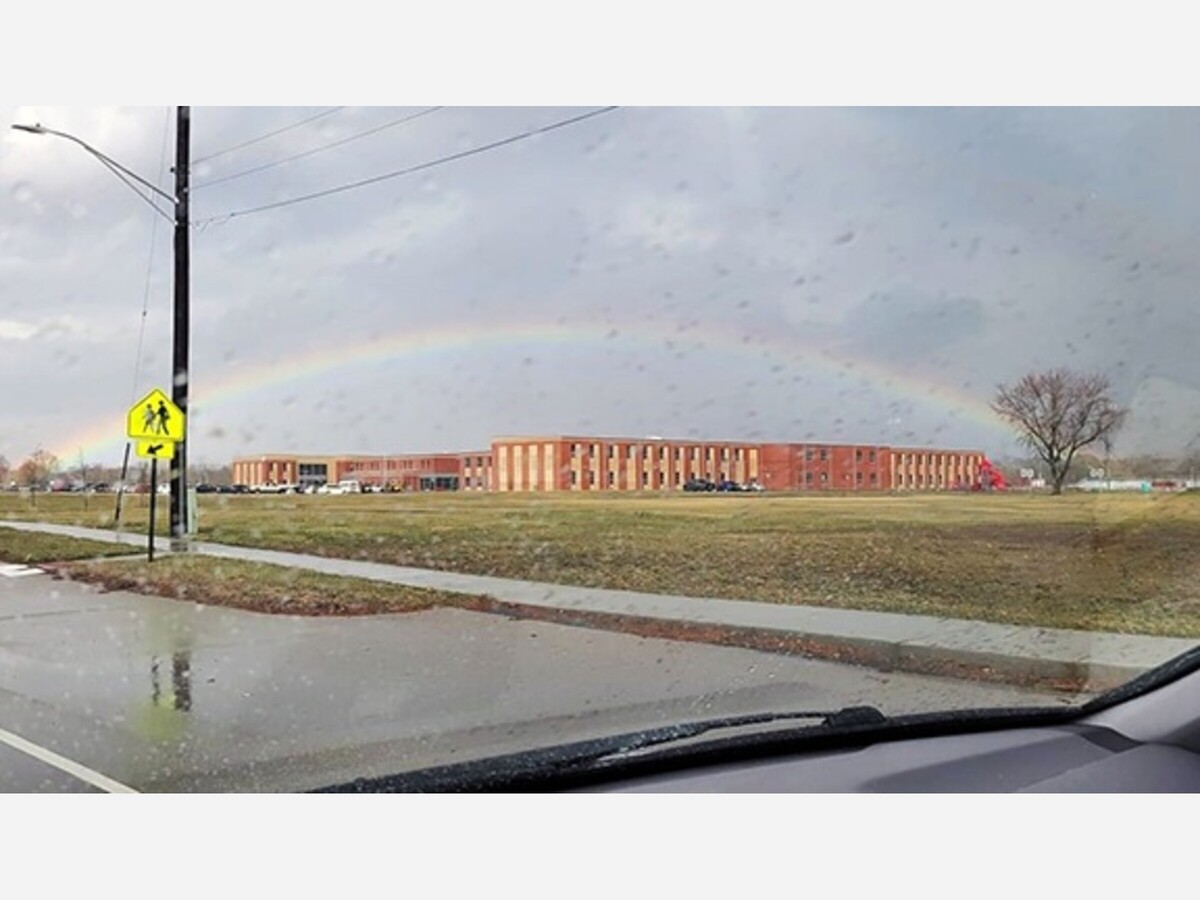 CARLISLE, OH -- Carlisle Local Schools delayed elementary dismissal Monday when notified of a tornado warning. Many parents flocked to their phones for either an email or FB message to see what was happening. 
For the safety of the students Carlisle Local Schools did put out this announcement...."Due to the current tornado warning, we are holding elementary dismissal until given an al clear (approx 3:15)."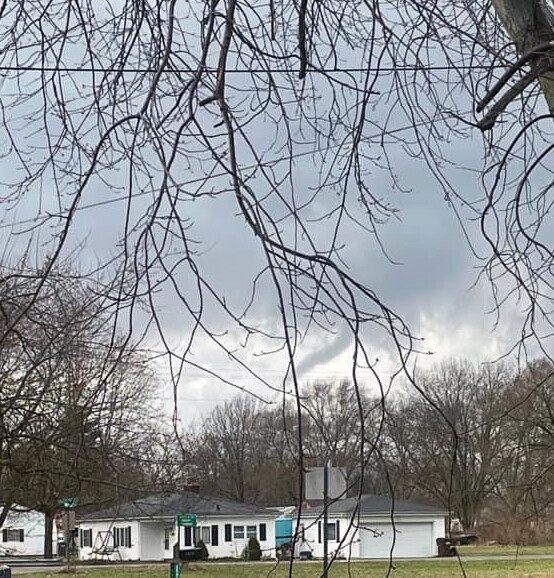 In the meantime, some parents who were not aware of the delay had lined up at the school to pick up their students and while waiting took some pictures of the dark spinning clouds that were around them. Once the storm passed and all was clear, students were released. 
A funnel cloud did pass over Carlisle but did not touch down. Jake Roberts caught a picture of the rainbow that covered the school once the storm had passed.
Unfortunately, there were areas near and around Carlisle that did see some damage such as Madison and Post Town. 
To date this storm system, which hit the West Coast last  Wednesday brought over a foot of snow to Portland, OR. It had Southern California's San Diego issue its first blizzard warning. And, even residents in Las Vegas were seeing snow flakes. Then, on Sunday severe weather with storms and tornadoes happened in Oklahoma, Kansas and Texas. The storm system will continue to moving up through New York and New England Tuesday and Wednesday.