Carlisle Native Crowned Homecoming Queen at Shawnee
Image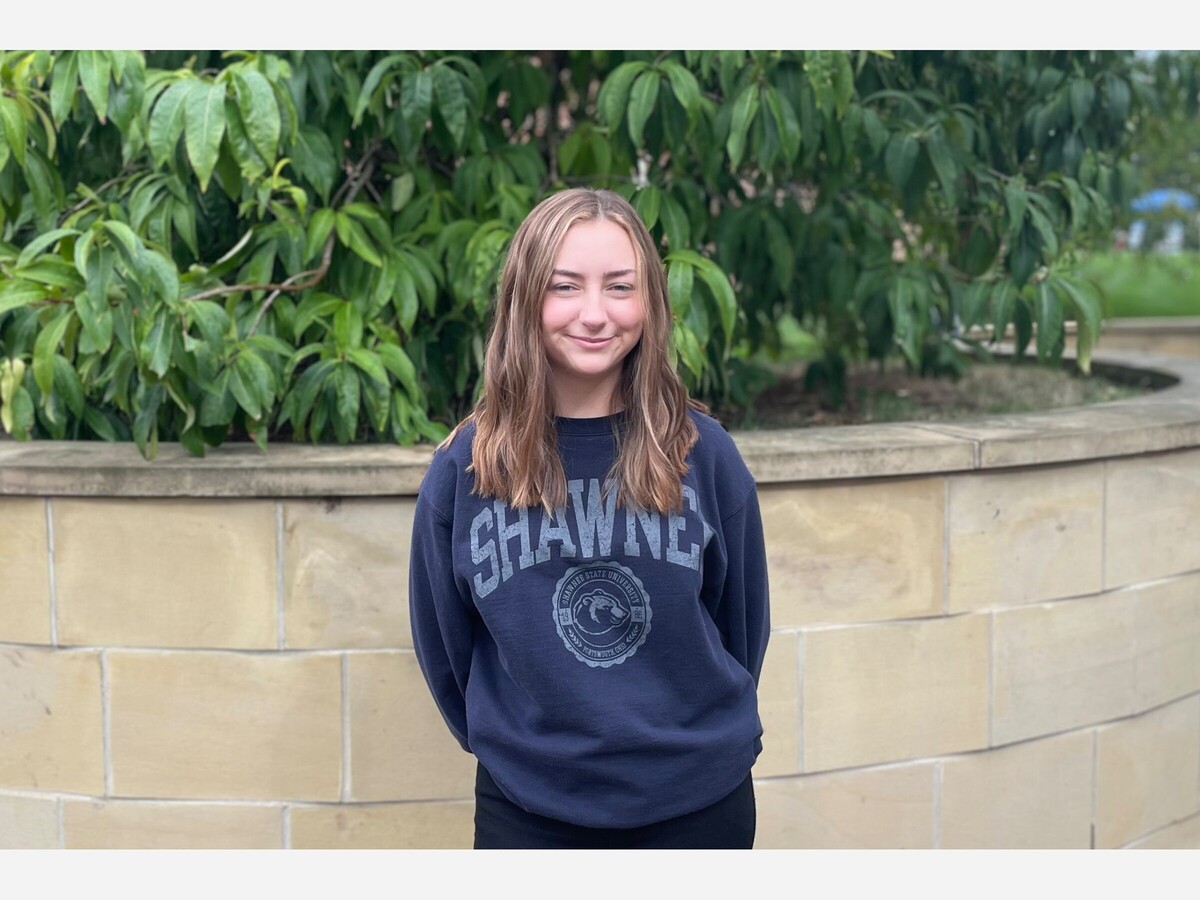 CARLISLE, OH --  Carlisle native Zoe Harville was recently crowned Homecoming Queen. "My boss in the Title IX Office is the one who nominated me for Homecoming Court," she explained.
"I'm a pretty active person on campus so I love representing Shawnee and my organizations," she said. 
Harville, who is a senior, has connected with many different student groups during her time at Shawnee State University. Currently she is a Resident Assistant for Housing & Residence Life, a member of student organization Delight Ministries, and an active member of the Delta Phi Epsilon sorority where she's held leadership positions. 
She also works as a student employee in the Office of Title IX, helping to bring awareness to federal regulations about sex discrimination, sexual harassment, and sexual violence to the campus community. She is thankful for the university's tight-knit community that has allowed her be involved in many different areas, noted the first-generation college student.
"I enjoy the small atmosphere of Shawnee," she said. "I love the housing and getting to know people through being a Resident Assistant. I like the small campus vibes. I feel like I know a lot of people and I see a lot of familiar faces."
Inside the classroom, Harville is finishing her degree in Primary Education in the SSU School of Education. With a passion for working with kids, she is confident she has pursued the right degree path.
"I love working with kids, I think they are a blast, and I couldn't imagine myself doing anything else," she said. "Going out in the field to student teach is the best thing you can do for yourself to gain experience."
Visit www.shawnee.edu/campus-life to learn more about Campus Life opportunities at Shawnee State University,
More News from Carlisle