Corner the Market: Importance of Finding a Realtor & a Lender
Image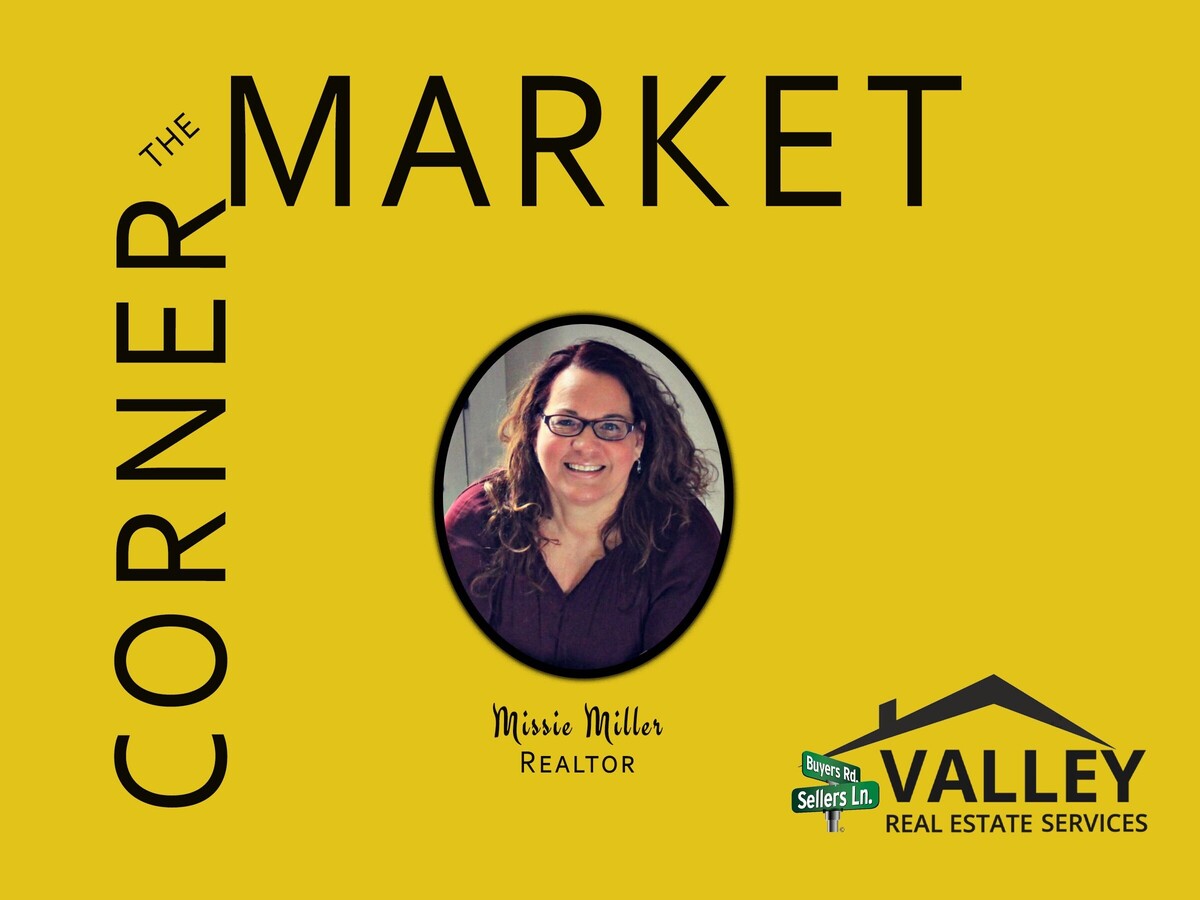 Warren County, OH --  Residential Real Estate has been an aggressive seller's market over the last couple years because of the housing shortage.
Add low interest rates to the already  affected sales and rental market, a trend has been created where there are more buyers than available homes.  The shortage of houses on the market has caused multiple bids being offered on most homes that are for sale. Homes that have only been on the market for a day or 2 … and many times the bids are over the asking price.
It's this supply and demand that has driven the market to the highest it's ever been. But, this isn't all bad news…
While the homes are selling higher, interest rates are still low, making it cheaper to pay a monthly mortgage to buy rather than a monthly payment to only rent.
Because of this market, buying a home has changed, too. It's not as easy as the Internet home sites want you to believe. No longer can you just leisurely look online until you find the house you want, fill out a form and wait for a call from an agent to see the house…those days are long gone!
If you are serious about buying a home, here our two major steps I advise.
First, find an experienced full time realtor that will work hard for you, someone who will be with you from start to finish… and even beyond.
Your realtor will want to know what area and/or school district you are interested in living. They will want to know what type of house you are interested in such as: how many bedrooms and baths; do you need a garage or basement; and what type of style; ranch or two story, ect. 
Believe me, after you and your realtor view a few homes together, they will know what you like and dislike.
Next, find a lender.
You will need a mortgage company lender that can help you determine your price point and provide you with pre-approval. Your lender will take care of all of your financial needs and questions. They can help you decide which loan option best fits your needs such as:
Conventional Mortgage: This is the most commonly used type and usually has the best rates. You will typically need 5 to 10% with good credit for down payment.
FHA Mortgage: Thought of as a first time home loan program but is actually available to anyone. The down payment is usually 3.5% and is more forgiving of lower credit scores. Interest rates are not as attractive as Conventional, but qualifying for the loan is not as tough either. The FHA appraisal is stricter on the property than the conventional loan.
VA Loan: Zero down payment loan, but you must be a veteran. VA appraisal is also stricter on the property than the conventional loan.
USDA Rural housing loan-Zero down payment loan. You must meet income guide lines to qualify and the home has to be located in a designated area or town.
Mortgage insurance: This is not a mortgage type, but you need to know about it. If you put less than 20% down on a home, the mortgage insurance protects your lender incase you quit making payments. The cost varies by the type of loan so ask your mortgage professional about it when discussing your loan. Once you believe you have at least 20% equity, you should contact your lender about getting rid of mortgage insurance also known as PMI.
Once you have found your realtor and loan officer, you have two of the major pieces needed in searching for the right house. Then, once you find the right house, you'll be able to make an offer since you've been pre-approved, and in today's market you need to be pre-approved for your offer to even be considered.
Looking for your new home should be fun and exciting, and with the help of a good realtor and lender, it will be.